I recently visited the Big Easy restaurant in Canary Wharf for weekend brunch, Big Easy is a American dining experience that focuses on BBQ, lobster and lots of whiskey and rum based cocktails. As always lets get into the details: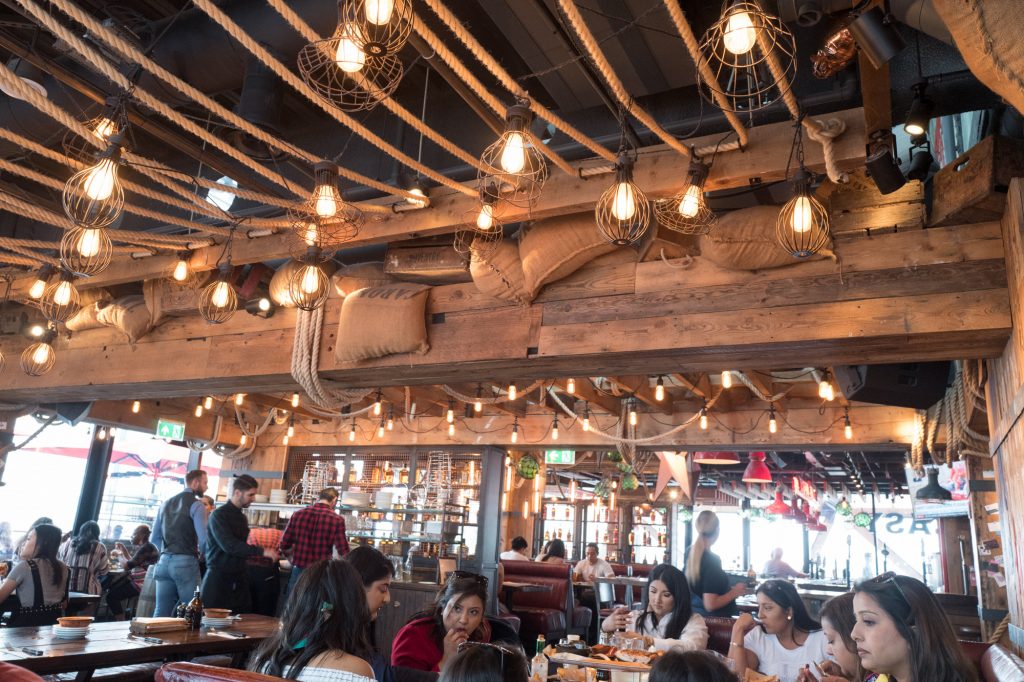 The restaurant space is very large, it has a big bar area and lots of cool lighting, exposed wood with ropes, there is a lot to look at!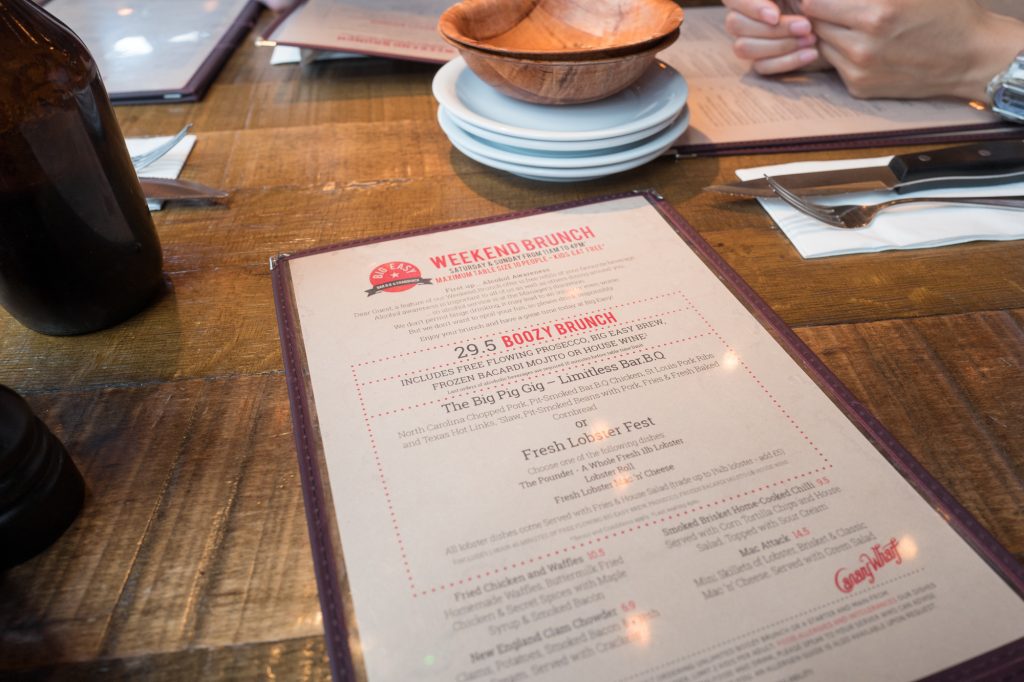 The brunch is £29.50 for that you get a choice of unlimited proesseco, beer, frozen mojitos or wine. The food consists of either choosing a lobster main course or opting for the unlimited meats BBQ.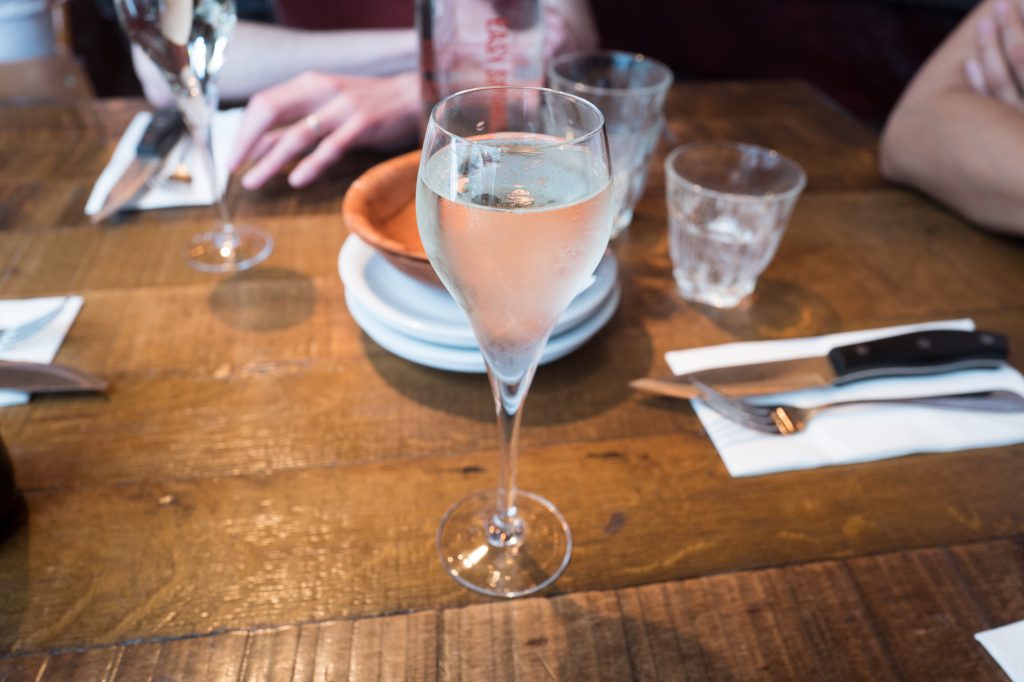 I opted for processo, the taste was respectable, I had to ask the waiter for refills as they were not around constantly topping the table up which was a bit of a shame.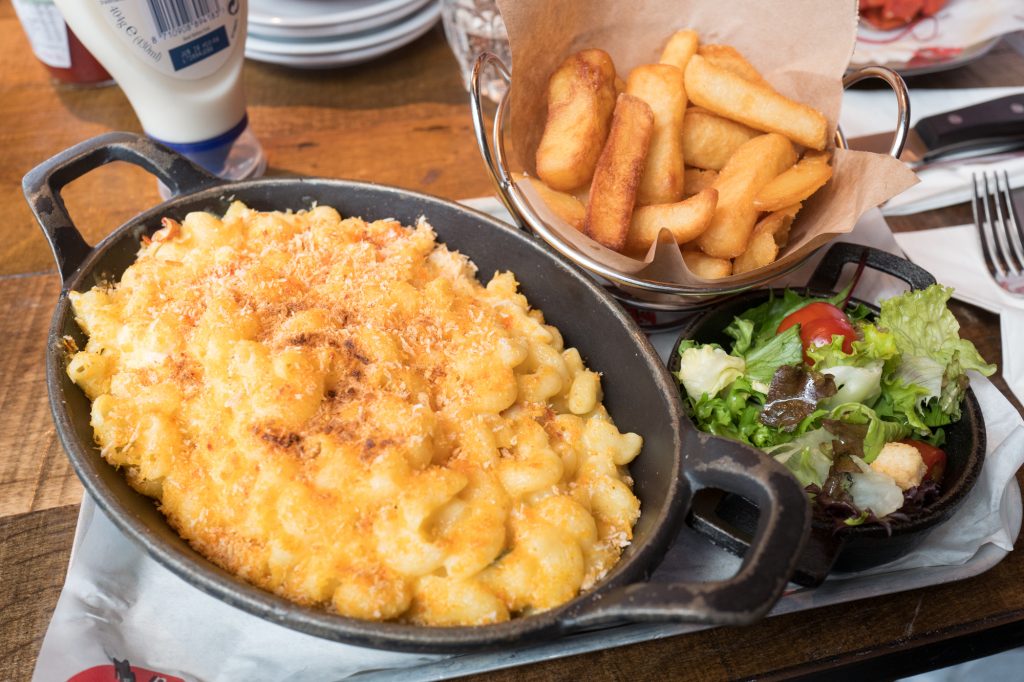 Our party of 3 all opted for different lobster main courses, I order the lobster mac & cheese which as you can see from the picture was huge! It tasted good but it was far too rich for me, I had all my chips, salad and half of the mac & cheese.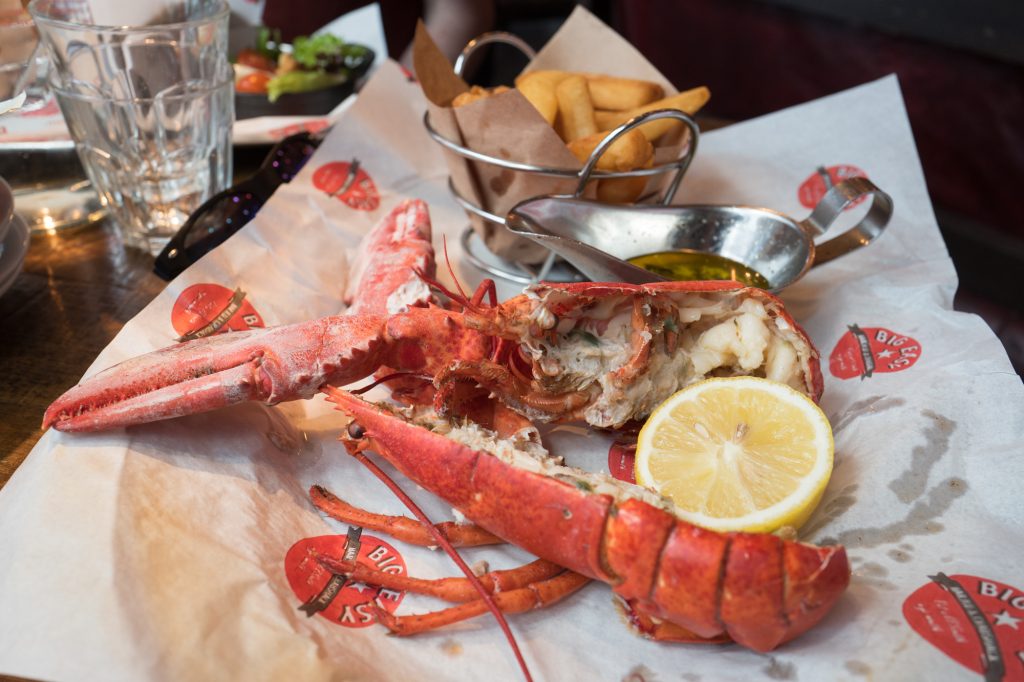 Another choice was a actual lobster which looked good but it is far to much hard work for me.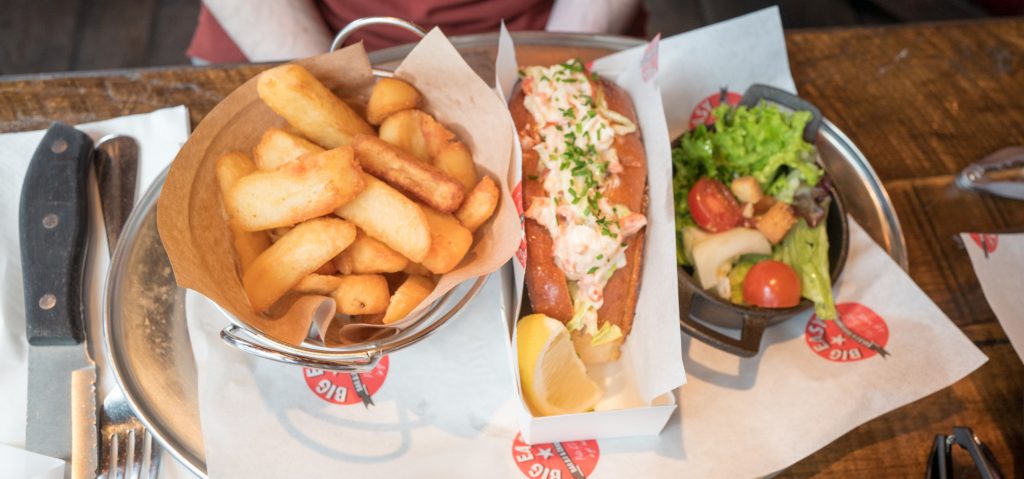 I would recommend this as the best lobster choice, it is the lobster sandwich with chips and salad. A perfect portion size.
To conclude my super short review, this is a good place to visit for brunch if you like lobster or meats, we didn't try the meats but they looked good. Personally though I prefer a three course brunch menu(Ideally with unlimited Champagne!)