Mungo & Maud, London's leading dog and cat outfitters collaborated with leading British fashion house Mulberry to create a dog collar & lead set, I purchased the blue & gold version for my dog. Now lets take a closer look and review them: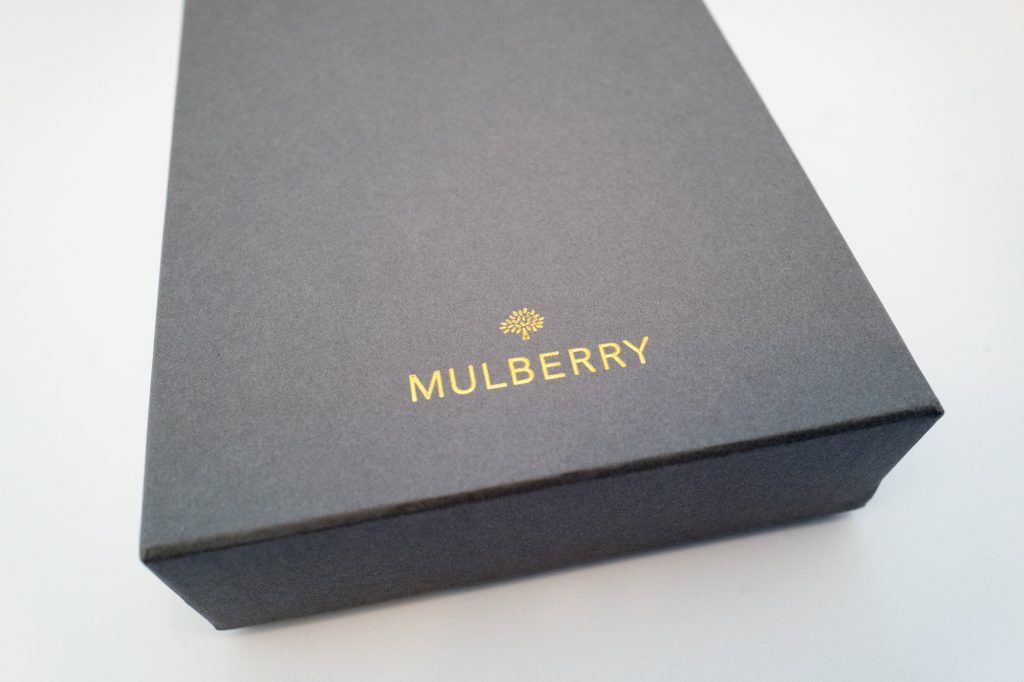 The lead and the collar both come in the classic Mulberry grey box with gold Mulberry logo at the bottom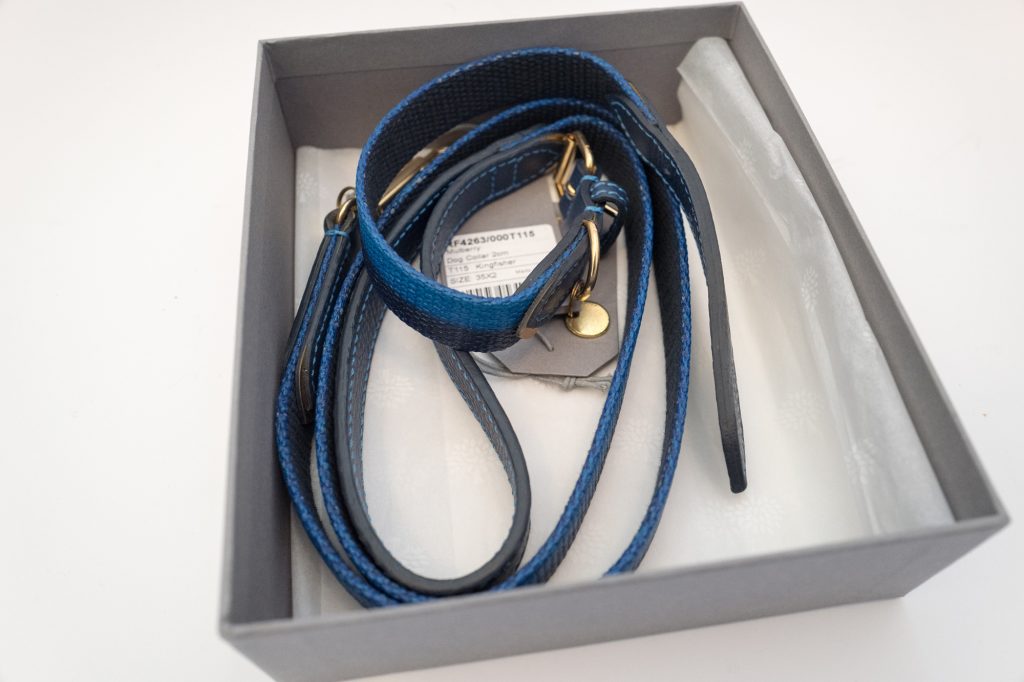 Inside the box you find white Mulberry tissue paper, currently I am storing both the lead and collar in one box so it doesn't look as neat as it should
I chose the two-tone blue version which comes in a navy and light blue with navy blue leather and gold metal hardware. The gold and blue mix looks really smart and stands out compared to other collars and leads for dogs. The collar has 4 holes and comes in 3 different sizes so it will fit most dogs large and small. I really like the light blue stitching on the leather parts, it looks very smart.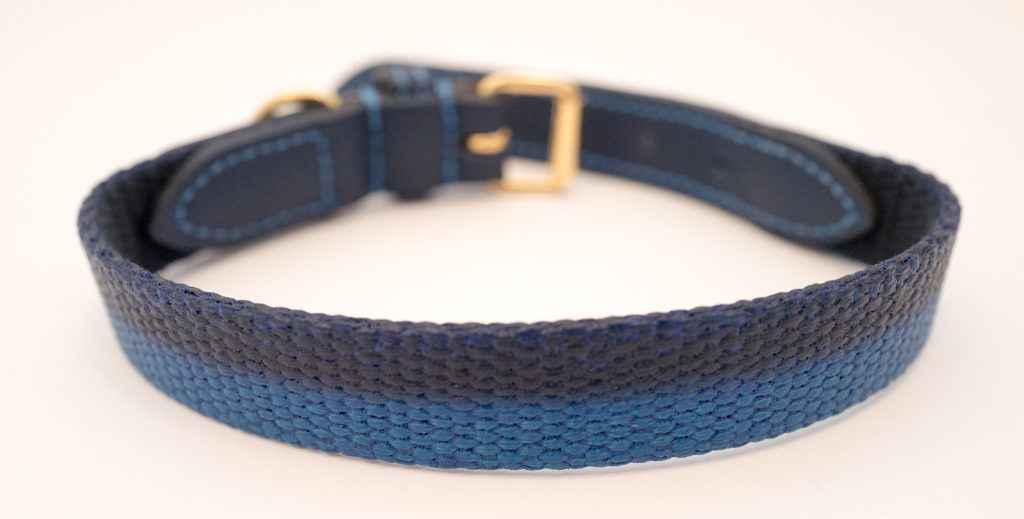 The collar is made out of a very strong material that is built to last, the different shades of blue just look so nice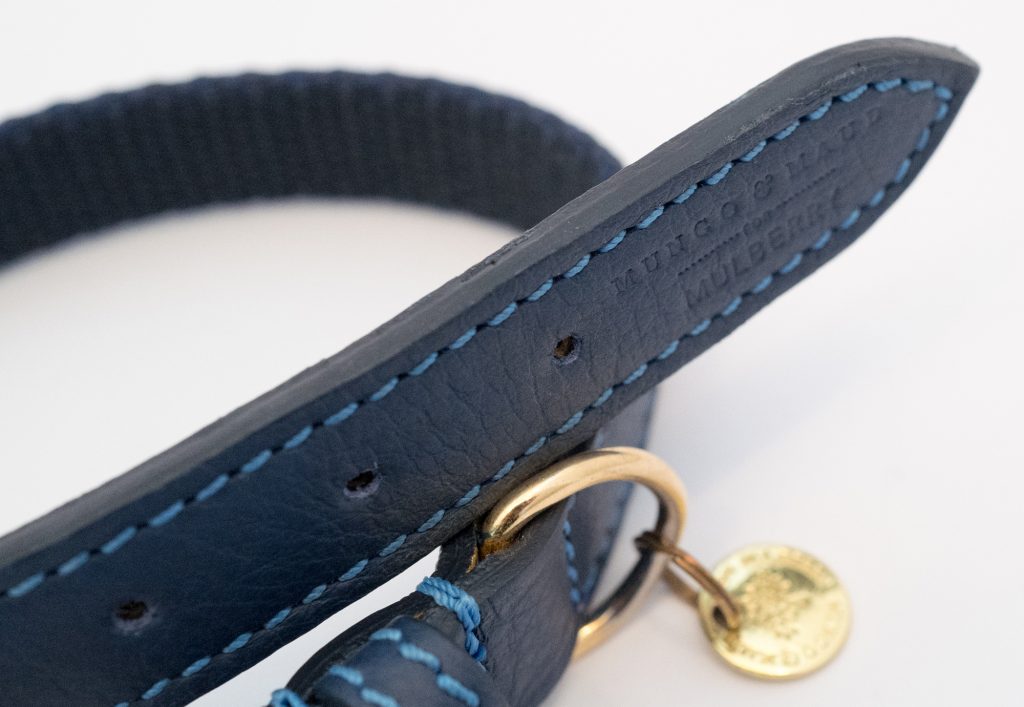 A closer look at the leather reveals some discreet branding with a printed 'Mungo & Maud' and 'Mulberry' logo. There is also a gold tag with the Mulberry tree.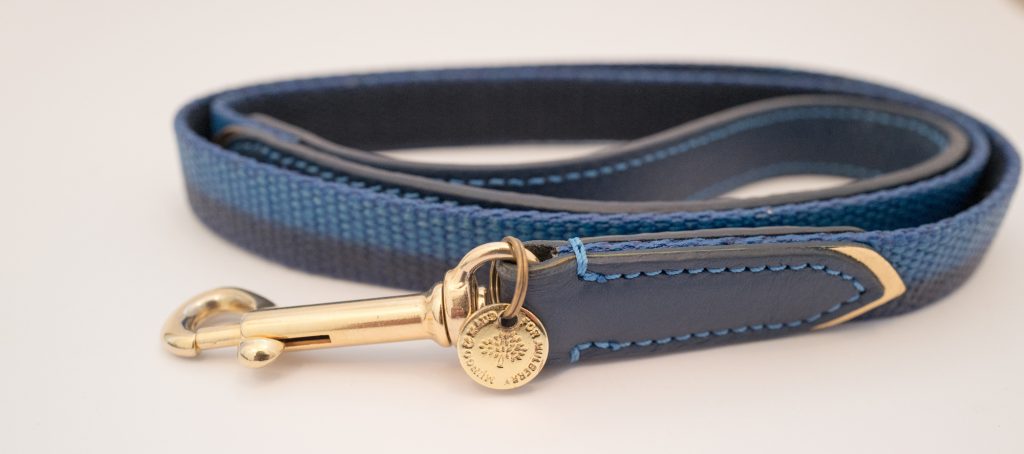 The lead comes in two sizes and has matching gold hardware and leather, you get exactly the same styling as the collar so they are perfectly matched, the build is very solid and the clip is very strong.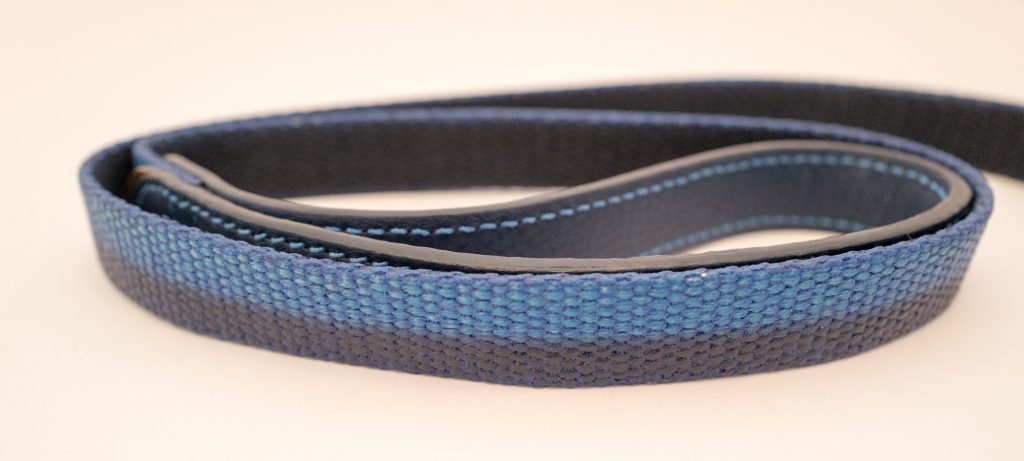 The other end of the lead is a leather handle for holding the dog providing that extra special touch.
To conclude if you are looking for a collar and lead set that is stylish, well built and beautifully crafted then you can't go wrong with the Mungo & Maud Mulberry set, Mungo and Maud provide the dog know-how an Mulberry provide the luxury a perfect mix. The collar was available in different colours when I purchased it and they bought out different sets in December 2014 and December 2015. My dog also has a green and blue Mulberry collar and lead that he uses as his everyday set and this blue and gold one is for special occasions.