Extreme Gamez is a retro gaming store in Ashby-de-la-Zouch, Leicestershire, England! Extreme Gamez do also sell current generation games but they have a dedicated 'retro loft' on the first floor. This is what I was interested in. Currently in the UK their are just not enough stores that stock retro games. Since the commercial buyout of Gamestation which has now just become Game and they have basically removed all retro games sections things have become a little boring in the retro gaming scene, CEX stores do sometimes stock retro games but most of them don't. Anyway back to Extreme Gamez, it is located just off the high street. The ground floor has current generation gaming as you can see below: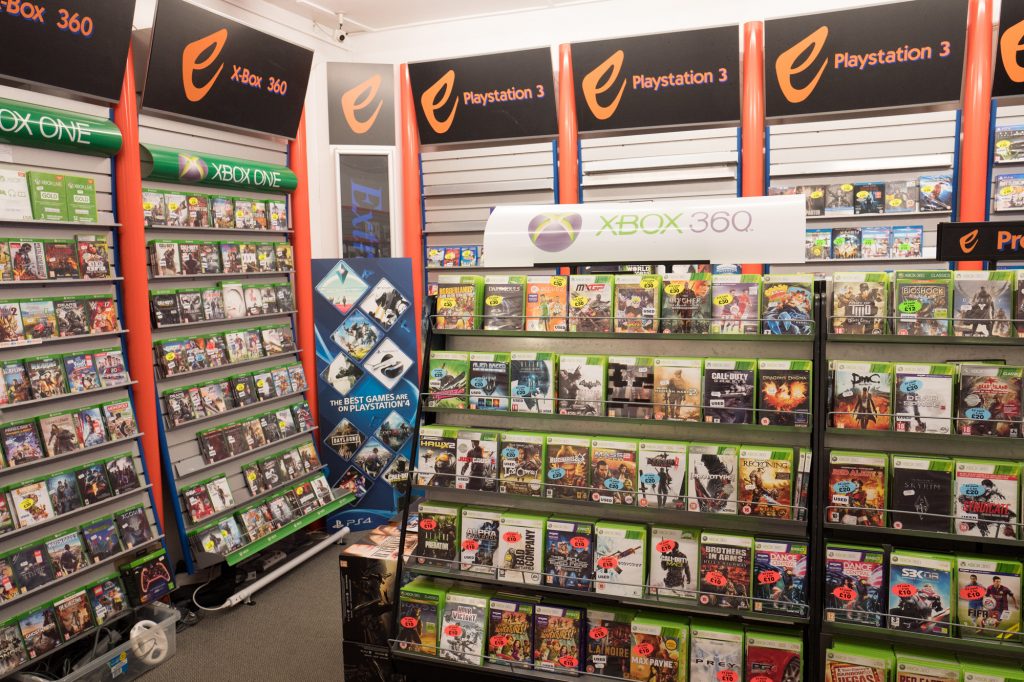 I found that the ground floor is mainly Playstation 3/4 and Xbox 360/One and Wii U
I did notice these cabinets which had retro items in them. I found a unboxed copy of Metriod 2 for Gameboy and Outrun Europa for Sega Game Gear. I purchased both of these, I especially wanted the Metriod 2!
They also sold Blu-rays, DVDs, Lego, and Star Wars figures. All of which can be found on the ground floor.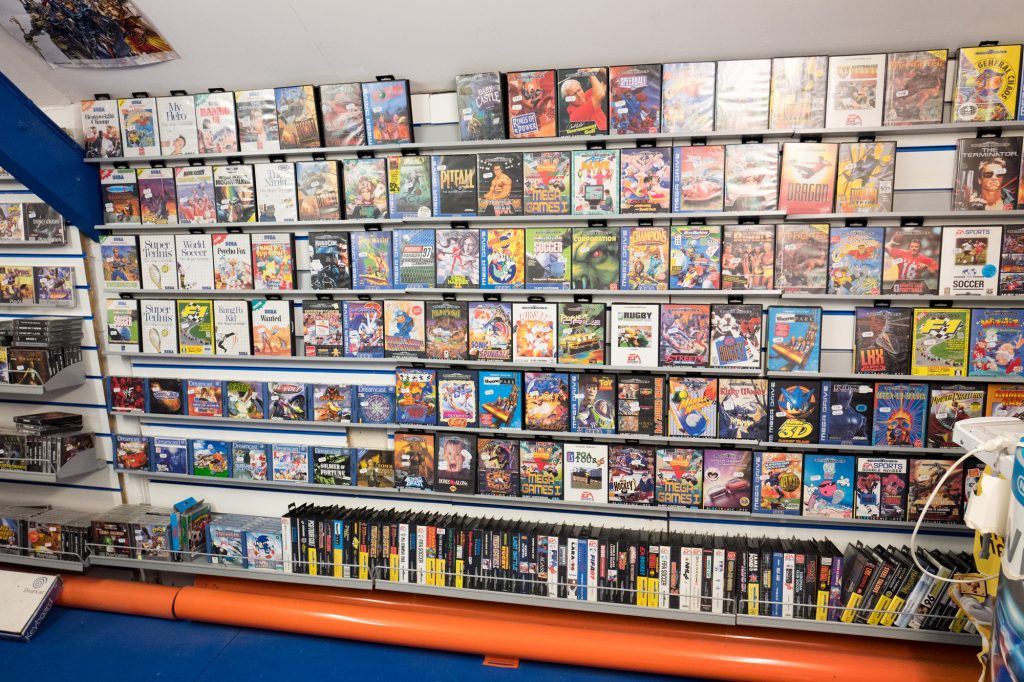 Up in the 'retro loft' you walk in and are greeted by a large selection of Sega Megadrive, Master System and Dreamcast games. They had some good games. I opted for a copy of Michael Jackson's Moonwalker for the Sega Master System boxed 🙂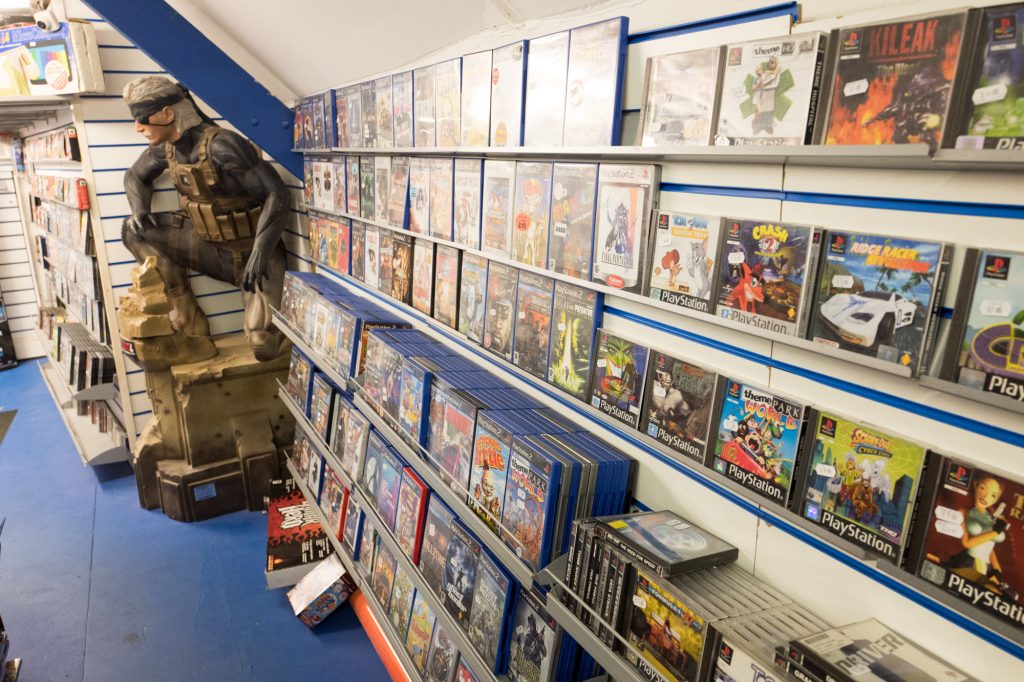 Further down the floor I found Playstation 1 and 2 games, they had quite a good selection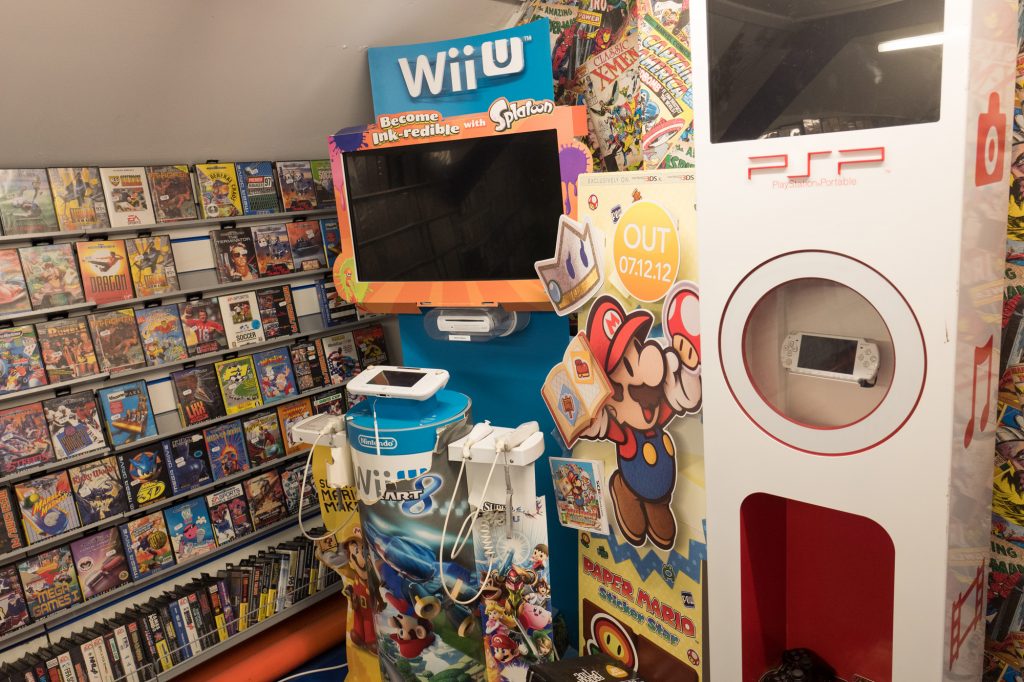 I don't think the Wii U really is ready for the retro floor yet!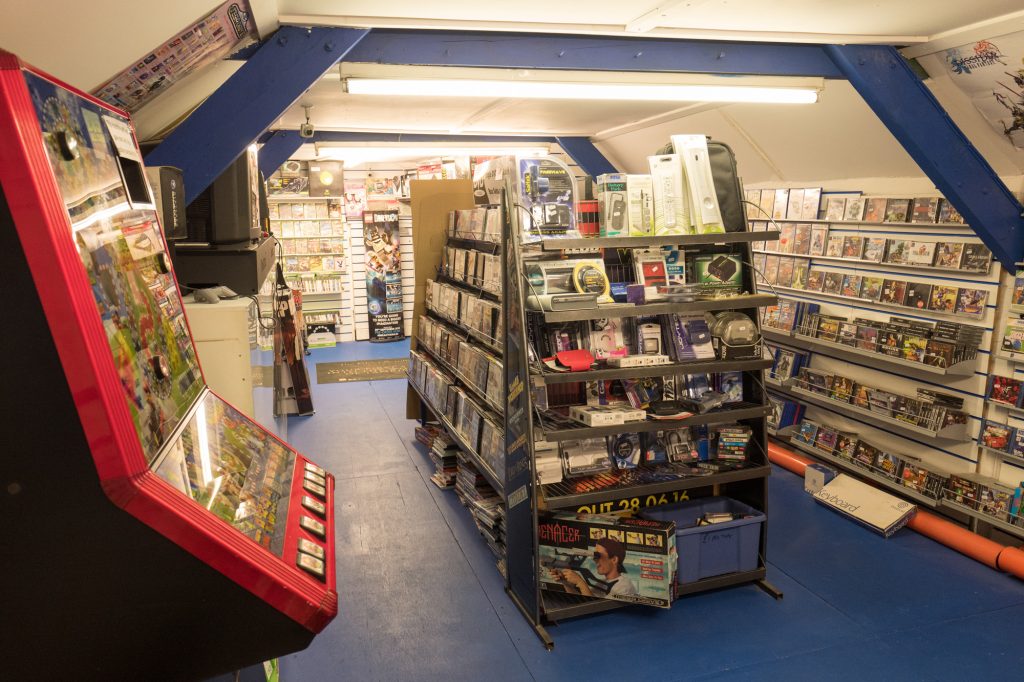 Here is a overview of the floor, I found some good accessories for the Game Gear such as a battery pack and the Sega Menacer gun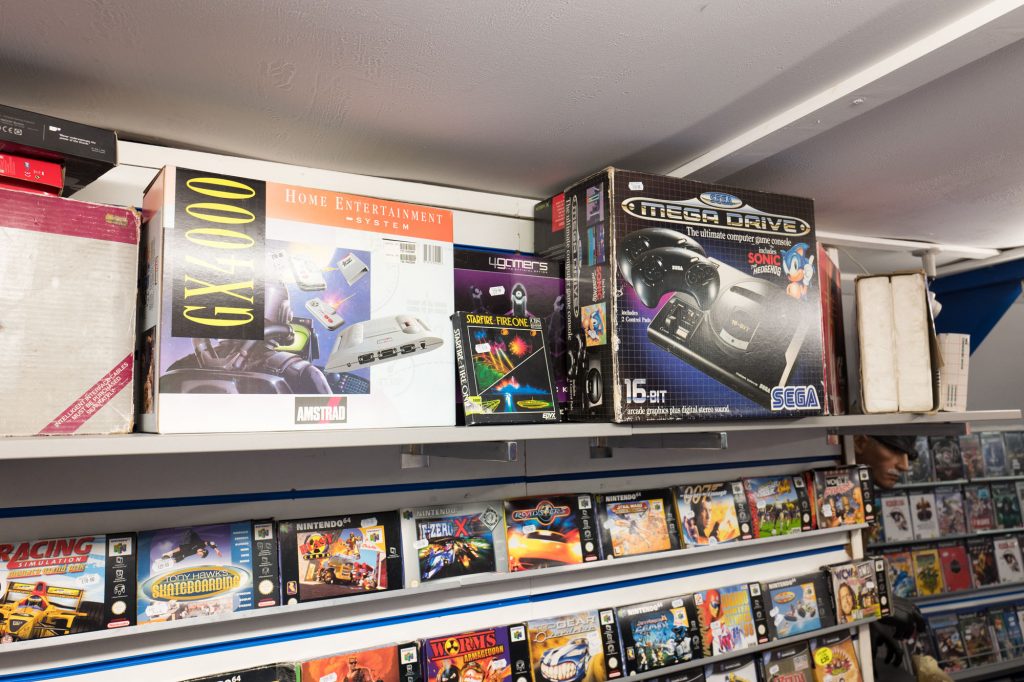 Over in the corner I find a nicely boxed Sega Mega Drive for £60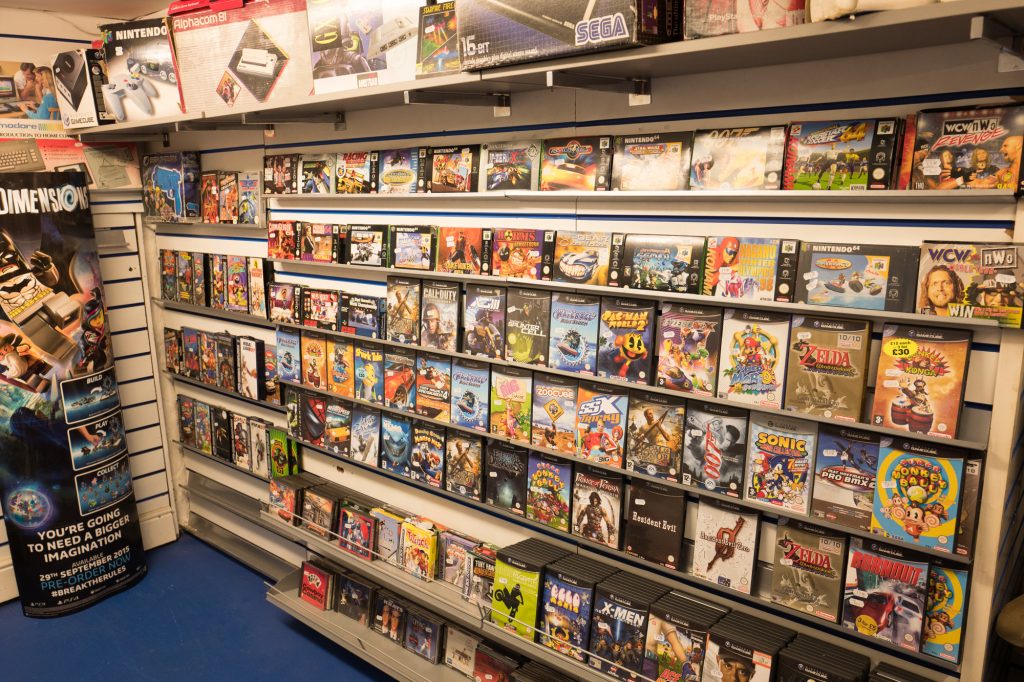 They had a nice selection of N64, Gamecube and some Sega Saturn games
They had a few cabinets that had been dedicated to retro gaming console history which was nice to see, including technical specs!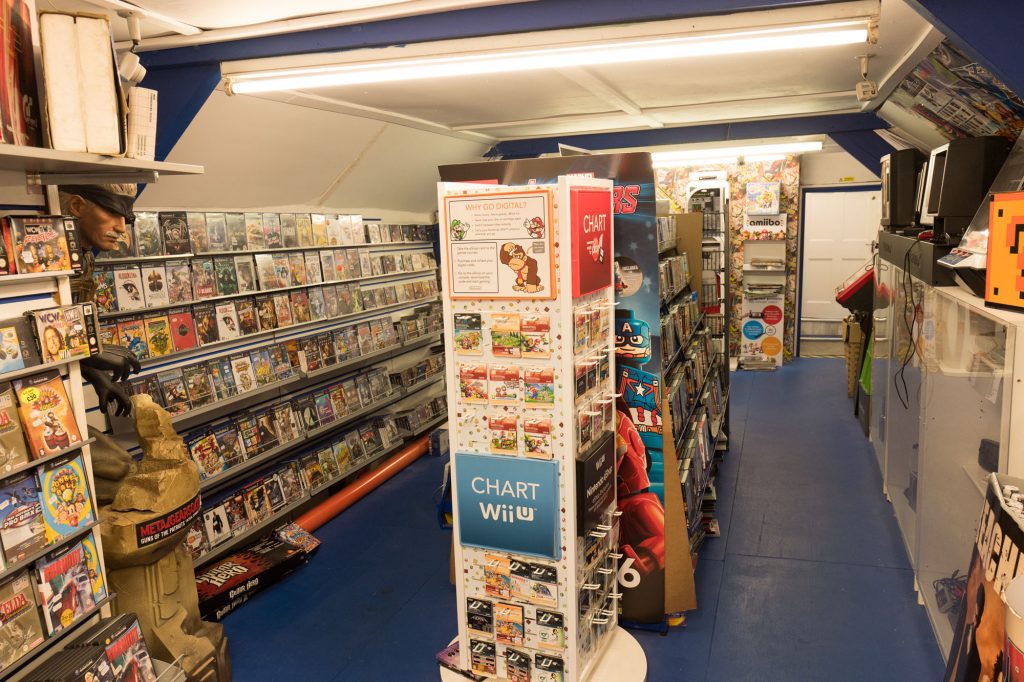 Extreme Gamez is a excellent example of a retro gaming store, they have a good selection of games from most of the key console platforms. I really enjoyed my visit here and recommend it to any retro gaming fan who happens to be in the Warwickshire area. I will be going back next year 🙂