Mungo & Maud are a London based luxury dog and cat outfitters. You can purchase dog beds, toys, jumpers, leads and all other essentials to keep your pet happy. They are based in Belgravia, Central London (One of London's most expensive districts). The store is laid out like a high-end fashion store and is a joy to browse. So let's take a look at a recent selection of purchases I have made for my dog. I always purchase his Christmas and birthday gifts from Mungo & Maud.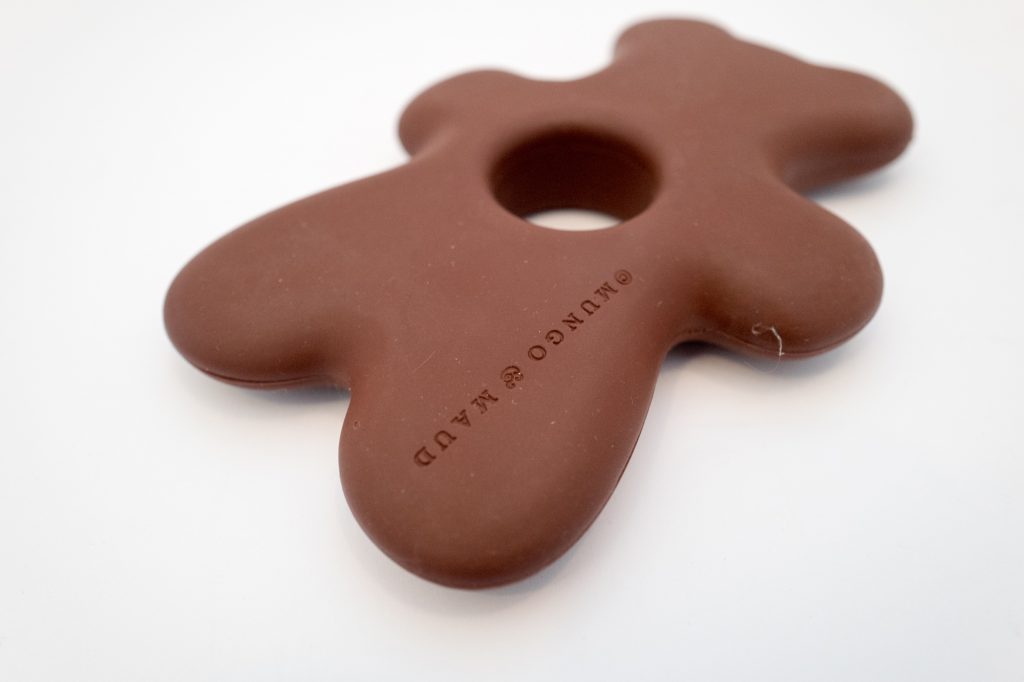 This is a great teething toy and something for your dog to chew on, it is made of a solid rubber type material, it has great weight and I like the design and discreet logo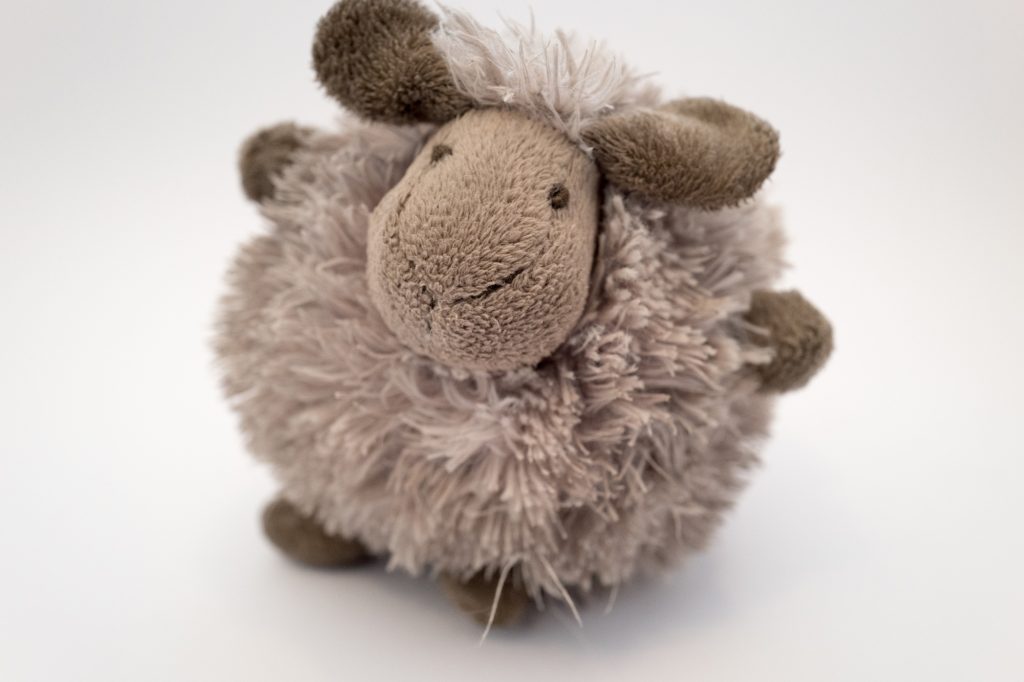 This sheep I really like, it is very soft and my dog loves to carry it around or move it like a football due to its ball like shape. It is often found in the living upside down which always looks quite fun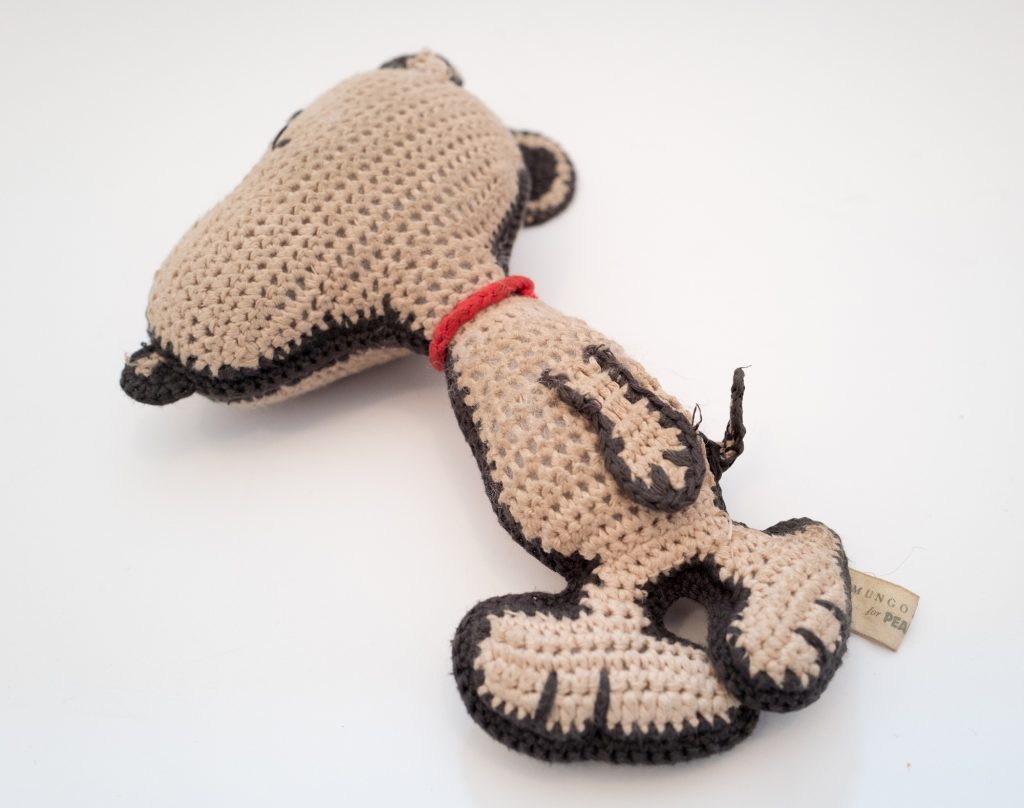 Mungo & Maud have done a collaboration with peanuts to create this Snoopy figure, this was my dogs 2016 birthday gift, it is wearing well. Mungo and Maud do a number of their toys in this wool knitted style material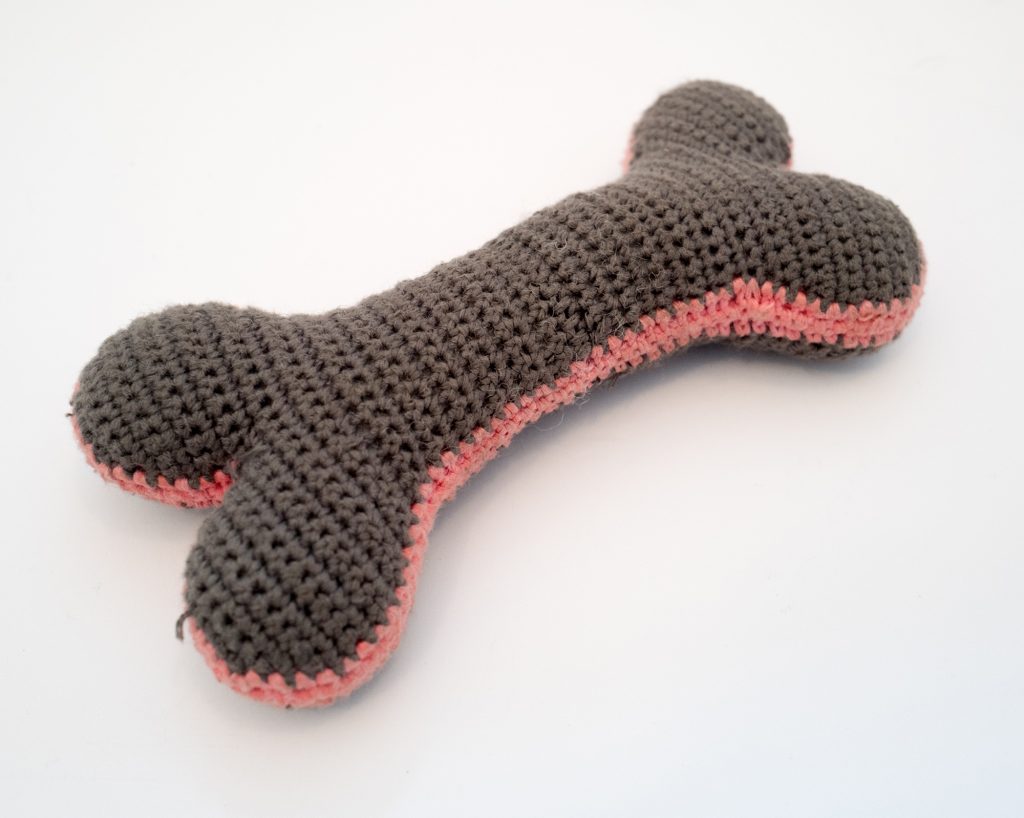 A must have for all dogs is a bone, I really like the grey and pink colour mix here and it is suitable for both male and female dogs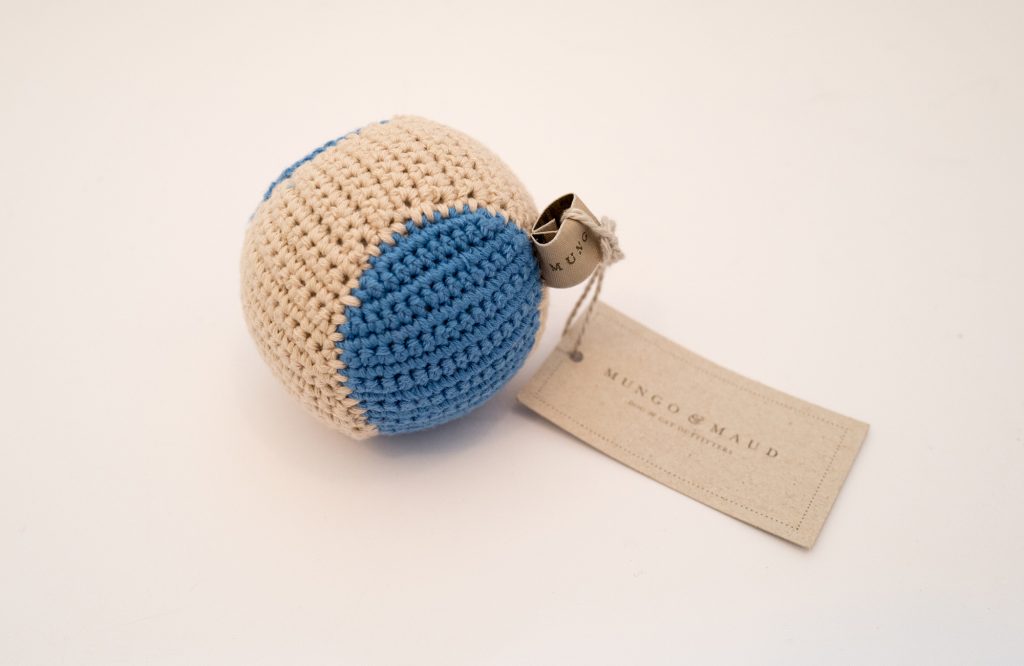 A very cute baseball style ball, ideal for throwing indoors without worrying about damaging anything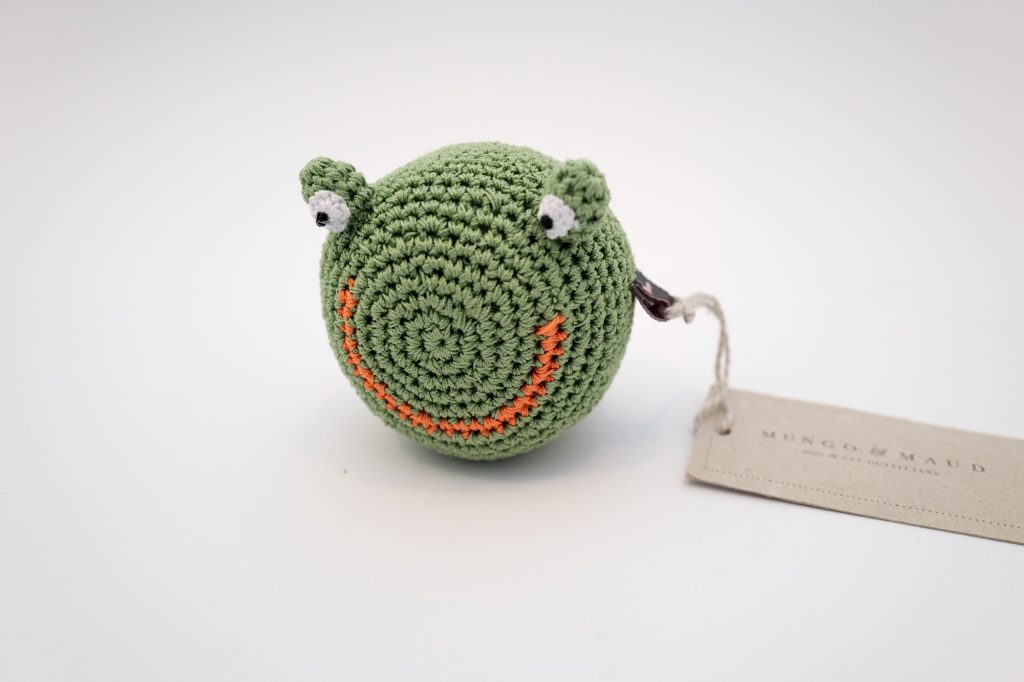 A fun take on a frog in the form of a ball, the material is very tight on this one which is good and ensures it will keep its shape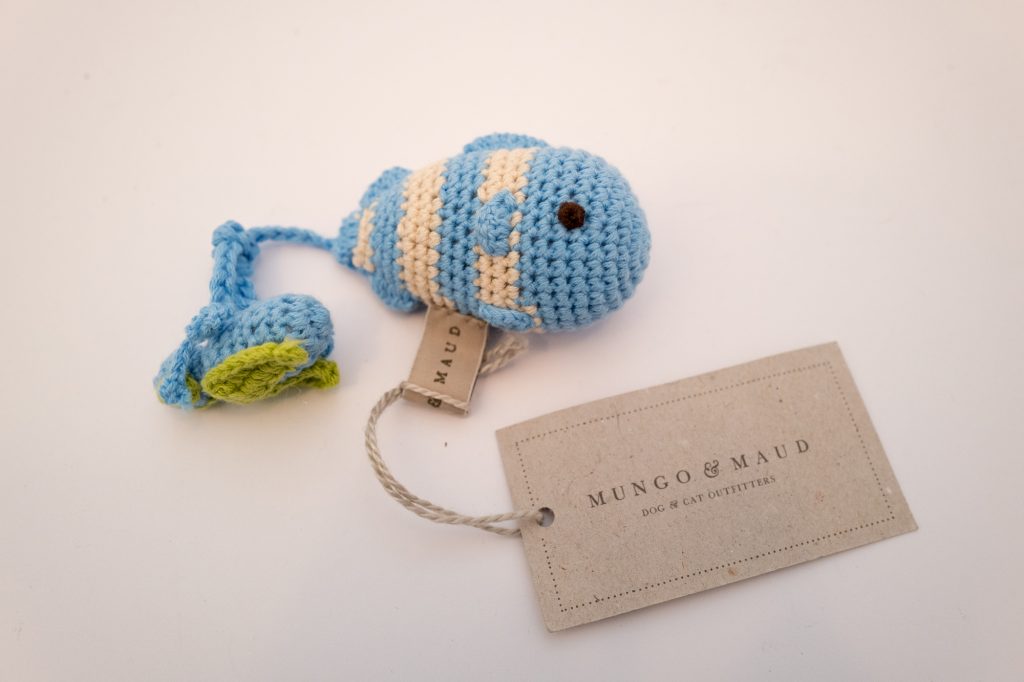 A fish toy which is really meant for cats but I thought it was too cute so I decided to buy it anyway
To conclude if you would like to treat your pet to some beautiful hand crafted toys and other accessories then Mungo & Maud is the place to go, everything is well packaged and designed, a joy to purchase. Toys range from £10-£30 so they are really for the most well behaved pets, my dog enjoys some rough and tumble but is generally very good at not destroying his toys, apart from ropes in tugs of war!