With Easter fast approaching I start to visit my favourite London bakeries to pick up Easter treats. We are looking at Melrose & Morgan in this review, now as always lets look into the details: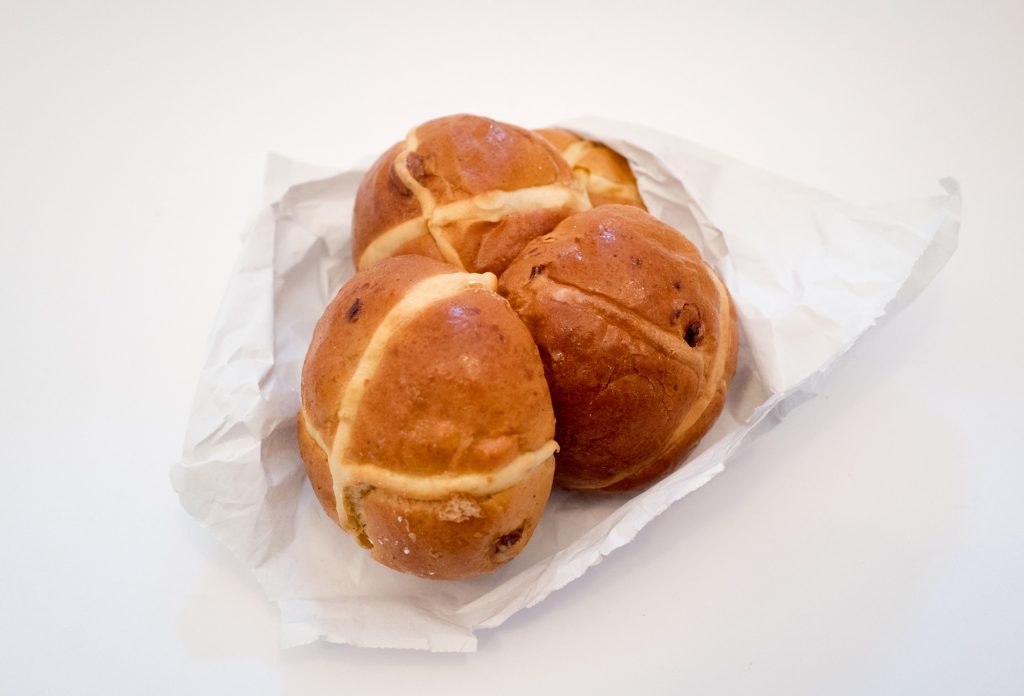 The first item is the hot cross buns, they are very big and very light, the texture is really nice, I had them toasted but I did feel they lacked fruits so the flavour wasn't as strong as I hoped. I did enjoy them but I was hoping for more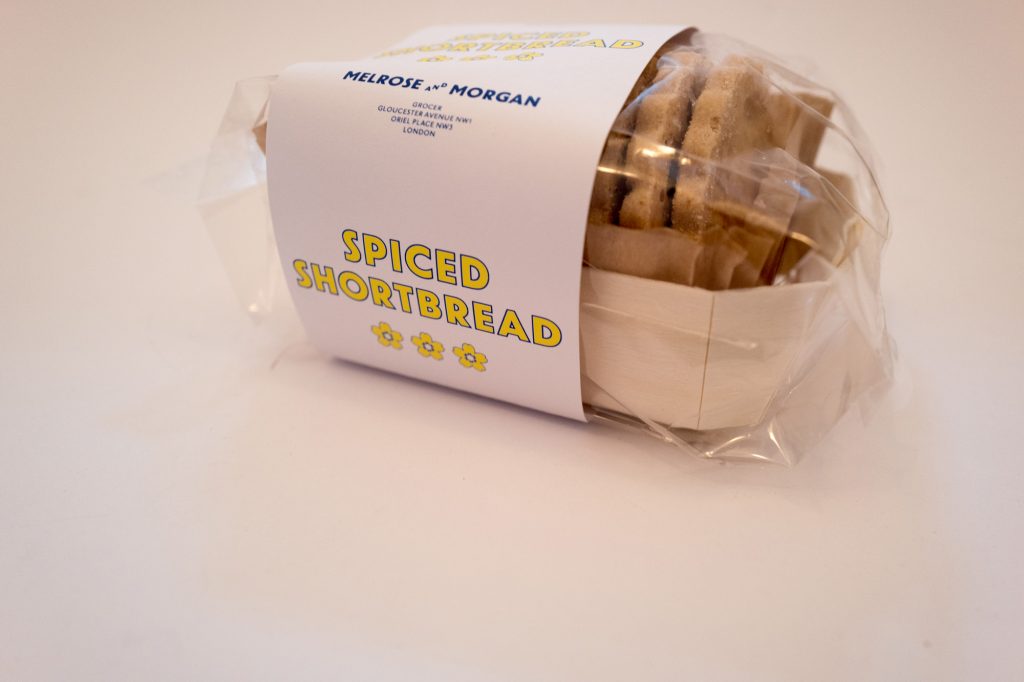 Next we have Easter spiced shortbread, I am a huge fan of Melrose & Morgan biscuits, I really enjoy all of their biscuits range and these did live up to expectations they are a really nice example of a spiced shortbread biscuit, highly recommended.
Finally we have the Easter Simnel cakes, I was hoping to pickup the Simnel loaf but sadly it wasn't in stock so instead we have the mini cakes. These mini Simnel cakes are spiced with apple soaked sultanas, currants and glace cherries. Topped with a layer of marzipan and decorated with marzipan balls. This is a fruit cake for Easter, the mini versions tasted great very moist and full of flavour, however I think I would of preferred the loaf cake version as I only need a layer of marzipan and the balls are too much on such small cakes.
To conclude this is another great Easter selection from Melrose & Morgan, I don't remember trying their hot cross buns last year but I was glad I tried them this year.