I recently met a friend at Tom's Kitchen in Somerset House in London for Saturday brunch, now as always lets look at the details: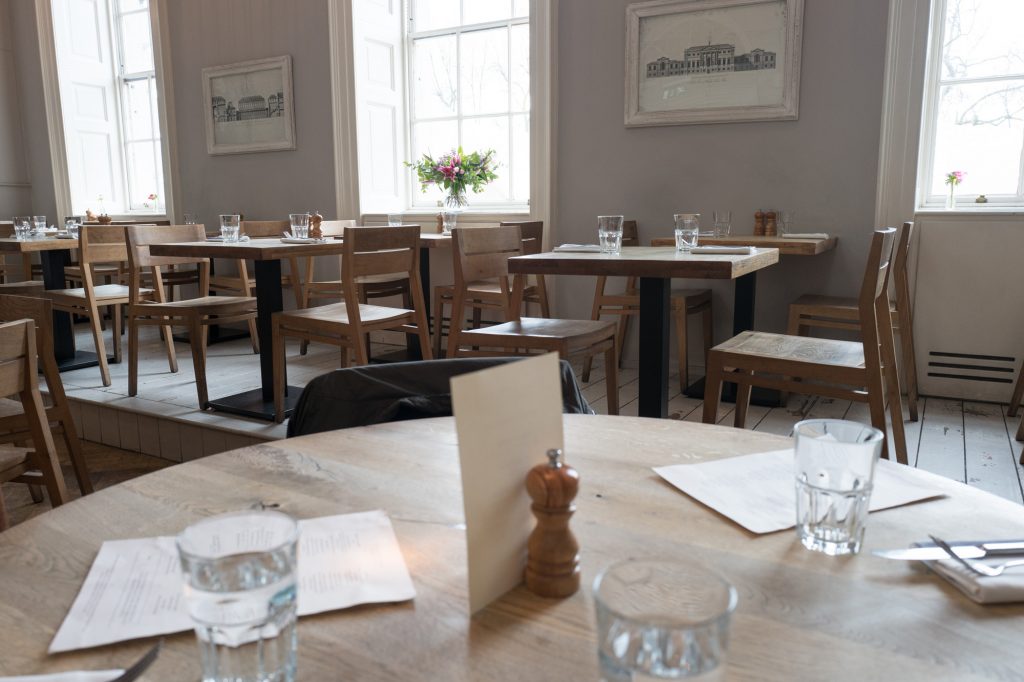 Somerset House is a beautiful building on the river Thames in London, the restaurant has a direct river view, we arrived at 1030 by 1300 the restaurant was very busy but we were there to enjoy brunch.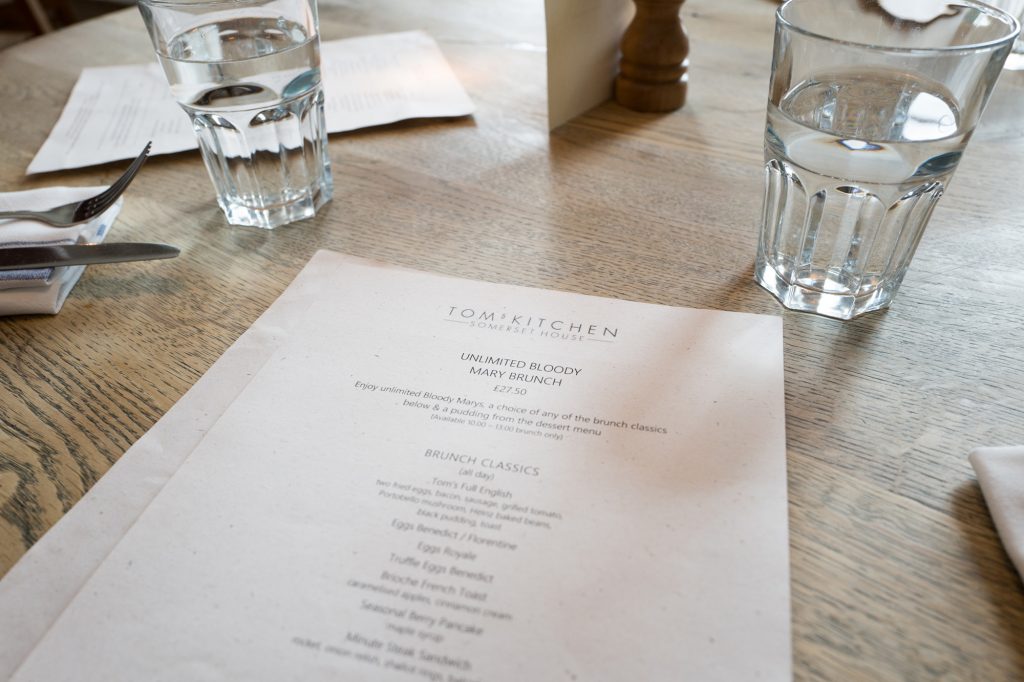 The brunch deal was £27.50, that included unlimited Bloody Mary's and two courses, a main and desert. The menu was pretty comprehensive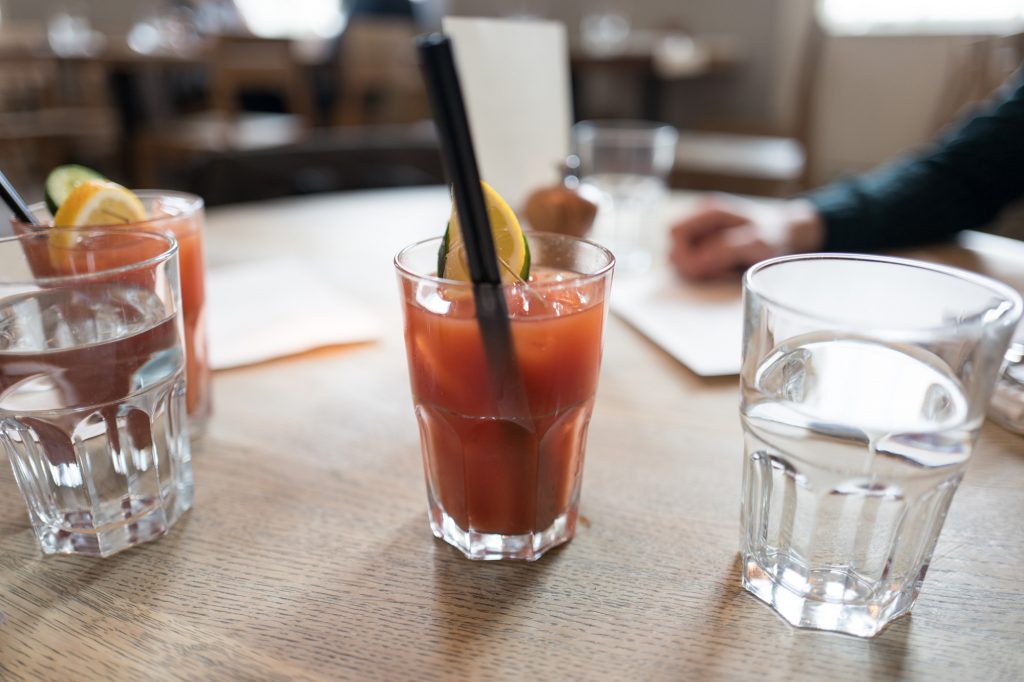 The Bloody Mary's were good and they kept on coming but they did feel slightly watered down compared to full price bar Bloody Mary's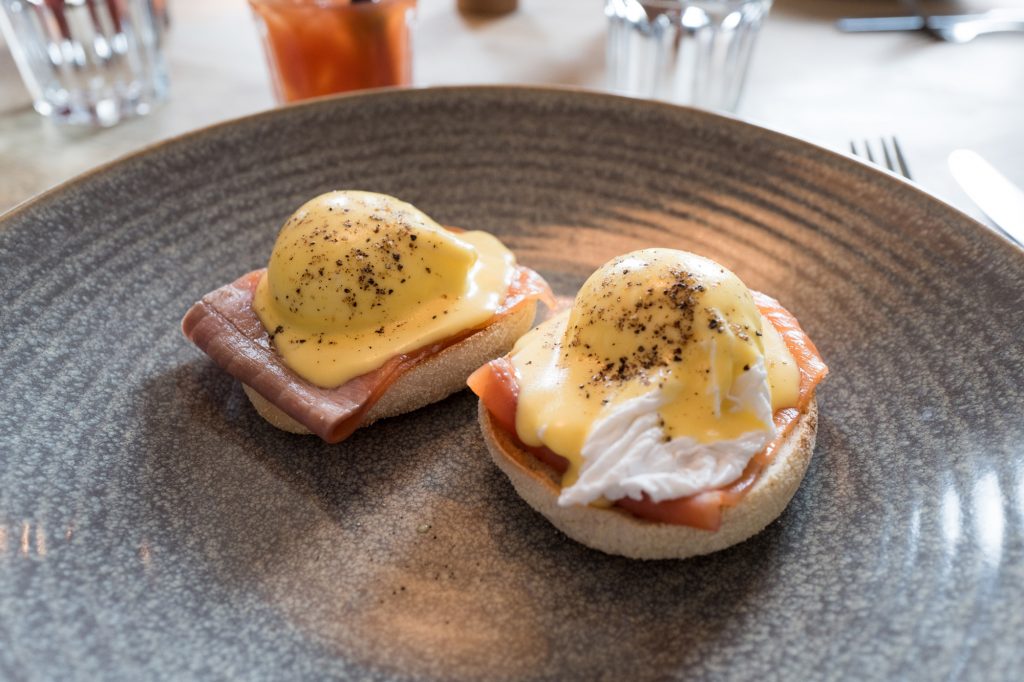 I opted for Eggs Royal as I felt I needed something light compared to a full English breakfast as we were going to be drinking all those Bloody Mary's. The Eggs were warm, well presented and tasted good, the service of the main was very quick.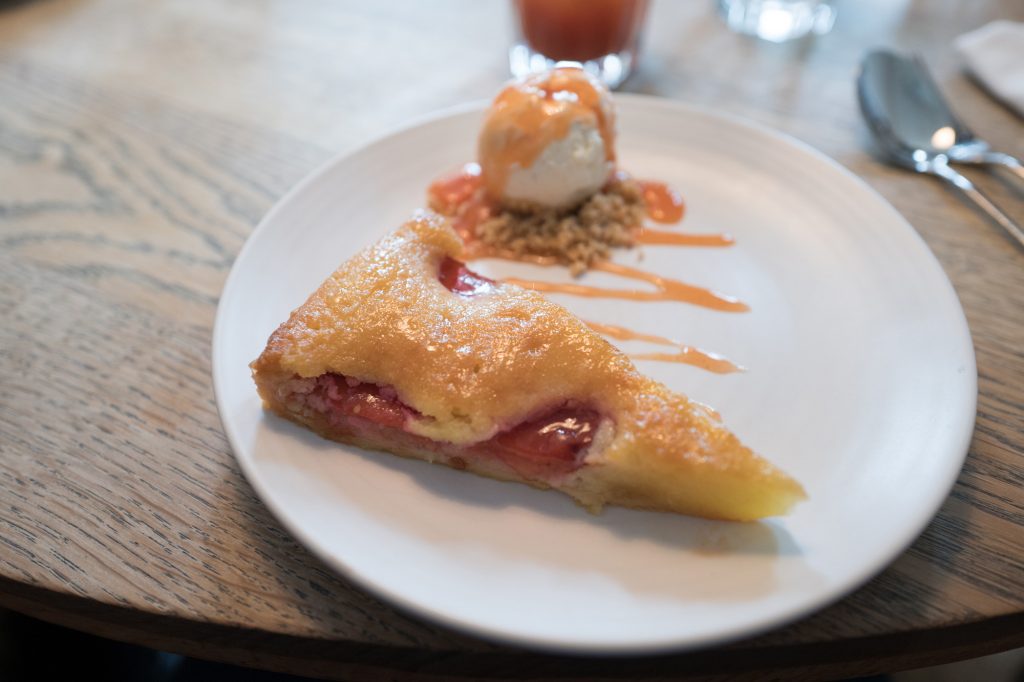 I decided on this amazing tart for desert it was really nice, another great course, moist, full of flavour and very well presented.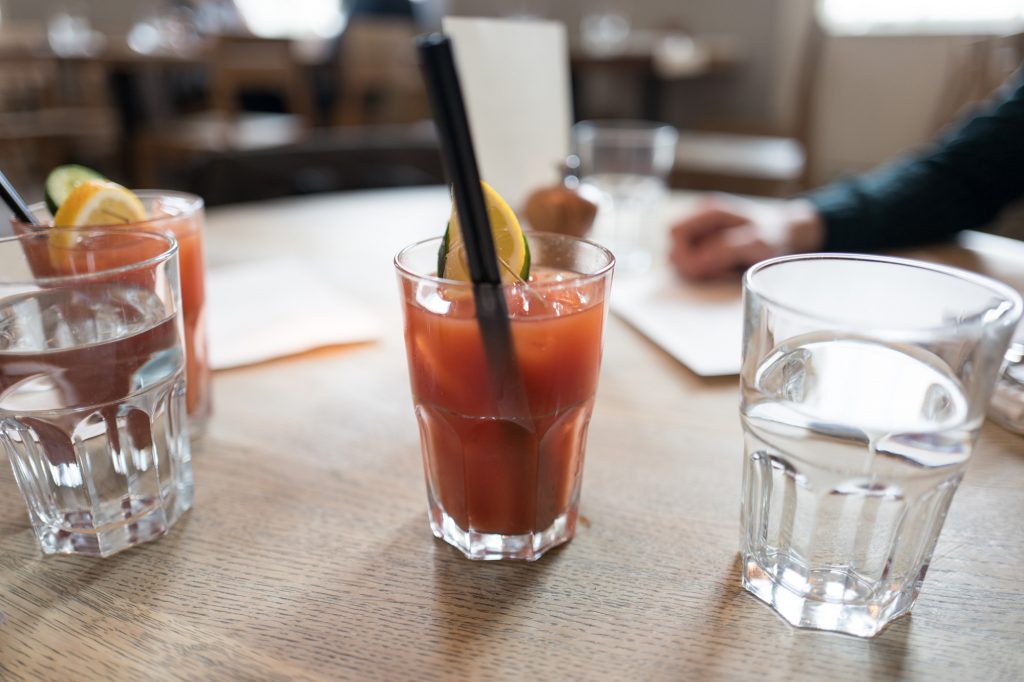 I think I had 4-5 Bloody Mary's during brunch for £27.50, I recommend this brunch to anyone in the area over a weekend. The food is good and there is a great selection to choose from, it is well presented and the staff are very helpful. The drinks could be a little stronger 😉 otherwise a great place to spend a Saturday morning.