I have been eating these for around 12 months and I must say they are pretty good for a protein cookies. I have tried a number of protein snacks over the years and have always found they either contained too much fat and sugar or were fair to expensive for the amount of protein you got.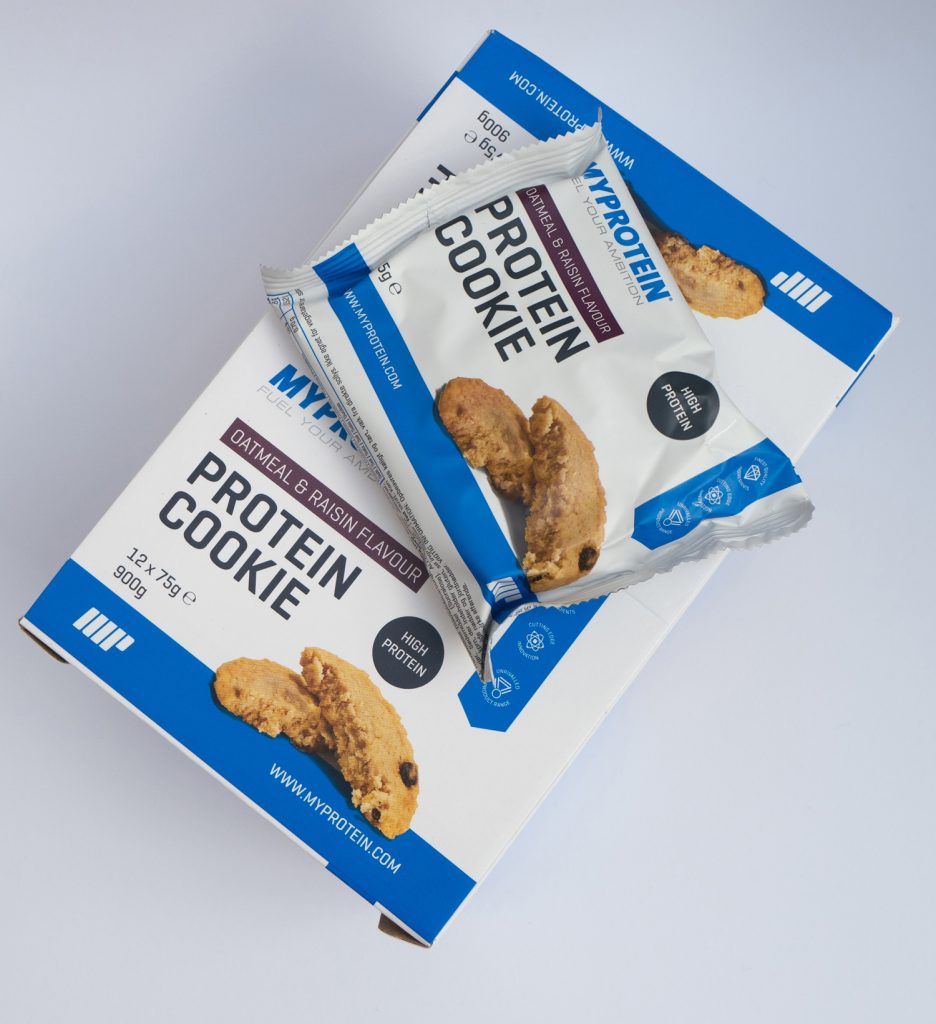 These cookies come in boxes of 12 and are priced at £16.99 which is good value per cookie.
For this you get 38g of protein, 10g of fat, 21g of carbs (4.5g of sugar) and 320 kcal. These numbers can easily fit into a lot of peoples macros. This cookie is the same as two scoops of whey and its around 100 kcal more.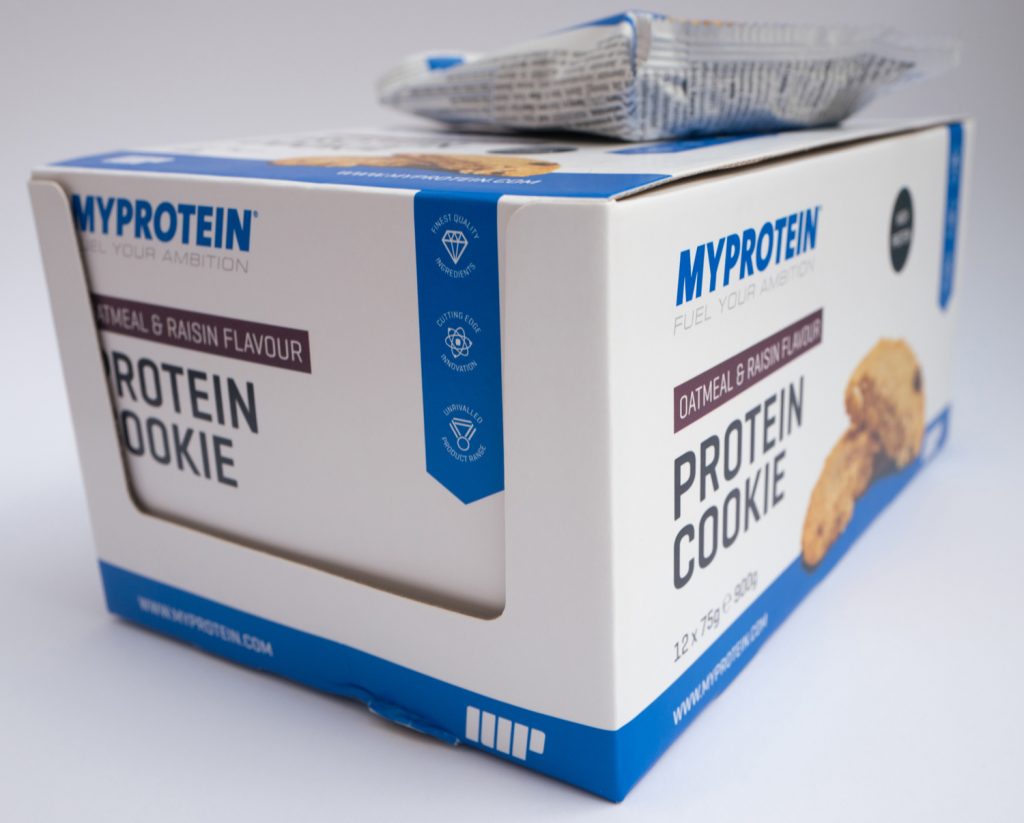 They come in 7 different flavours, I tried double chocolate, chocolate orange and oatmeal & raisin, I like all of them but double chocolate as the edge out of those three.
If your looking for a snack or protein on the go, this is ideal and it even feels like a treat. Lets hope I get some more flavours to try soon.