I received the new Nintendo Switch Lite on day one of release so now I've had a while to use it I thought I would do a unboxing and review.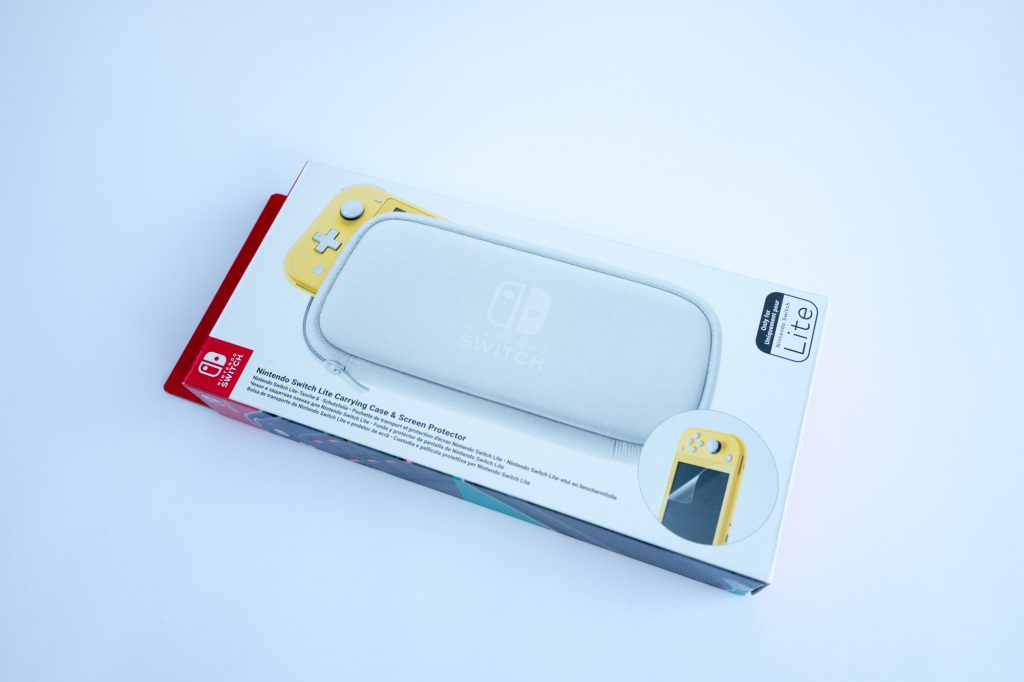 Firstly I ordered mine directly from Nintendo and purchased this very light grey/white case for it.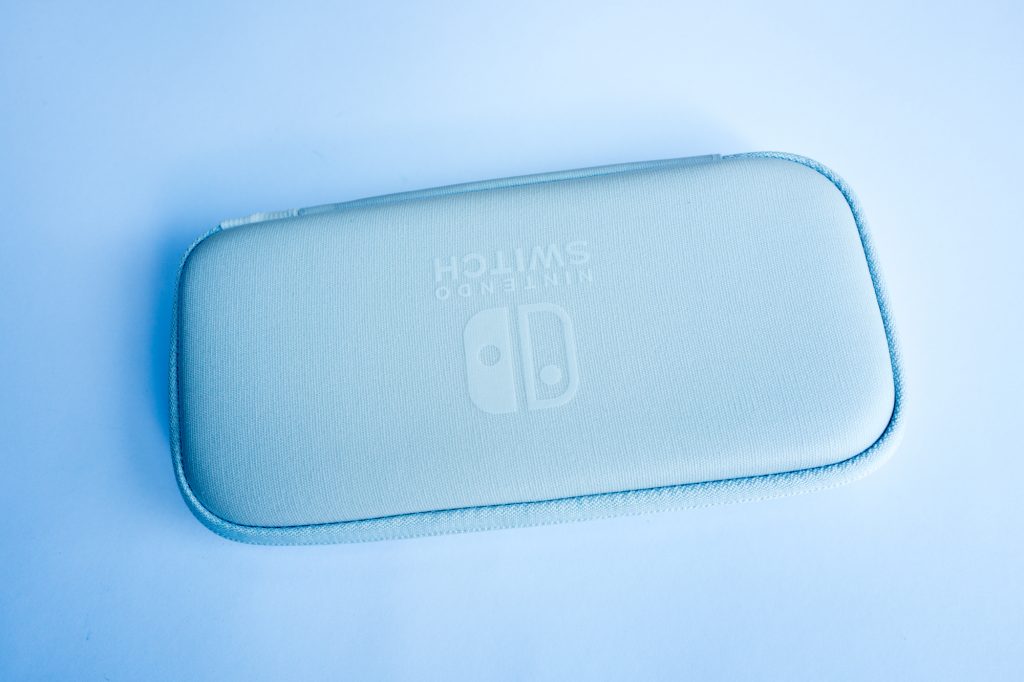 The case is almost white but it looks good and it should keep the switch safe on the move.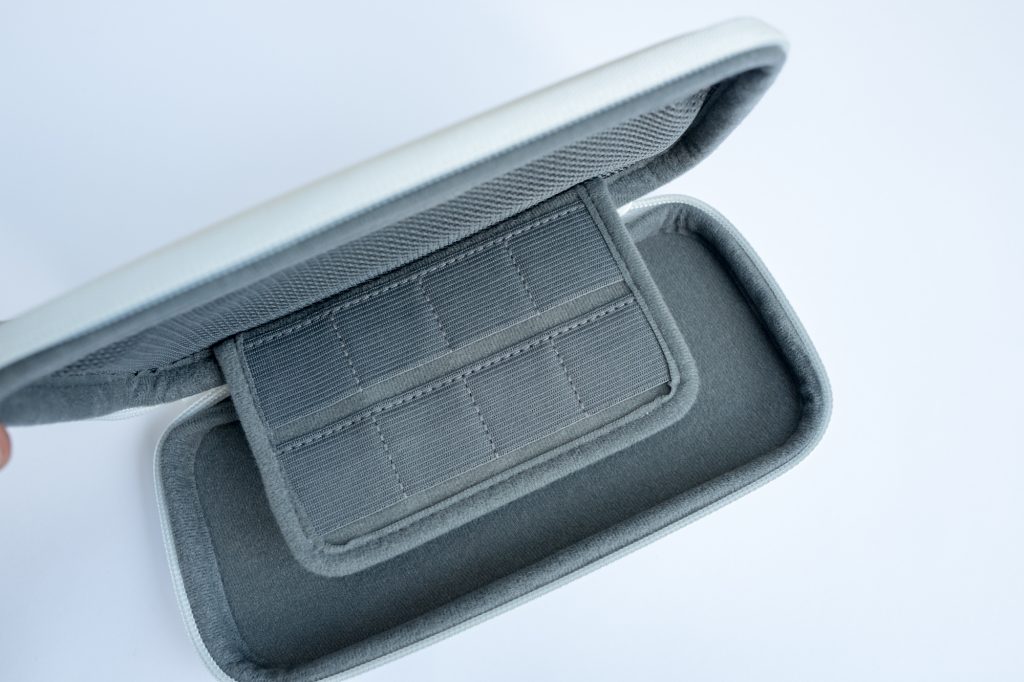 Opening the case up reveals a dark grey colour inside and 8 slots for Nintendo Switch game cards.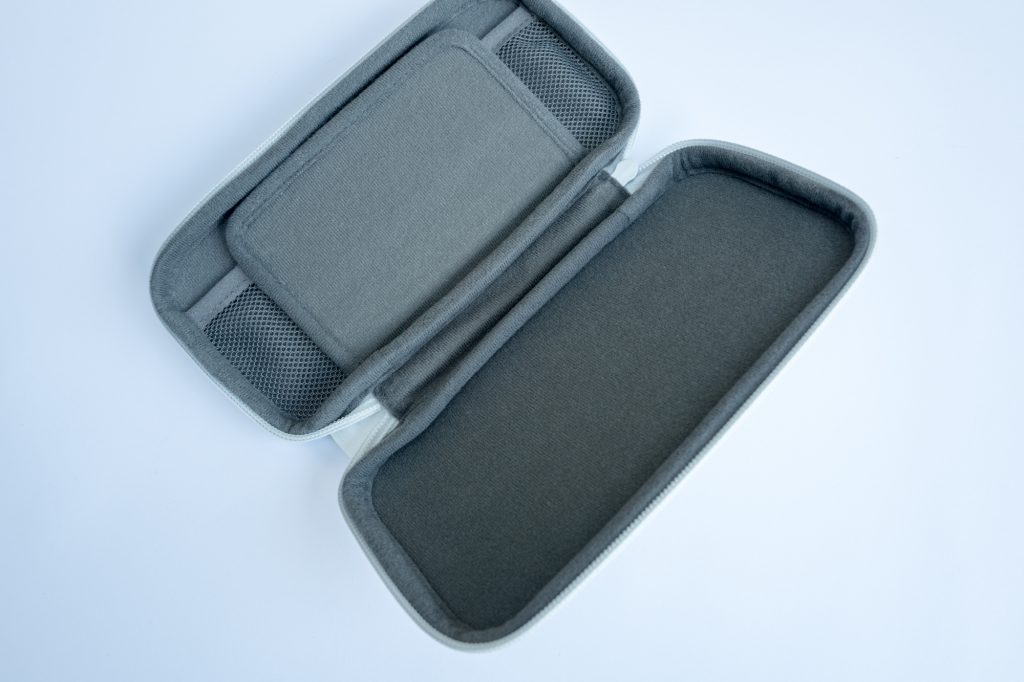 On the under side you have space for the Nintendo Switch Lite 🙂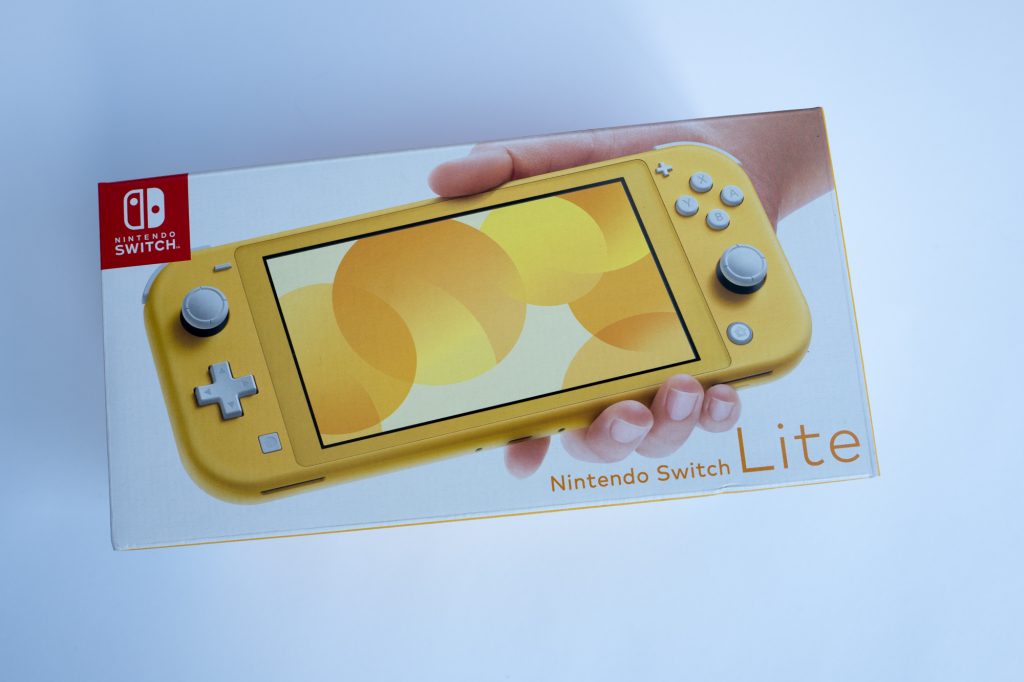 Moving onto the console box, I purchased the yellow, the console is shown on the front, the box is extremely small compared to the original Nintendo Switch.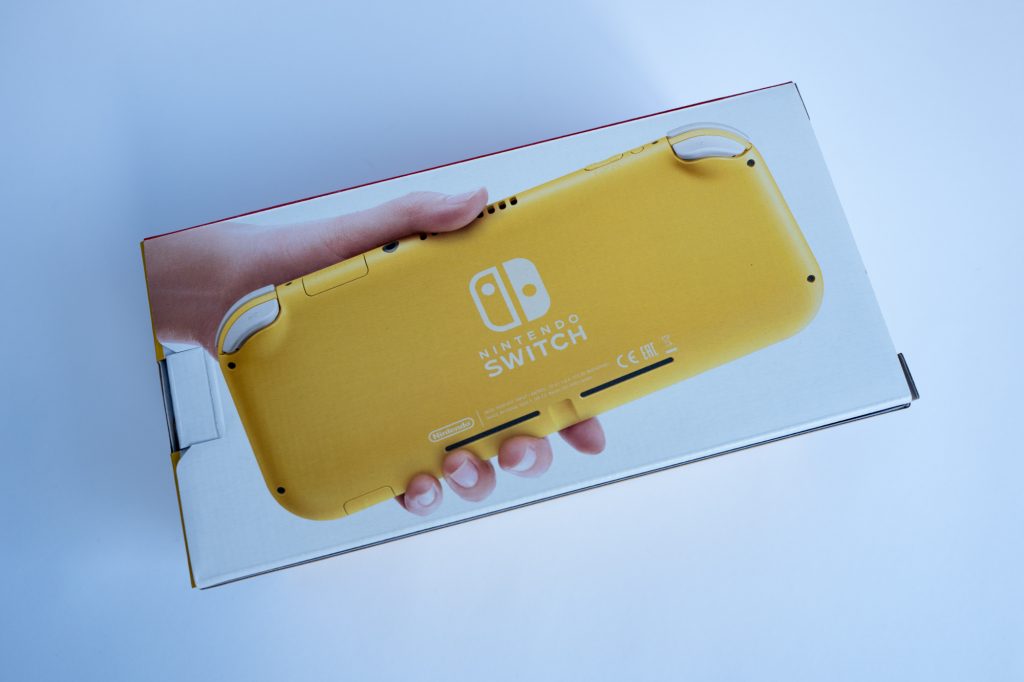 The back of the box shows the back of the console.
Opening the box up and you are presented with the console which is box sized.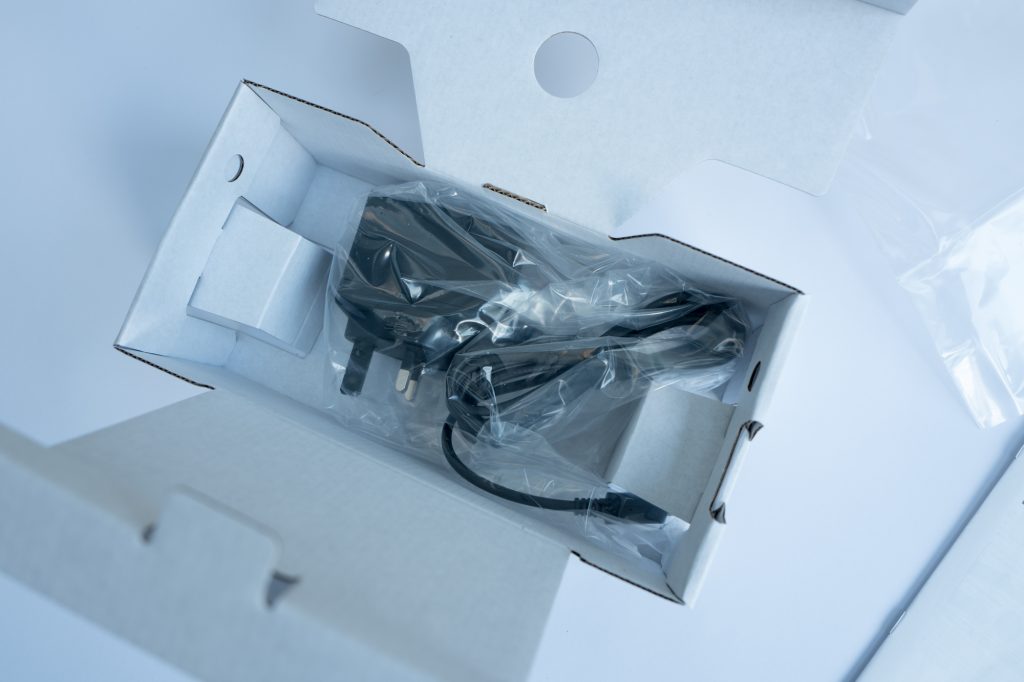 Underneath that you find the power supply.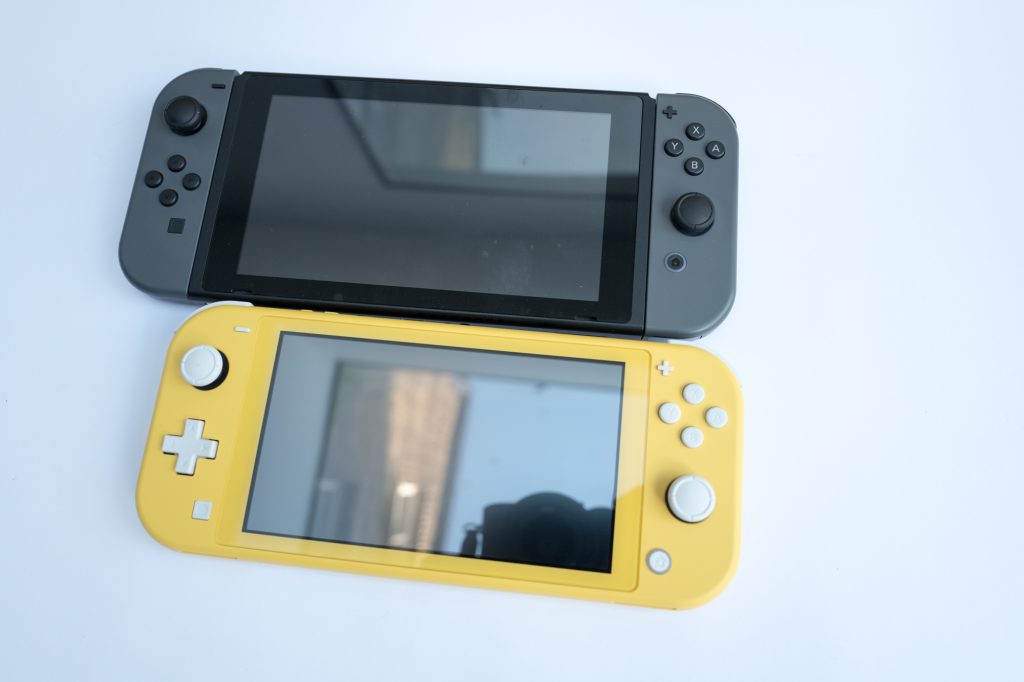 To conclude, the Switch Lite is a trimmed down version of the Switch, you cant dock it to your TV, unlock the Joycons or use the kick-stand. But that is not the point of this system. This system is designed for on the move gameplay and I must say I'm really enjoying using mine, it feels so much better in-hand. The screen is smaller but the resolution is the same so it doesn't make a difference. It also just feels less clunky , if you dont have a Switch and you plan on not using the TV mode at £199 this is a great purchase. If you do have one and want a switch for home and one for when your out this is also a great purchase. I have the original Switch docked for TV play and use the Lite at home and on the go.