Prada has done a collaboration with Verpan for their SS2019 Mens wear show where everyone in the audience was able to sit on a Verner Panton's stool. The stool has been re-released by Prada. Prada describes the stool as: "Inflatable Stool is an exclusive re-edition of the iconic 1960s piece designed by renowned Danish designer Verner Panton, produced by Verpan for Prada. Light and transparent, it allows great mobility, flexibility and creativity in design and adapts to suit different circumstances and spaces. The inflatable Stool was selected by Prada for the Spring/Summer 2019 women's and men's fashion show set-ups"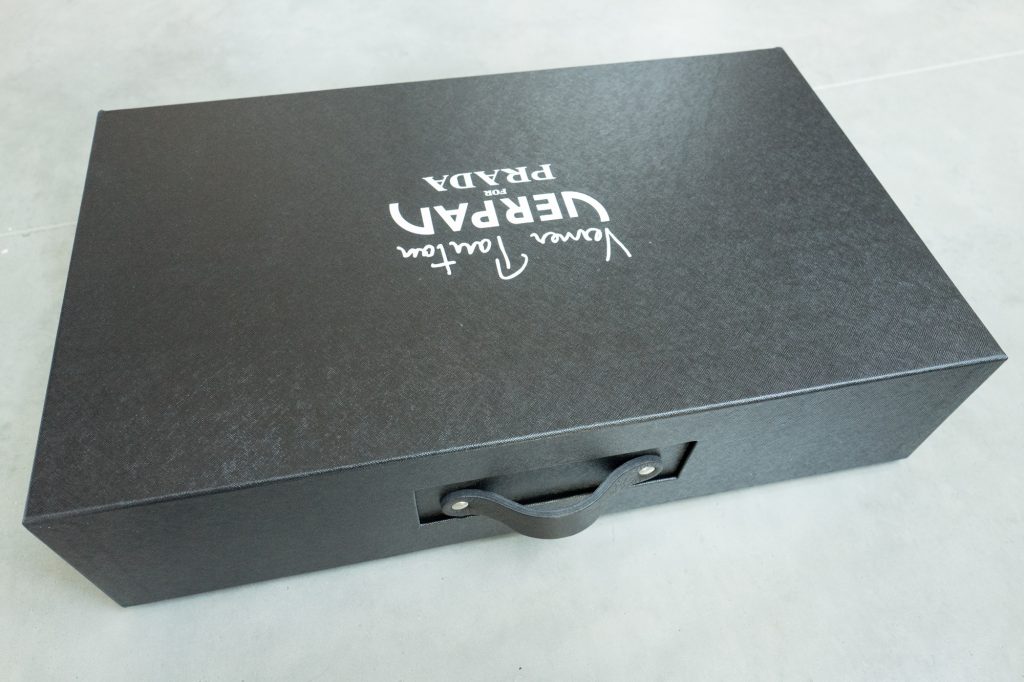 The stool comes in a large black box that has the 'Verpan for Prada' logo on the front and has the texture of Saffiano leather.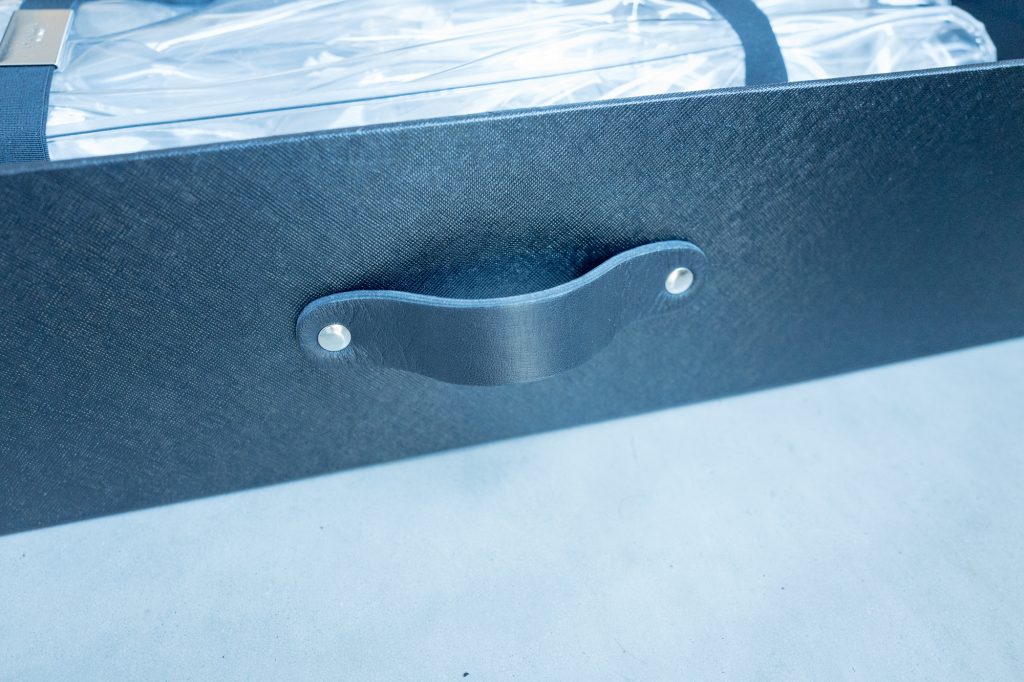 There is a handle at the top is made of leather, a real luxury touch.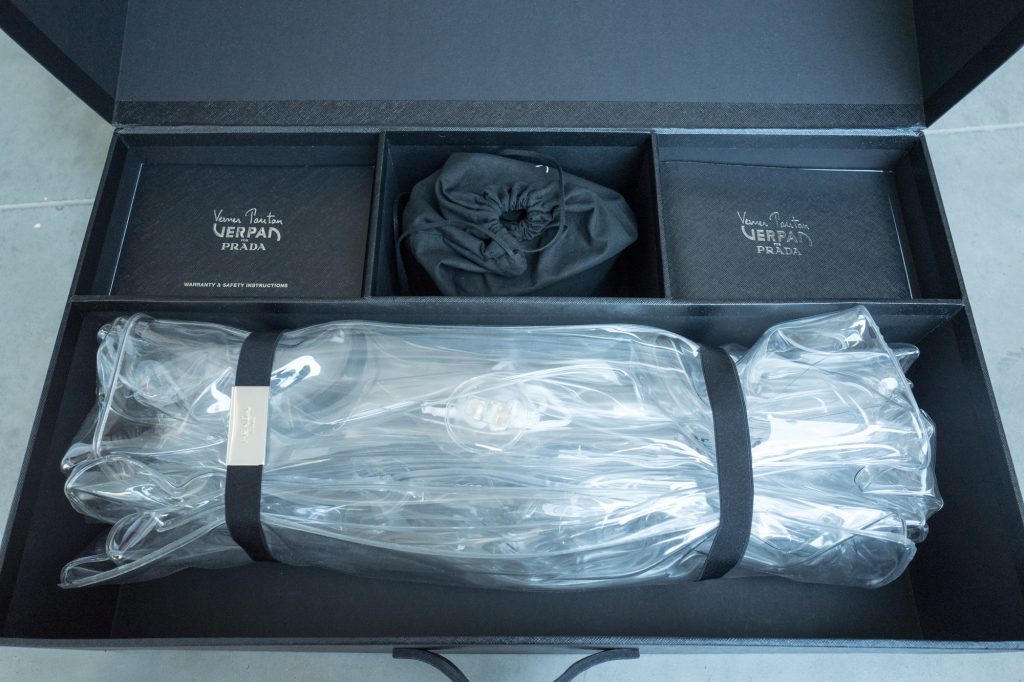 Opening the box up reveals the stool at the bottom, two books and a small bag.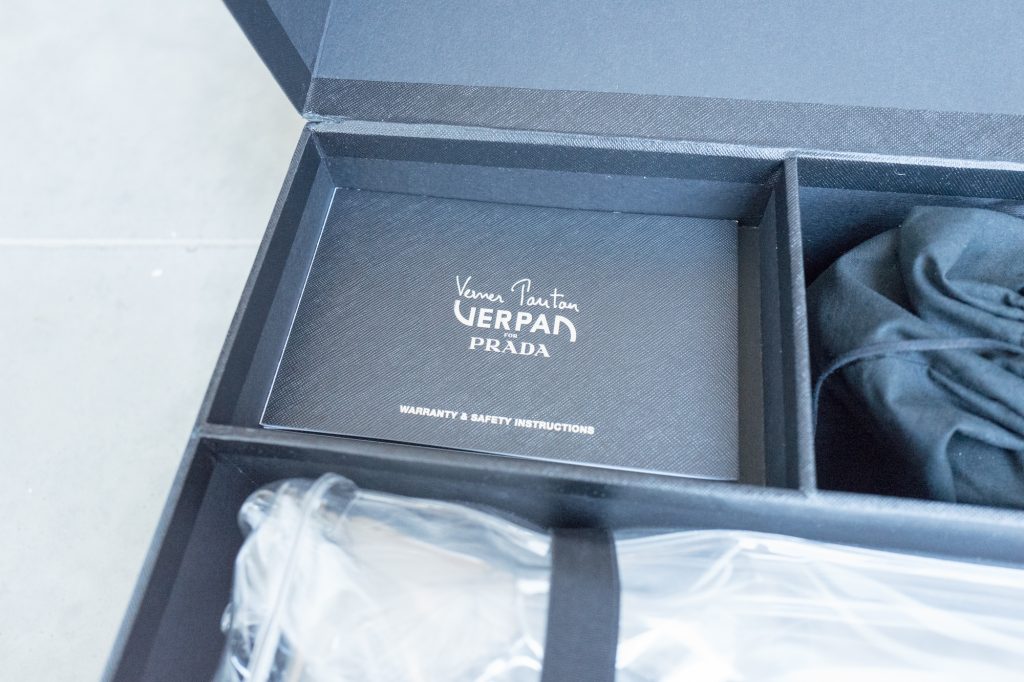 Instruction manuals and information about this amazing piece.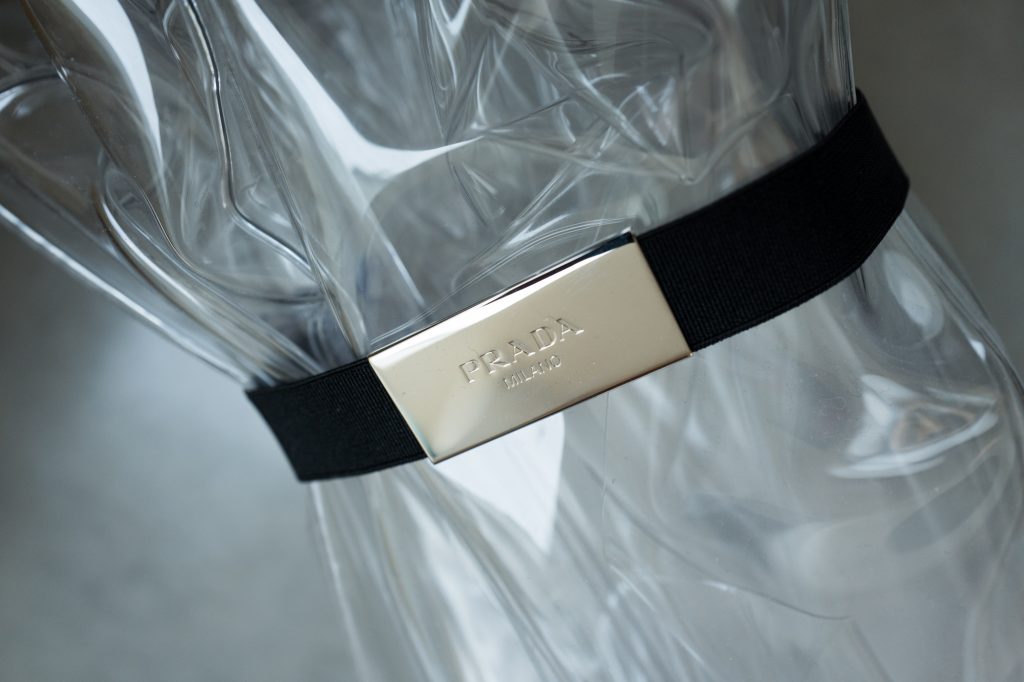 Prada metal detailing on the straps holding the stool together, another great touch.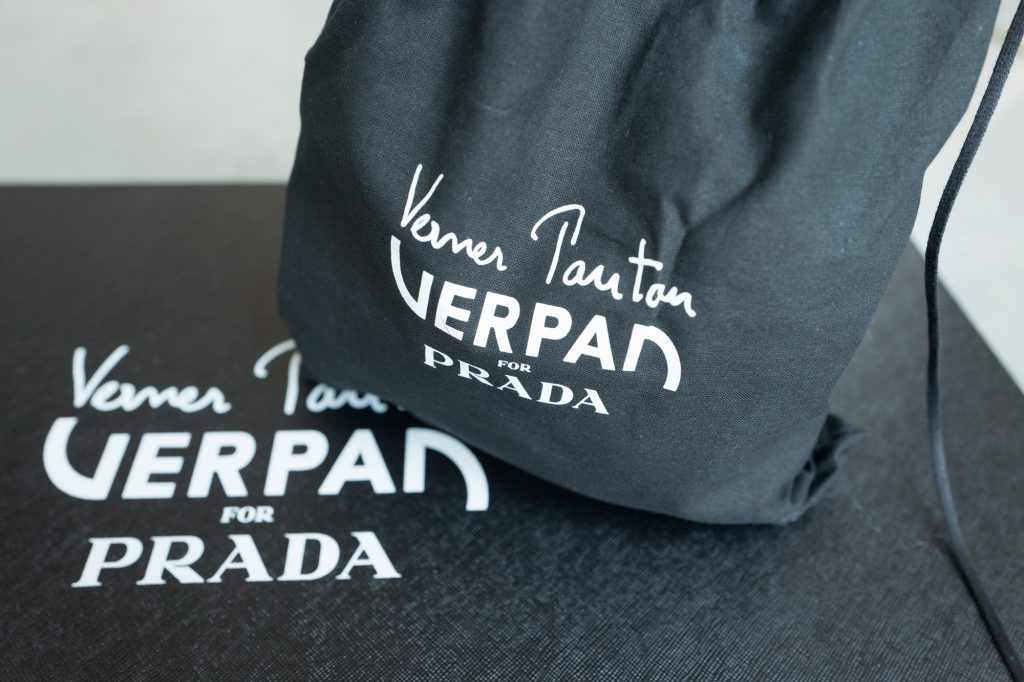 The bag has a matching logo to the box.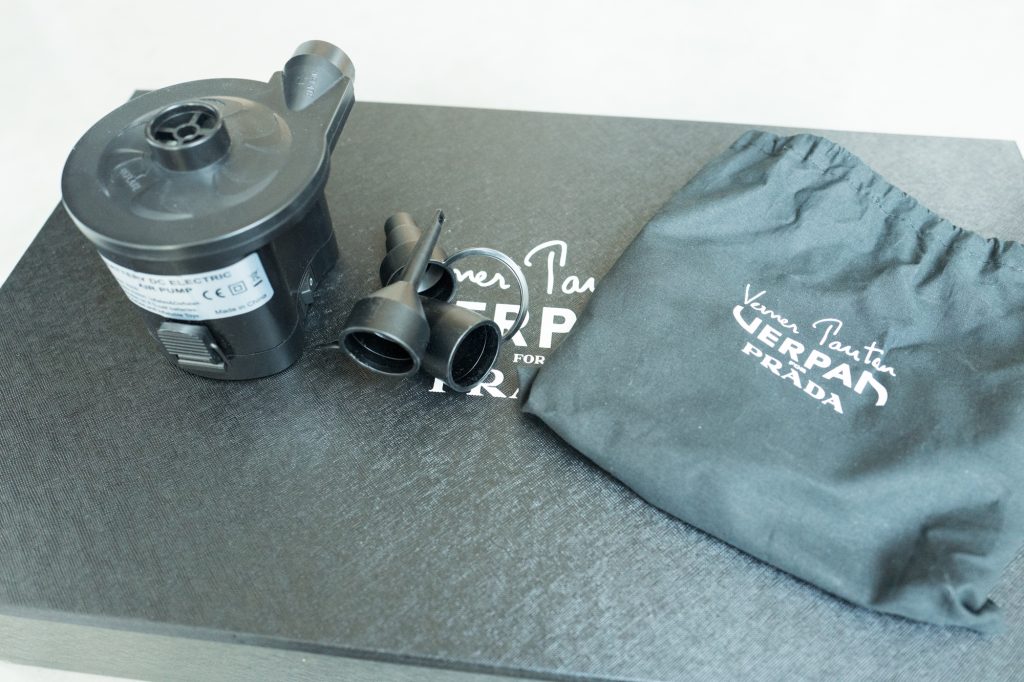 Inside the bag you find a portable battery powered inflator for the stool which can actually be used to inflate other items.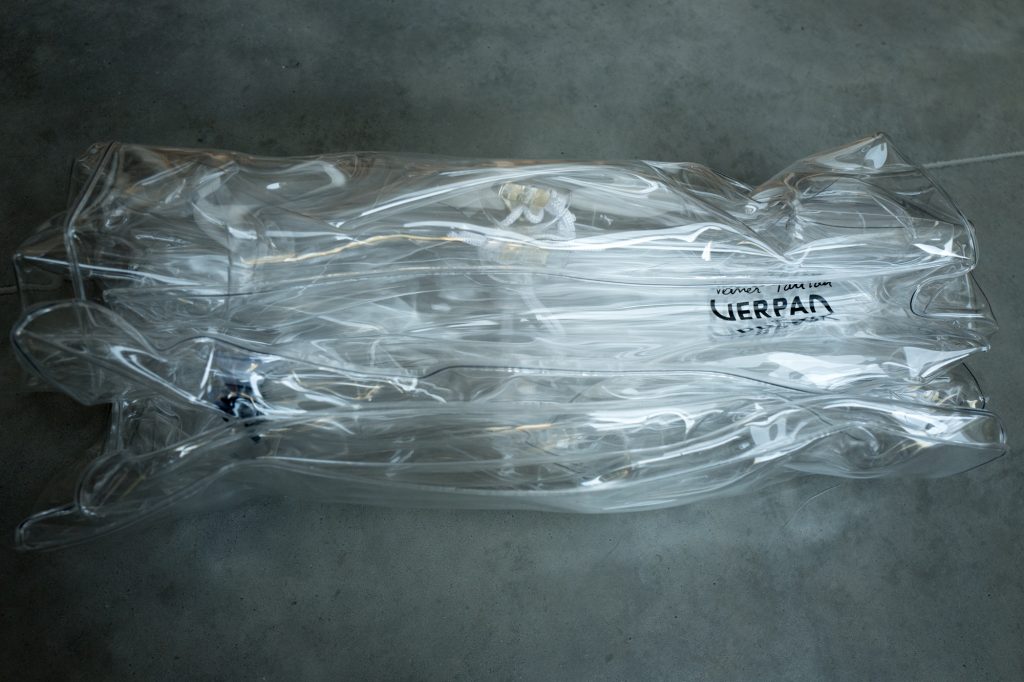 Removing the stool gives a first preview of the size and the logo.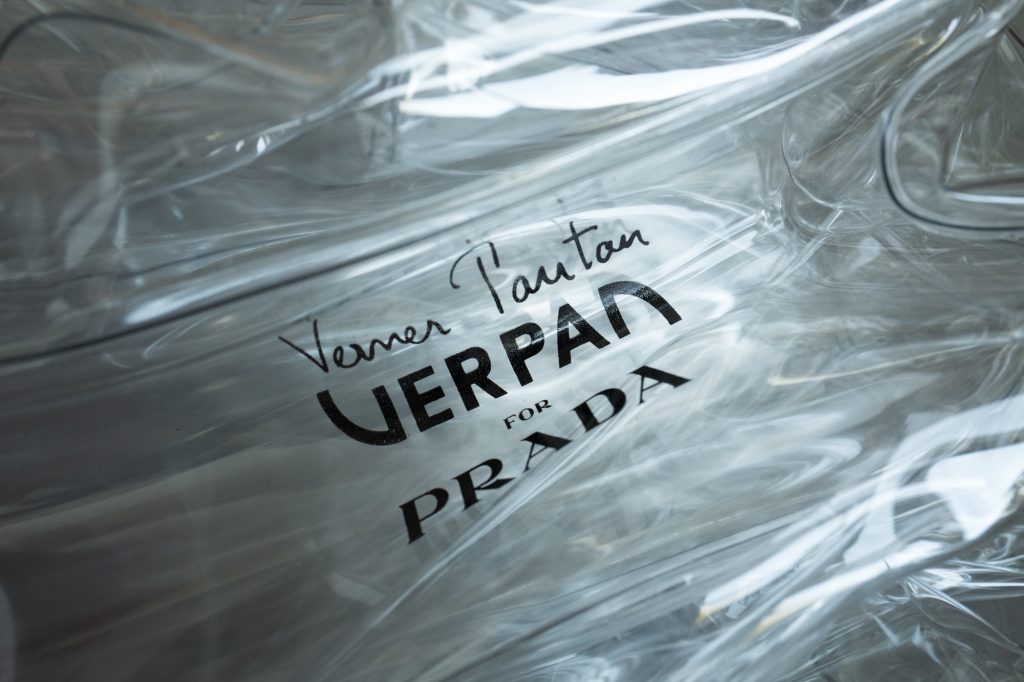 A closer look at the logo which is on the bottom right of the front of the stool.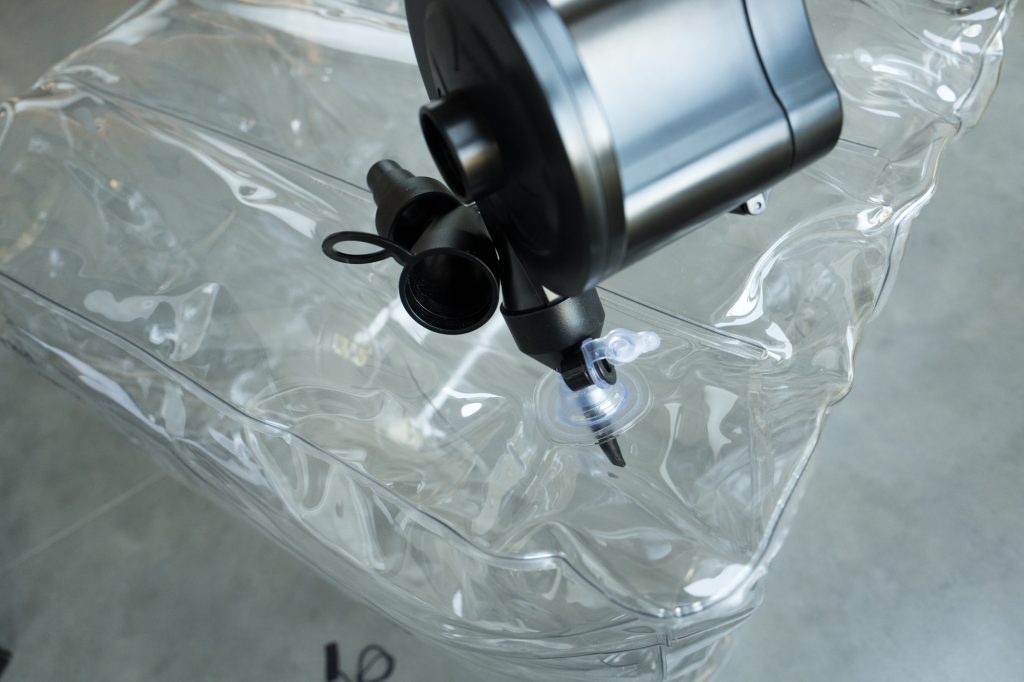 Let the inflating process being, this was very exciting.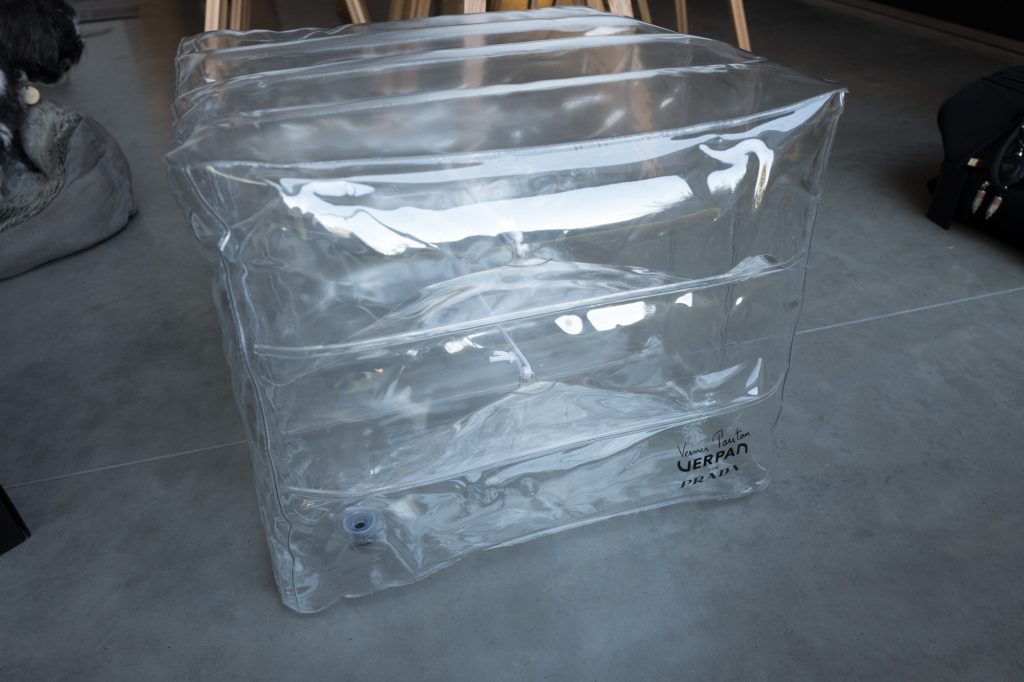 Once inflated the stool looks great, it has a good height and is very comfortable to sit on.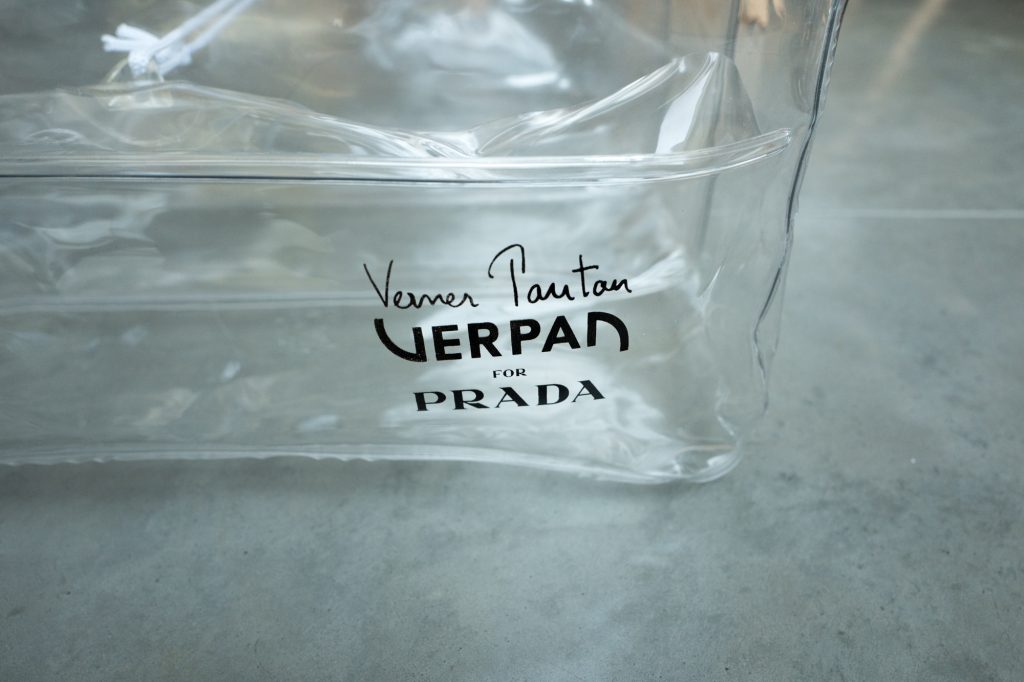 To conclude if you are looking for an additional seat in your living space then for fashion and danish design fans this is a must have purchase of an iconic design. I will be placing mine in my walk-in wardrobe (Priced at £585).