This is an unboxing of the Nintendo Switch – The Legend of Zelda – Link's Awakening – European limited edition. As always lets get into the details!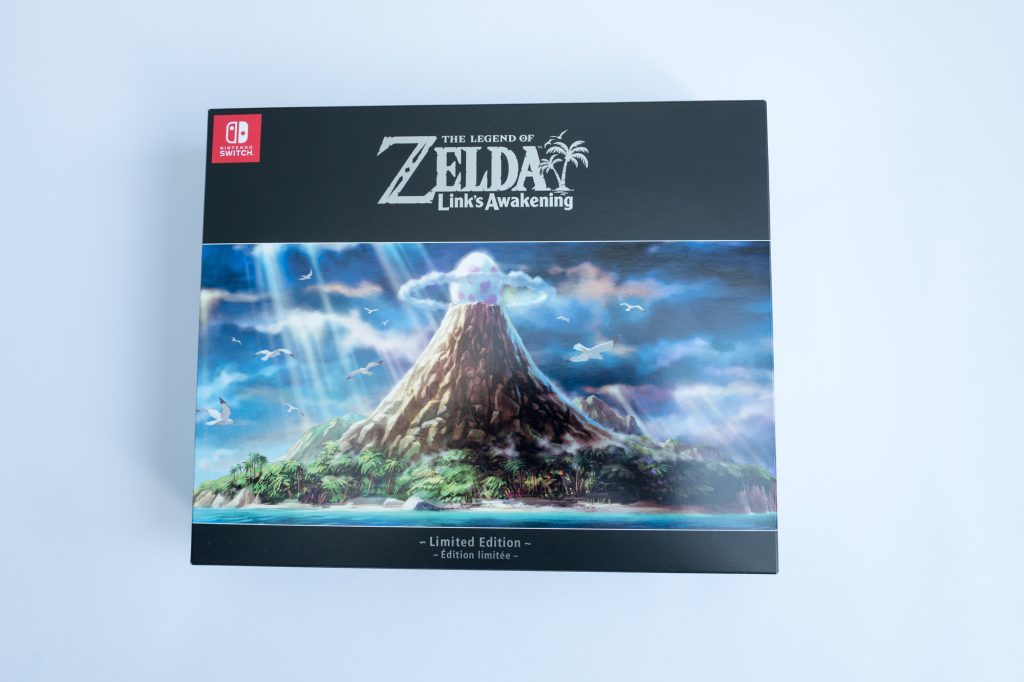 You are presented with a sizeable box, it has the volcano egg image in the centre with black borders top and bottom.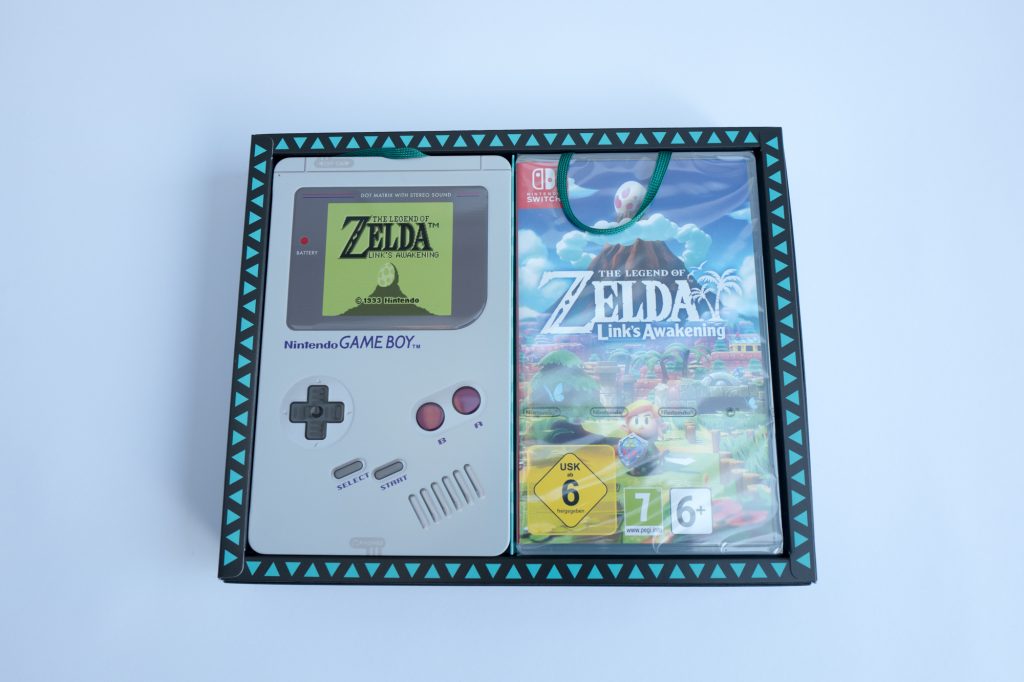 Opening the box reveals a standard Nintendo Switch game case to the right and a metal original Game Boy to the left.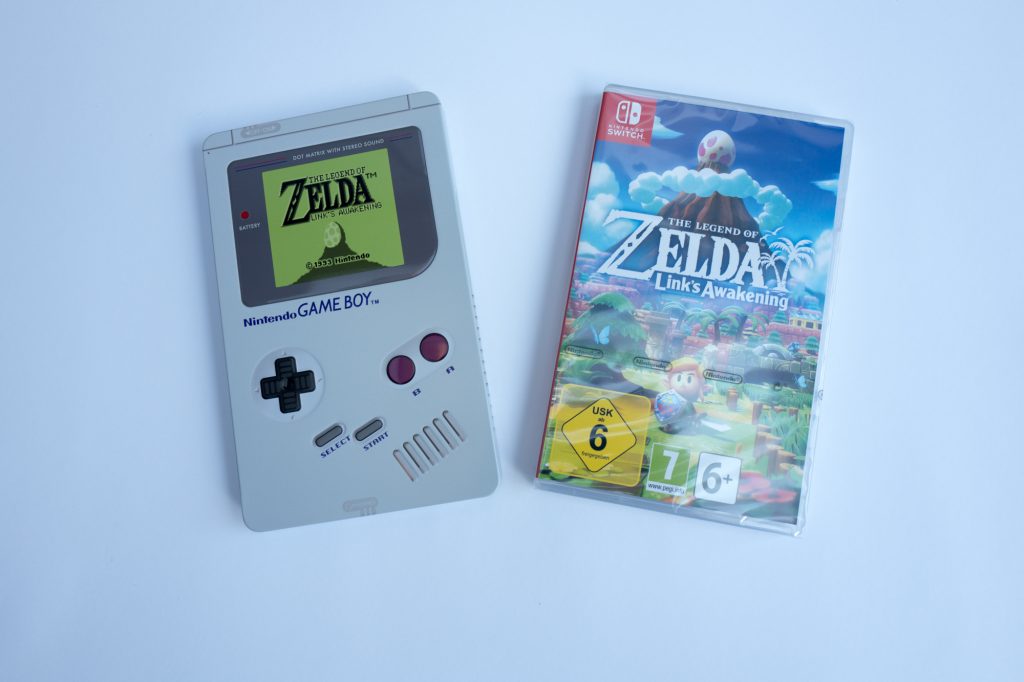 The Game Boy tin is actually designed to store the game, it looks very nice, it is the same size as a standard Nintendo Switch game case.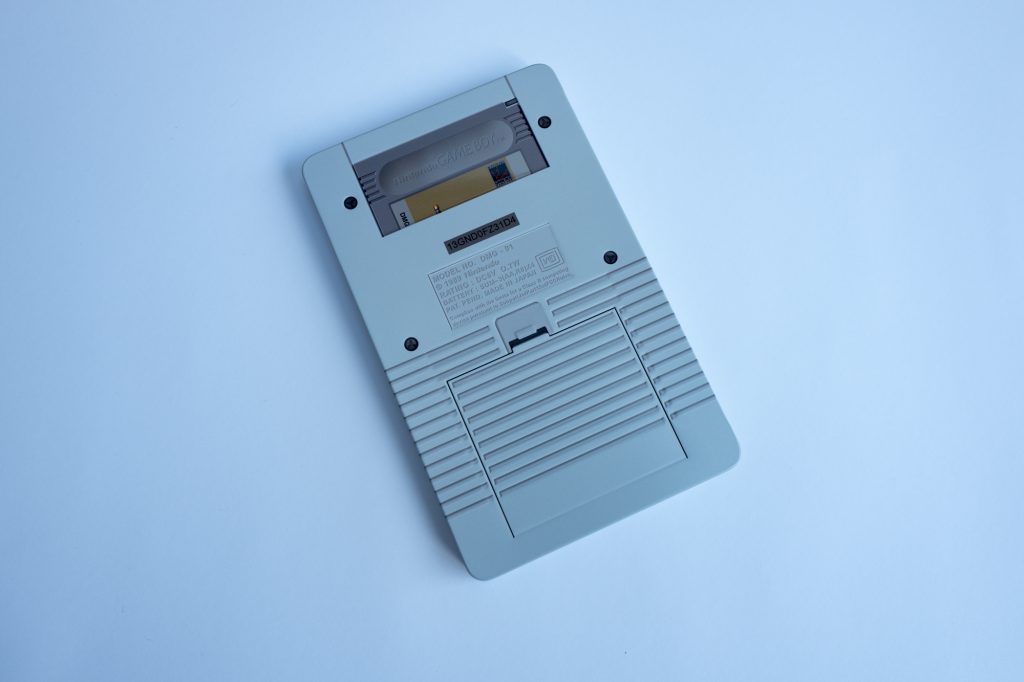 The back of the case is an exact copy of an original Game boy, it even includes details such as the original Link's awakening game in the slot.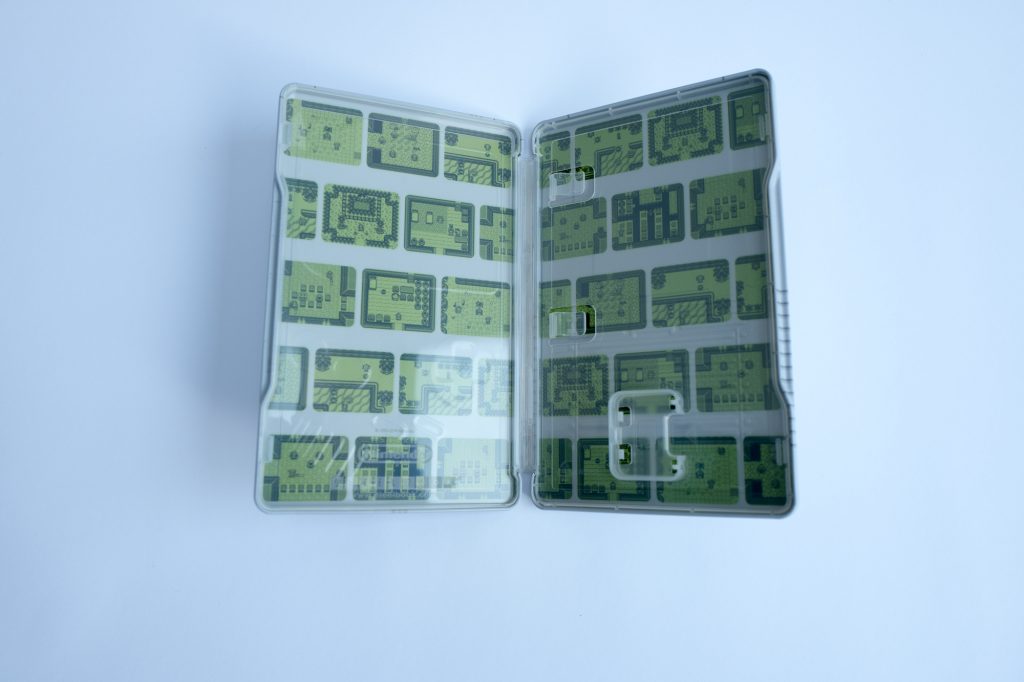 Opening up the case reveals a clear plastic case include ready to house the manual and the Nintendo Switch game cartridge. The background has screenshots from the original Game Boy game, a great touch.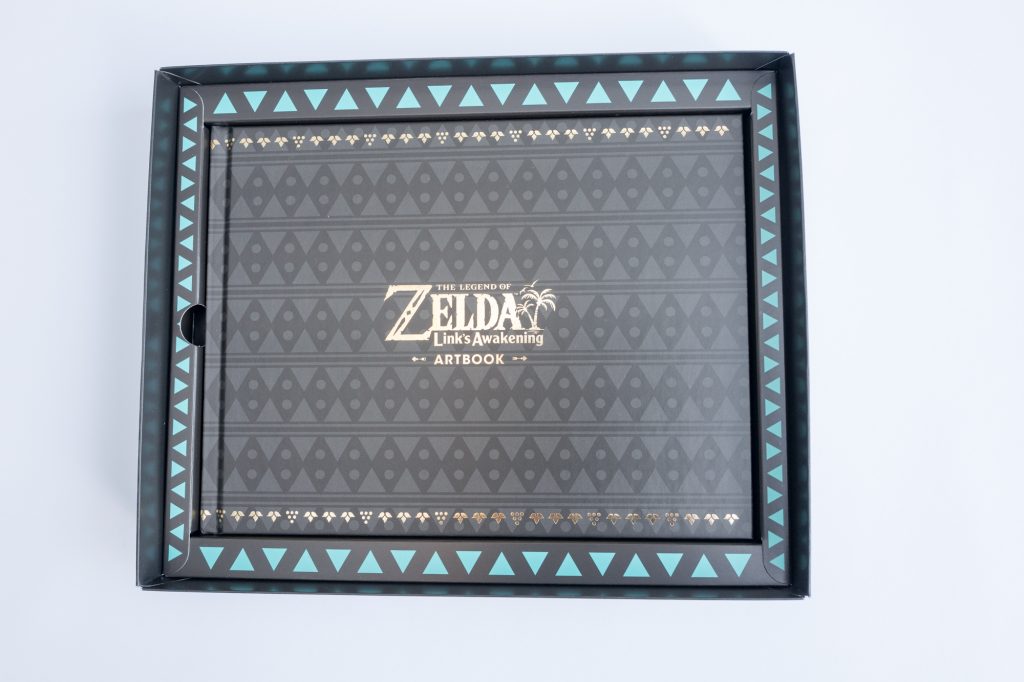 Removing the top layer of the box reveals a bottom layer containing an art book of the game.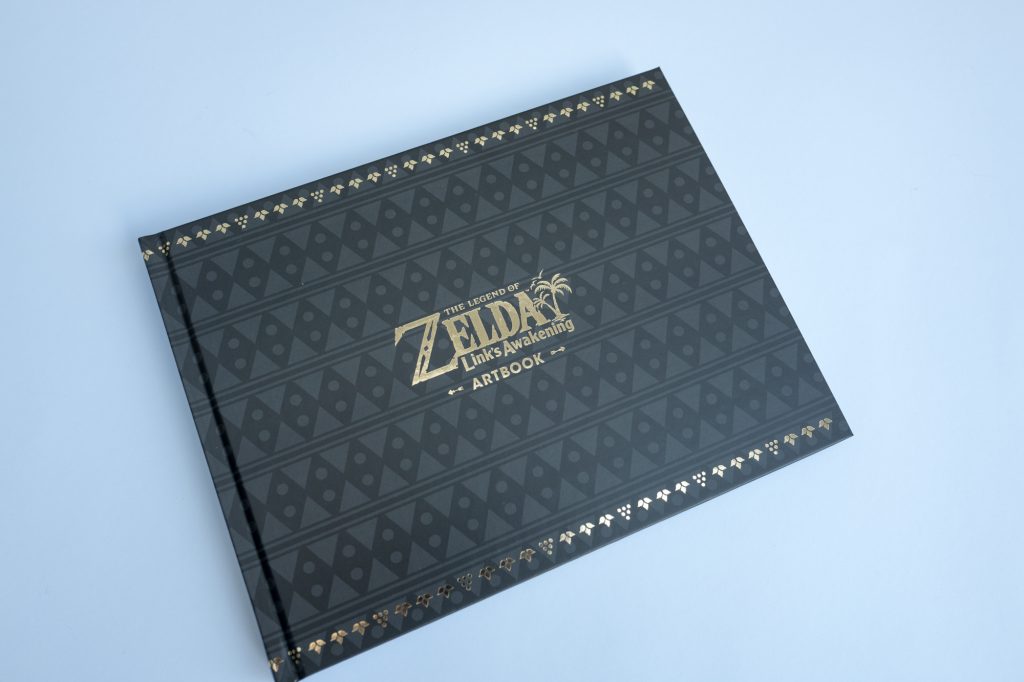 The book is almost the size of the box, it is hardback and has gold detailing.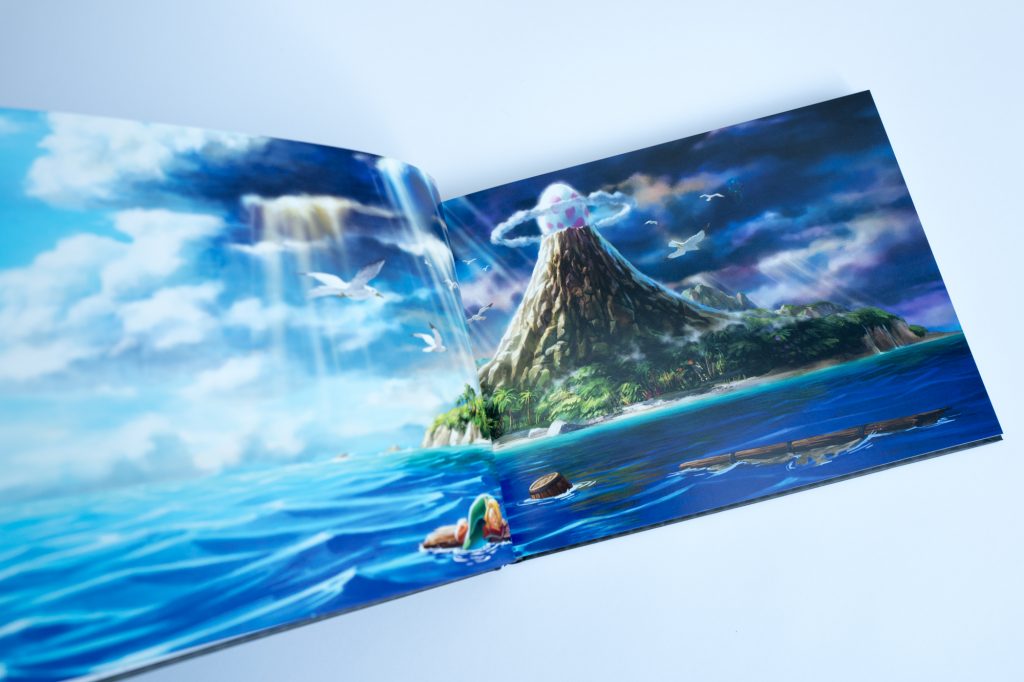 Opening the book reveals glossy artwork from the game.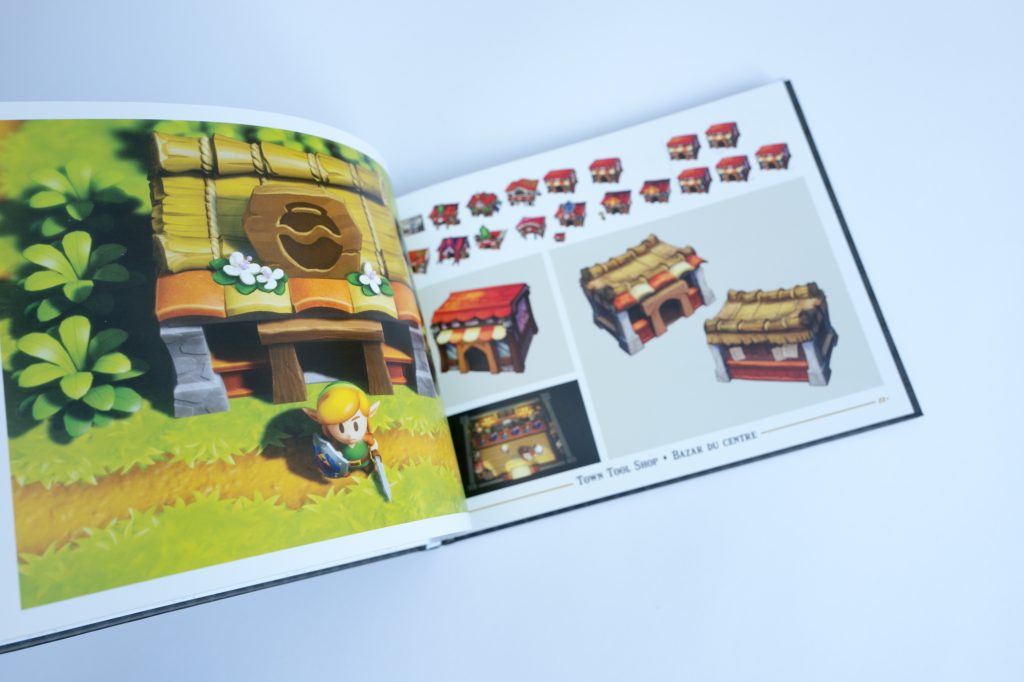 Each page is a joy to look at in full colour.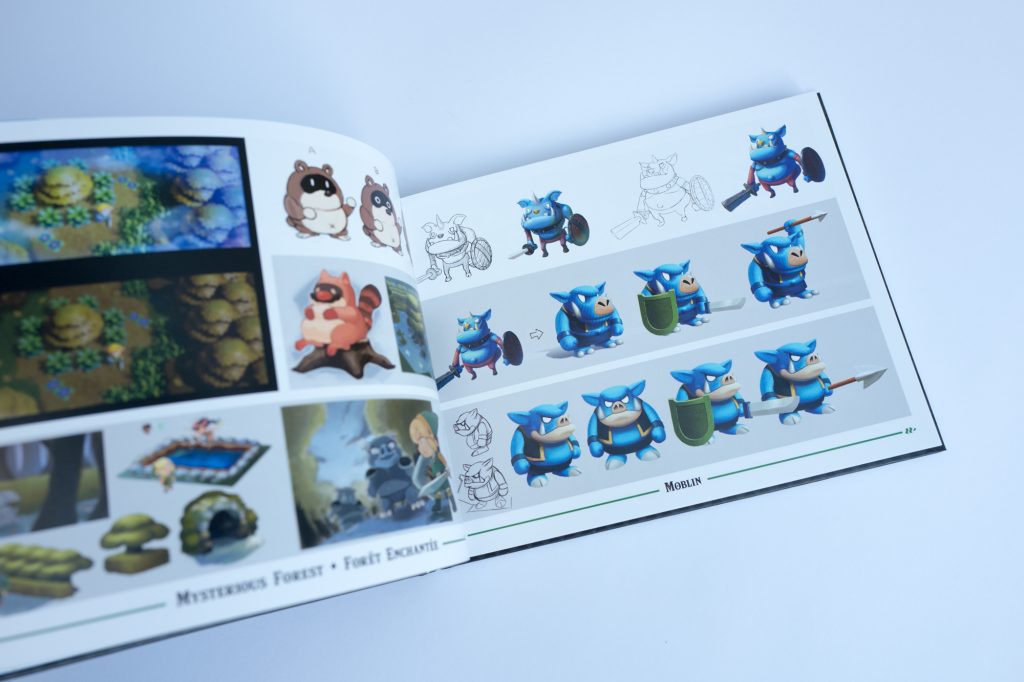 In conclusion, I really struggled to get hold of this European Limited edition of Zelda but I'm very glad I did, for £70 this was an excellent purchase, the artbook and Game Boy metal case really make this a perfect collectors item.