On my recent trip to Stockholm I visited the Rival hotel bistro, co-owned by a member of Abba. As always lets get into the details: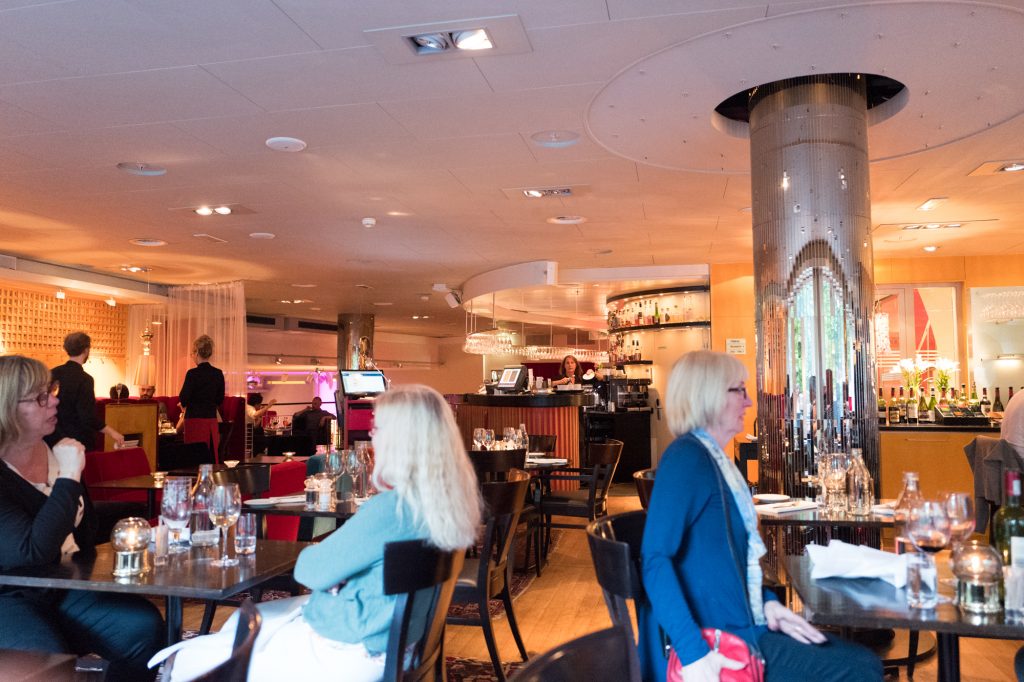 The dining room is informal but nice, lots of red cloth and a modern feel to the place.
The menu is quite extensive, lots of Swedish and nordic dishes to choose from.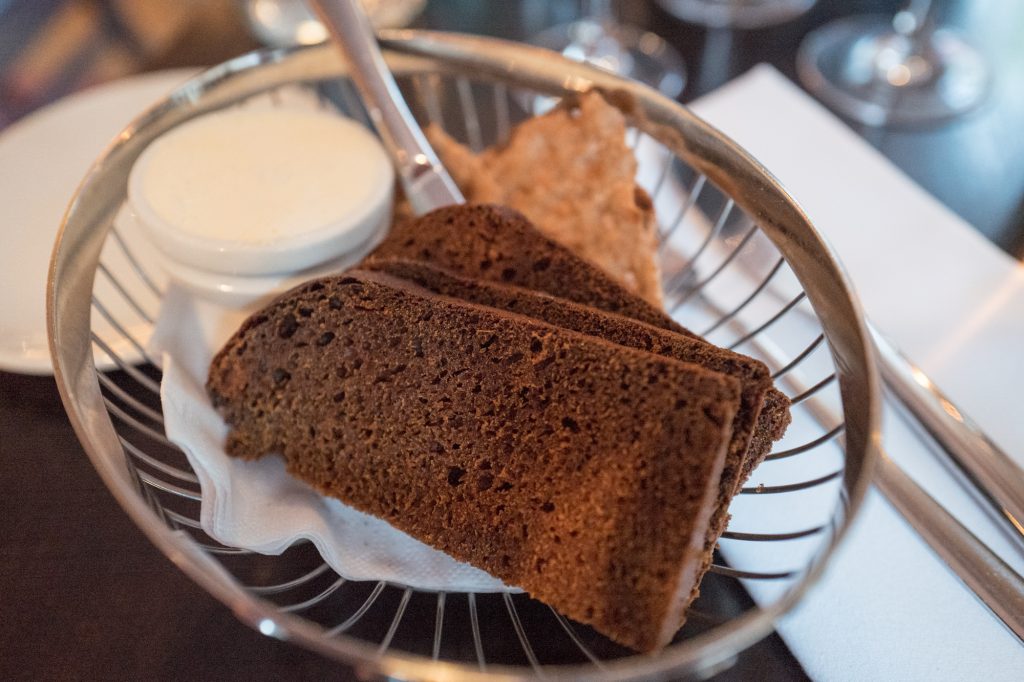 Some dark rye bread to start the meal, great texture and a classic example of good rye.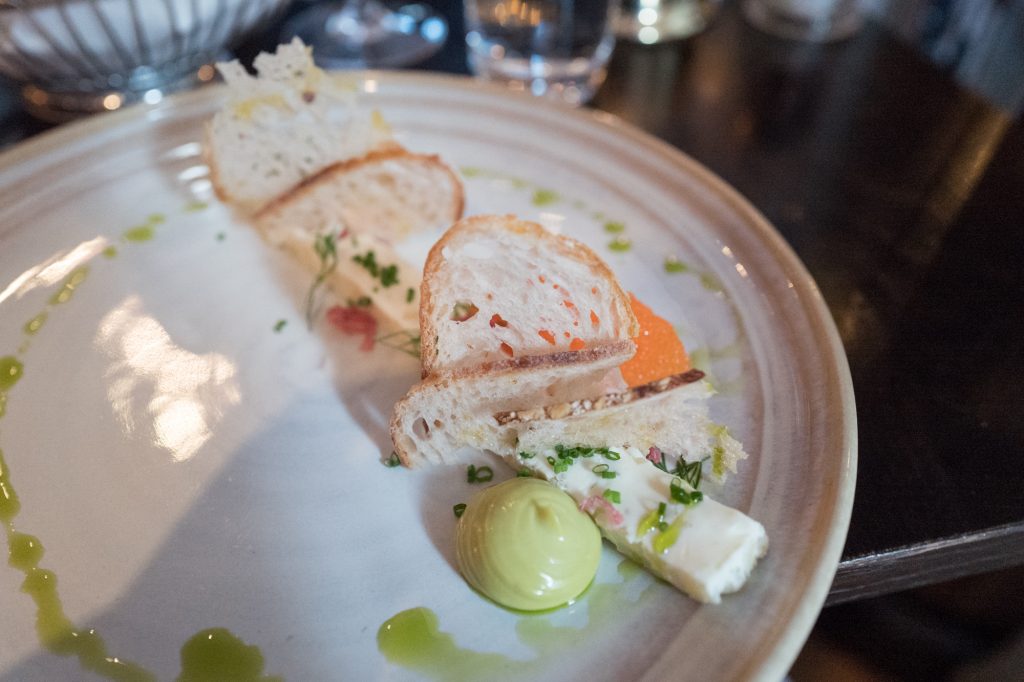 A very nice fish terrine starter with famous Swedish fish roe, it was refreshing to have fish instead of meats in the terrine.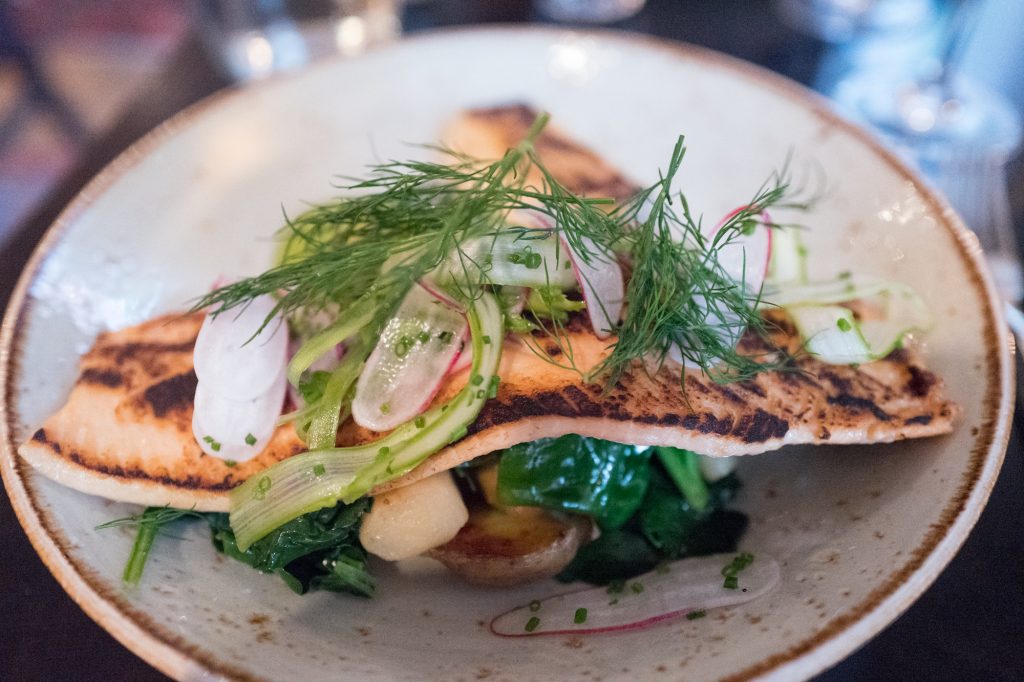 To follow more fish, with vegetables and potatoes, another great dish and good portion size.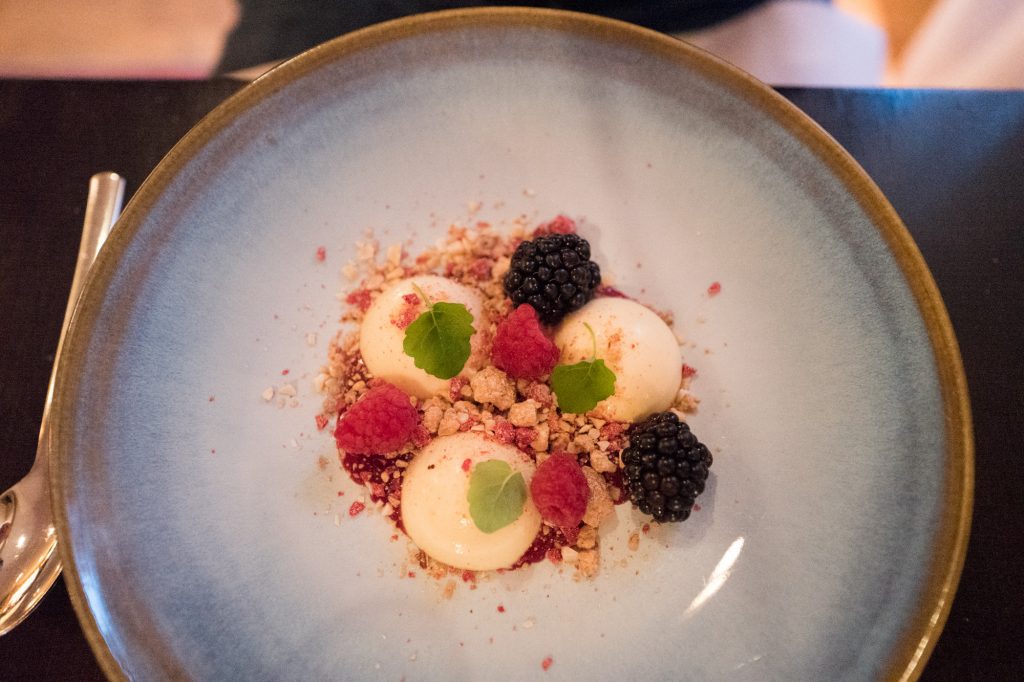 For desert my dining partner went for the fruits which looked refreshing.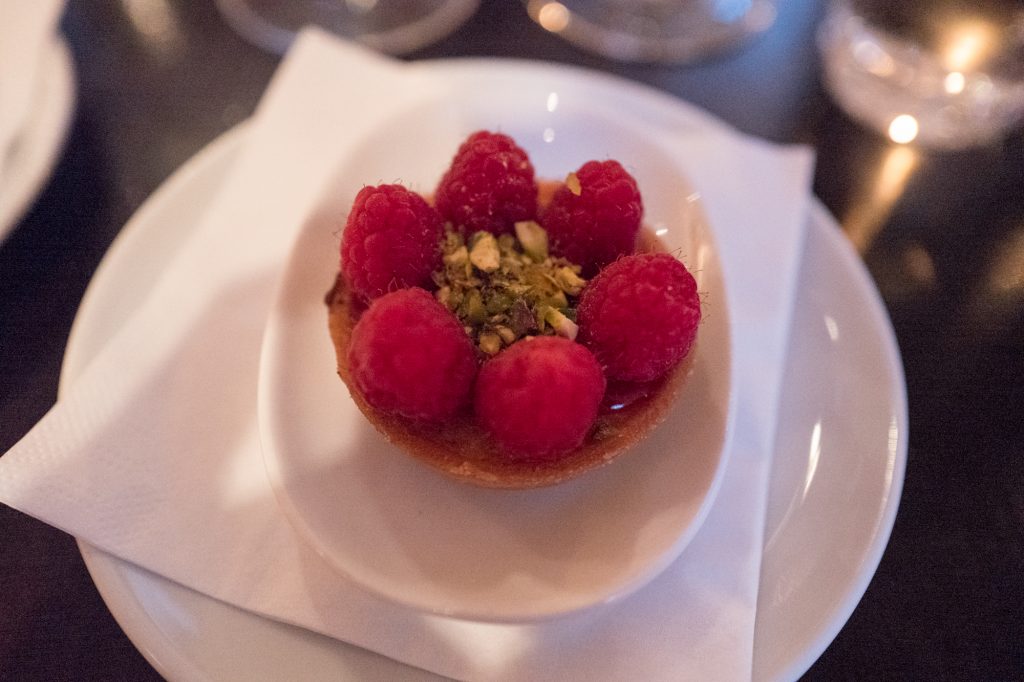 I opted for the raspberry tart which was very cute.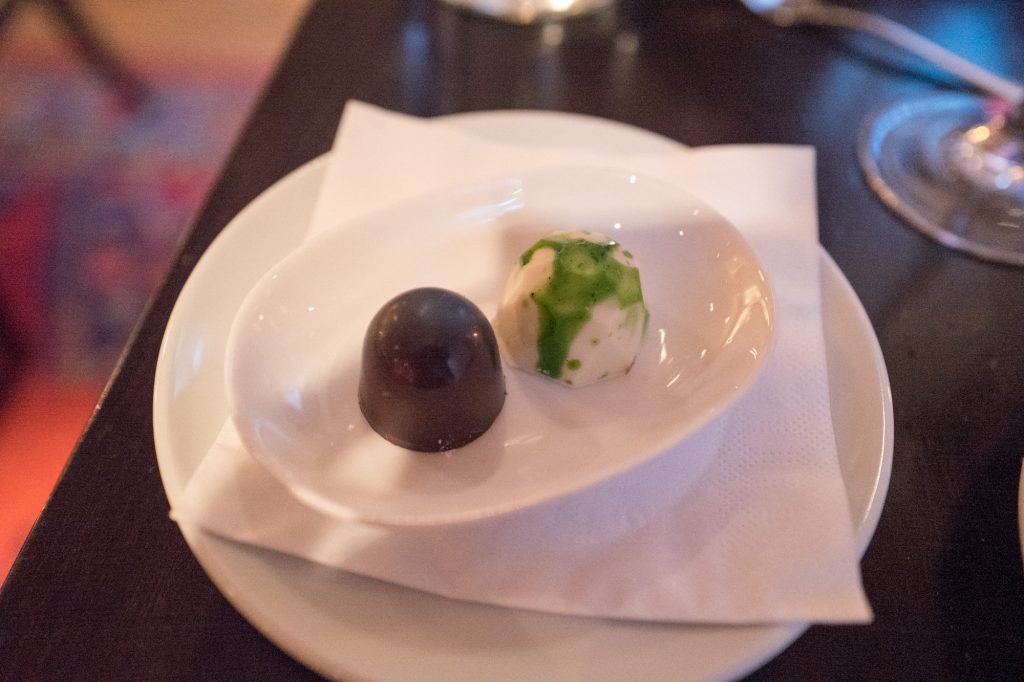 To conclude some chocolate truffles. This was a excellent meal at the Rival hotel bistro, if you are in the old town area of Stockholm I would recommend a visit for lunch or dinner. The service and food were of very good quality, it is not Michelin starred but still worth a visit.