I have always been a fan of Nintendo, when I heard that Nintendo and Vans were getting together to collaborate on a collection of Vans X Nintendo shoes you can imagine the excitement! The designs were announced and to my surprise I didn't like as many as I thought I would. Which is really a good thing as I already own enough shoes.
The NES ones really stood out, for me they are the best of the bunch 🙂 I ordered straight away and then this arrived!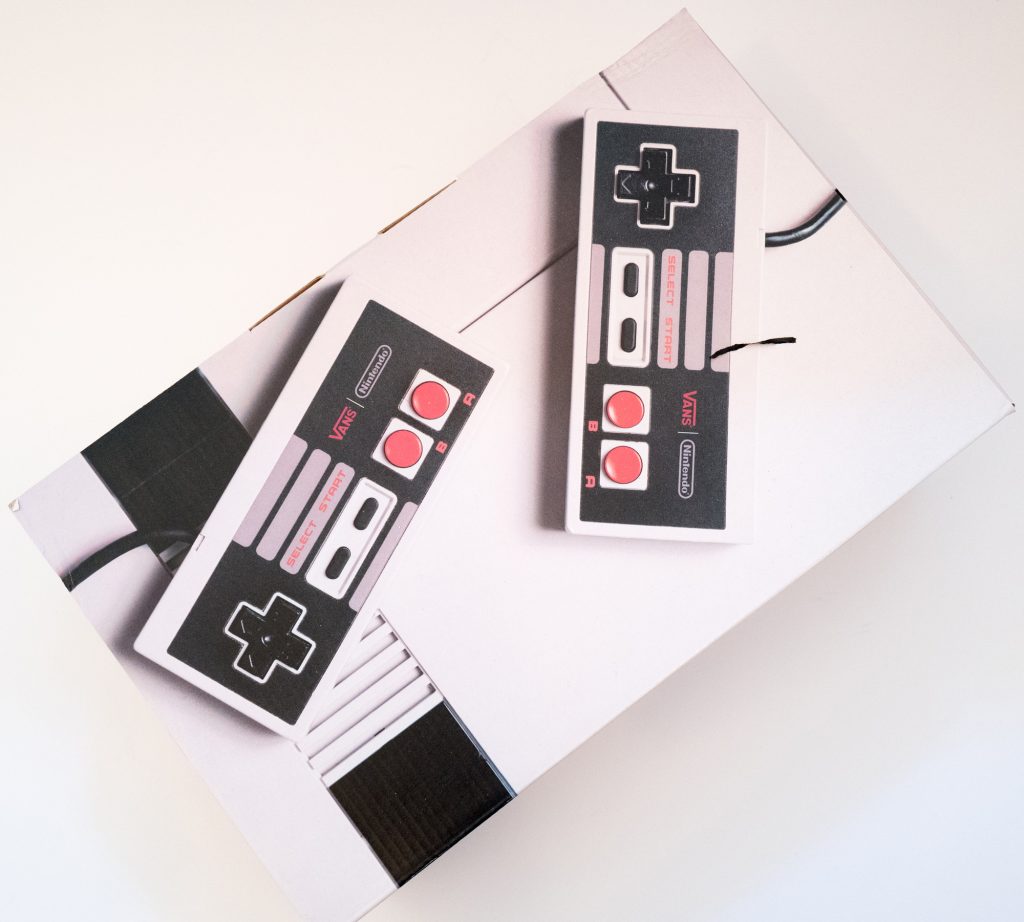 I think we just have to take the time to look at this box from all the angles.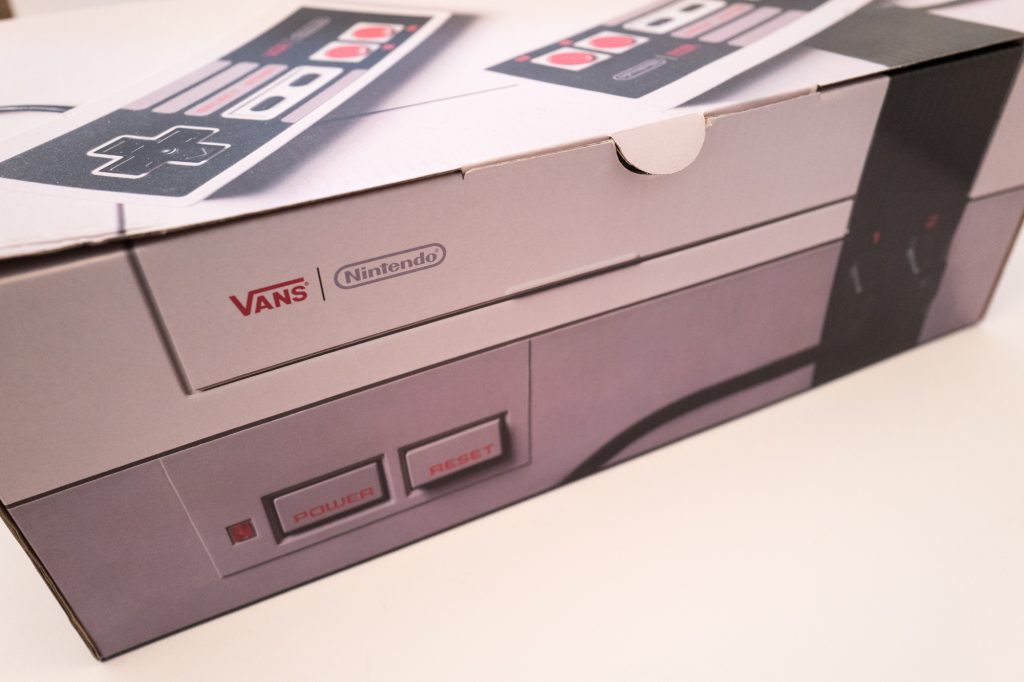 I just love how it just feels like a real NES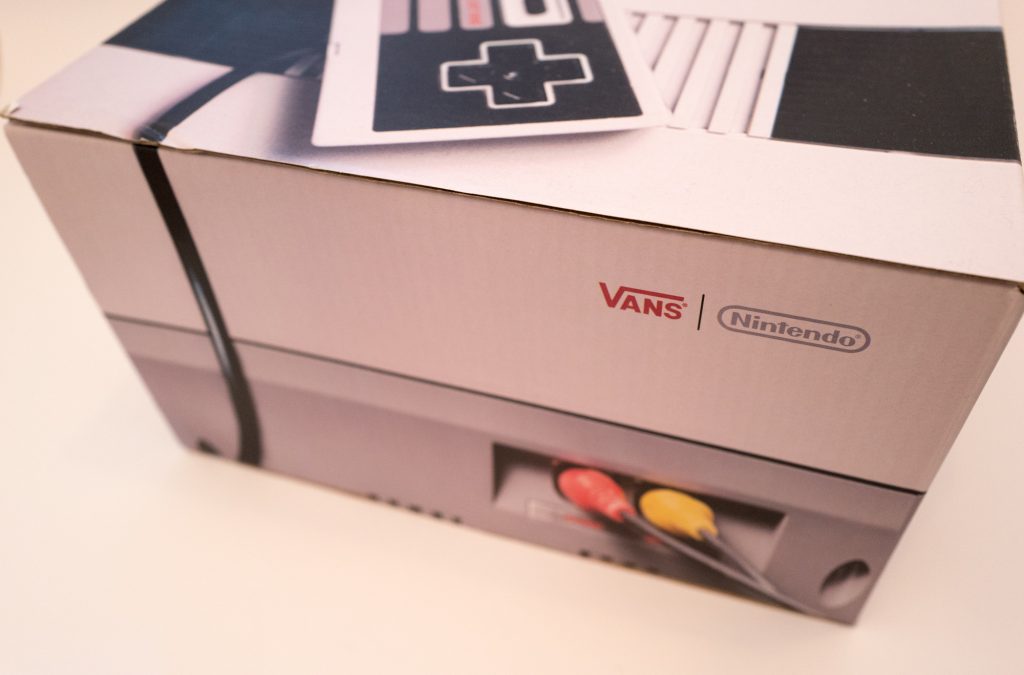 Okay so enough of the box already, yes the box is excellent, now lets look at the shoes.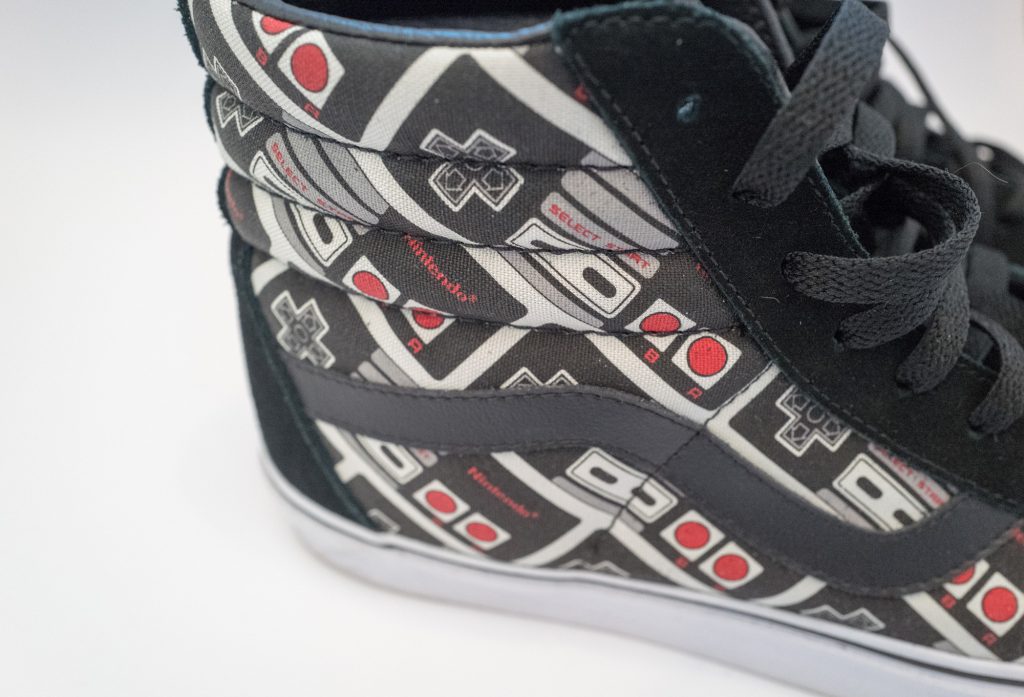 The design is excellent it flows around the entire shoe, it has a white classic Vans sole and a suede effect in black to accompany the NES controller print.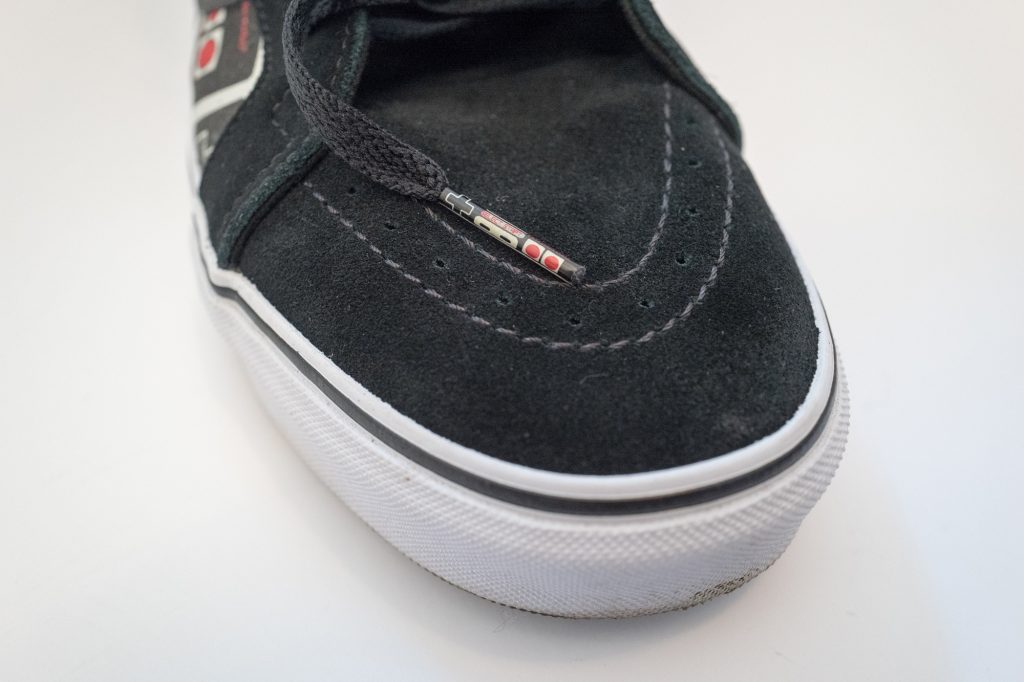 The laces are a great feature, you have the NES pad at the end of each one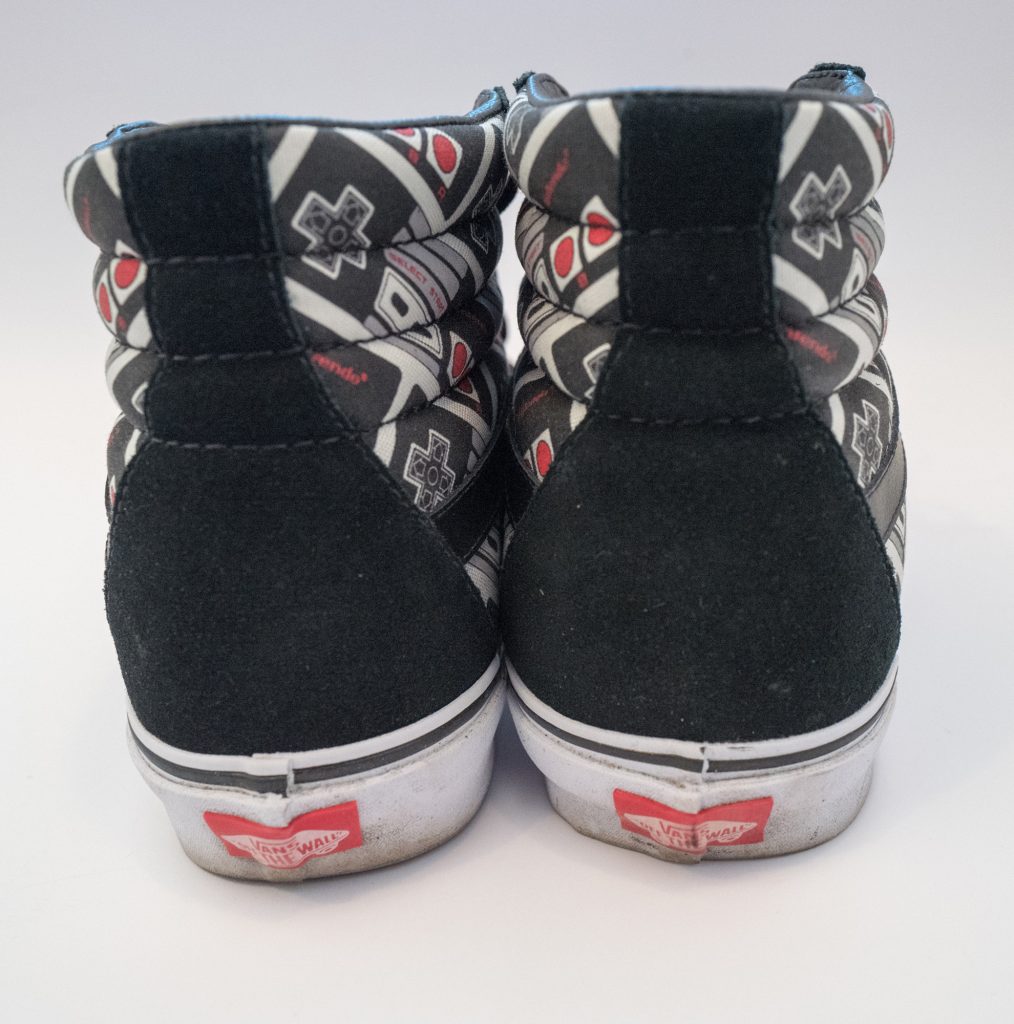 At the back to have the Vans off the wall logo in red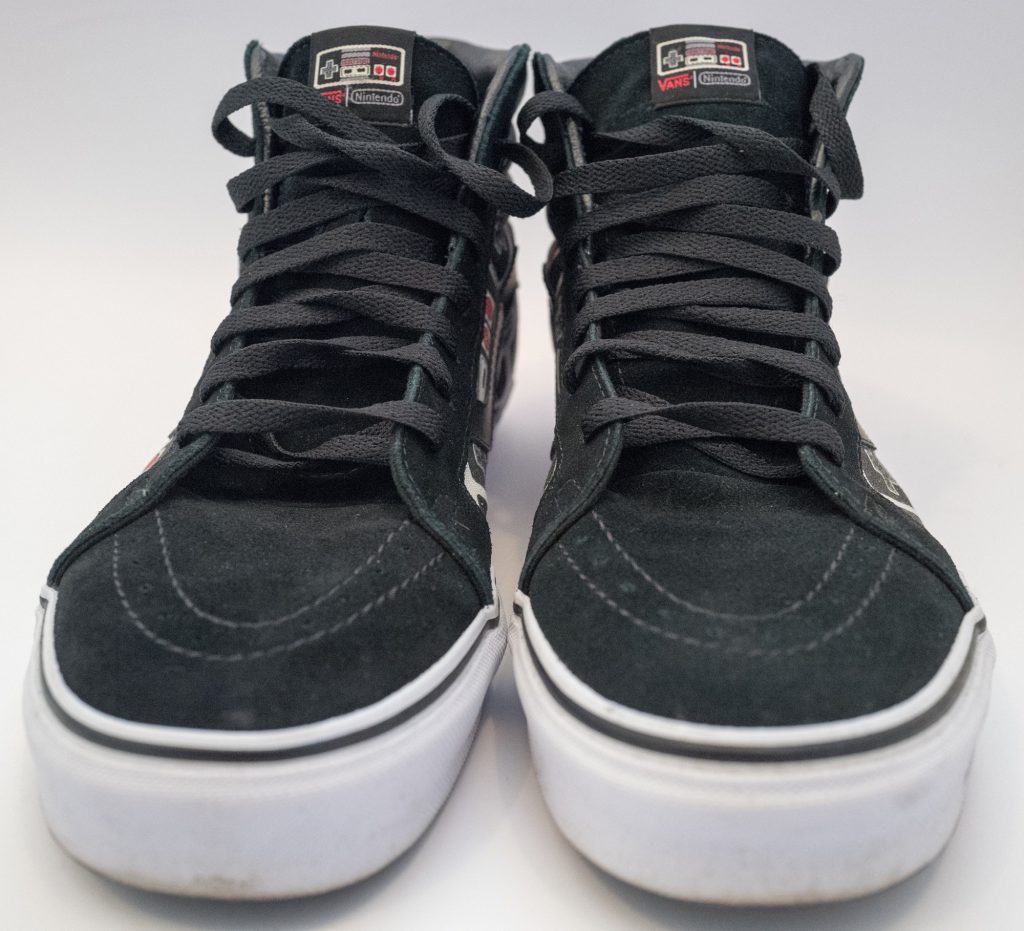 From the front the trainers look simple which is nice, if they were covered in wall-to-wall NES it might not work as well. The NES controller on the tongue of each shoe is a nice touch.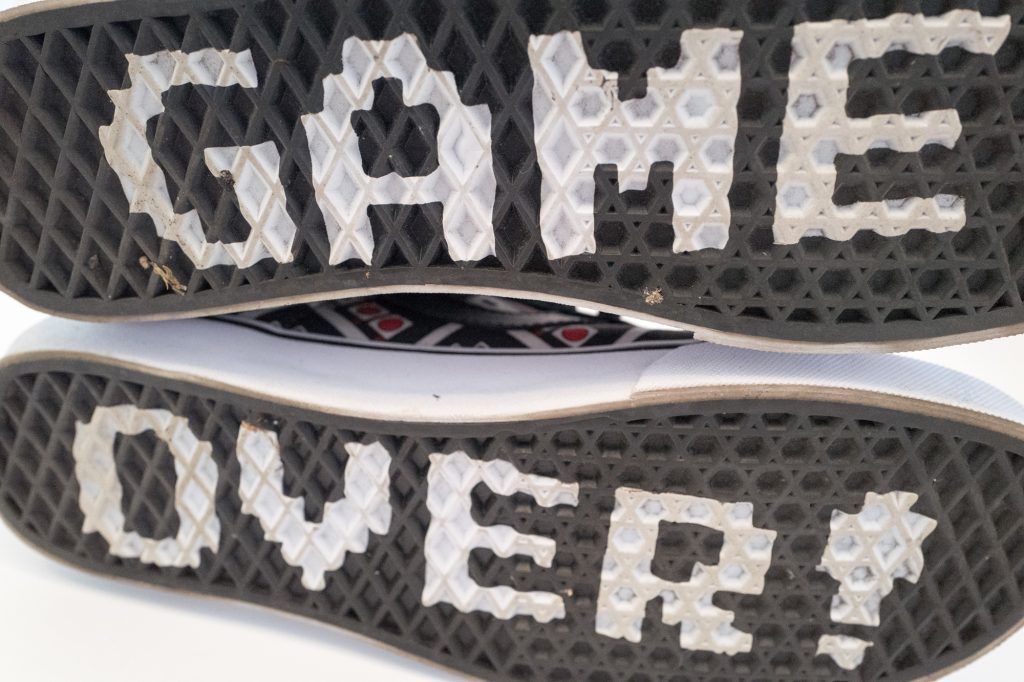 Finally lets look at the bottom of the shoe, 'GAME OVER!' is written on the bottom, excellent 🙂
To conclude if you like Nintendo and you like trainers you can't wrong with these, they are the perfect fusion of fashion and geek retro gaming 🙂