Cheese and wine, the ideal combination to serve when your friends come over on the weekend. This is where Biscuiteers cheese biscuit tin comes in!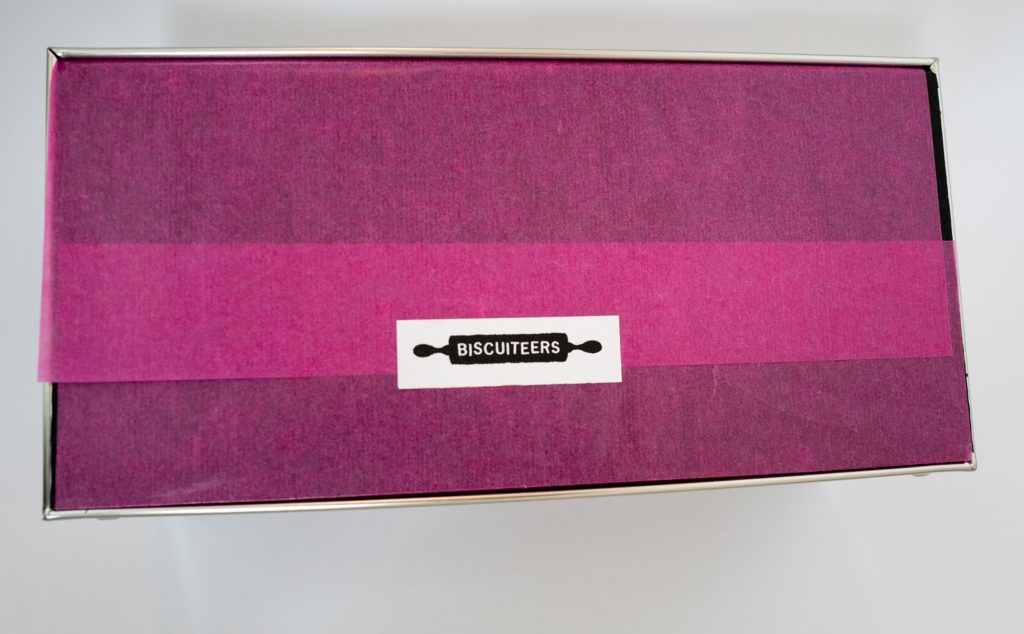 Once you open the tin you are presented with bright pink tissue and a logo sticker.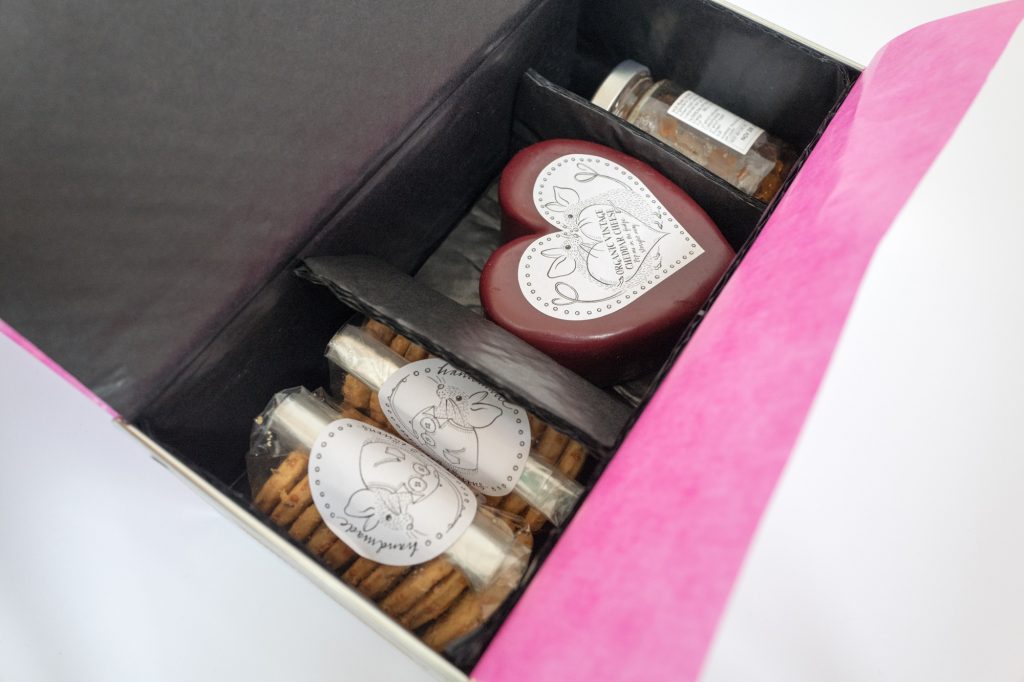 Inside the box you will find 4 amazing items.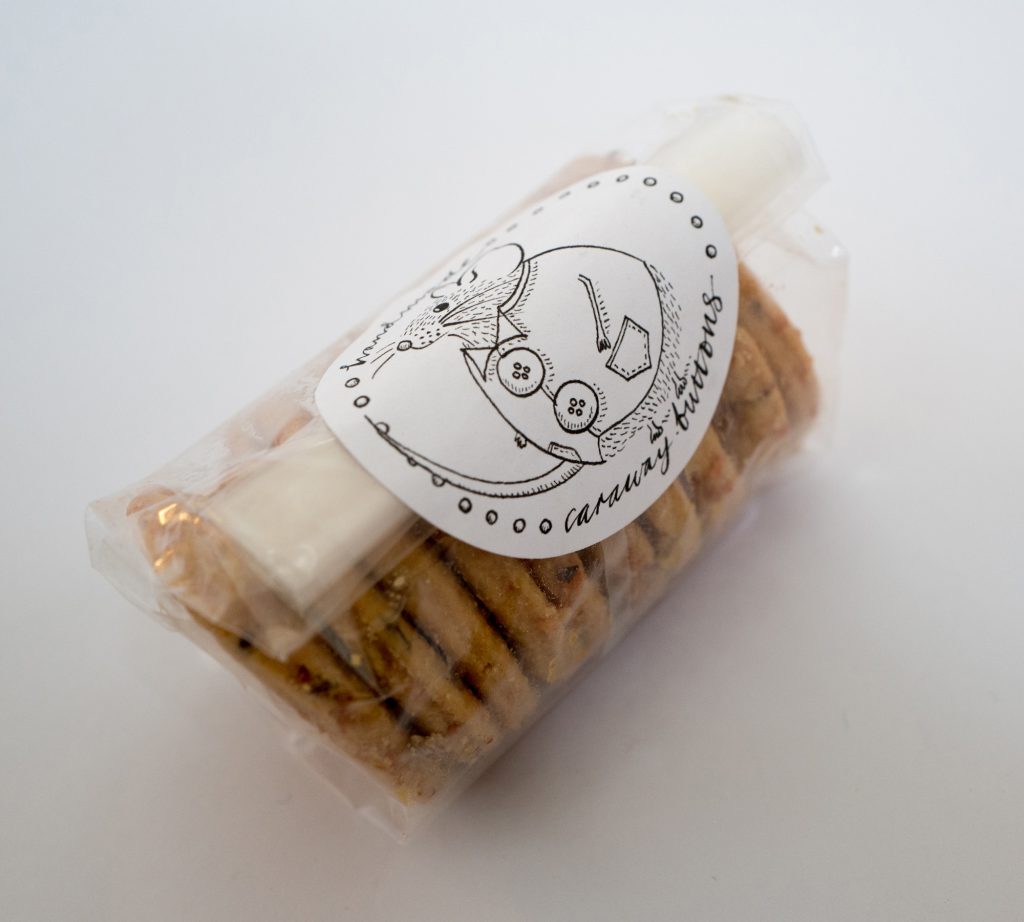 One pack of 10 Caraway & Parmesan biscuits.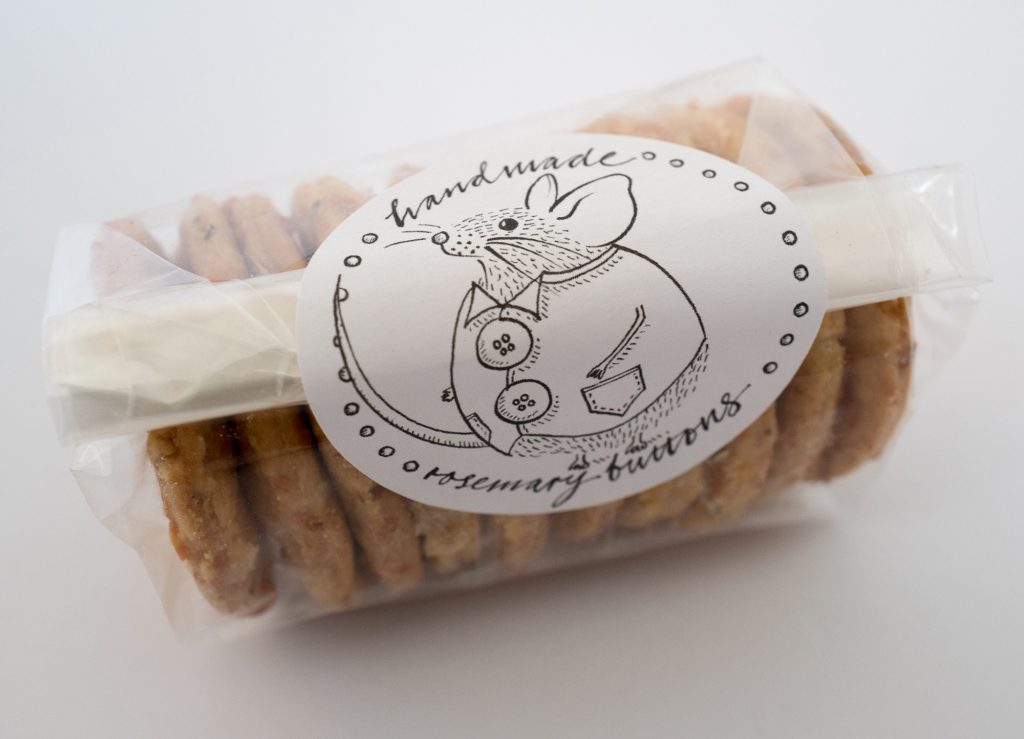 A second pack of 10 Rosemary & Parmesan biscuits.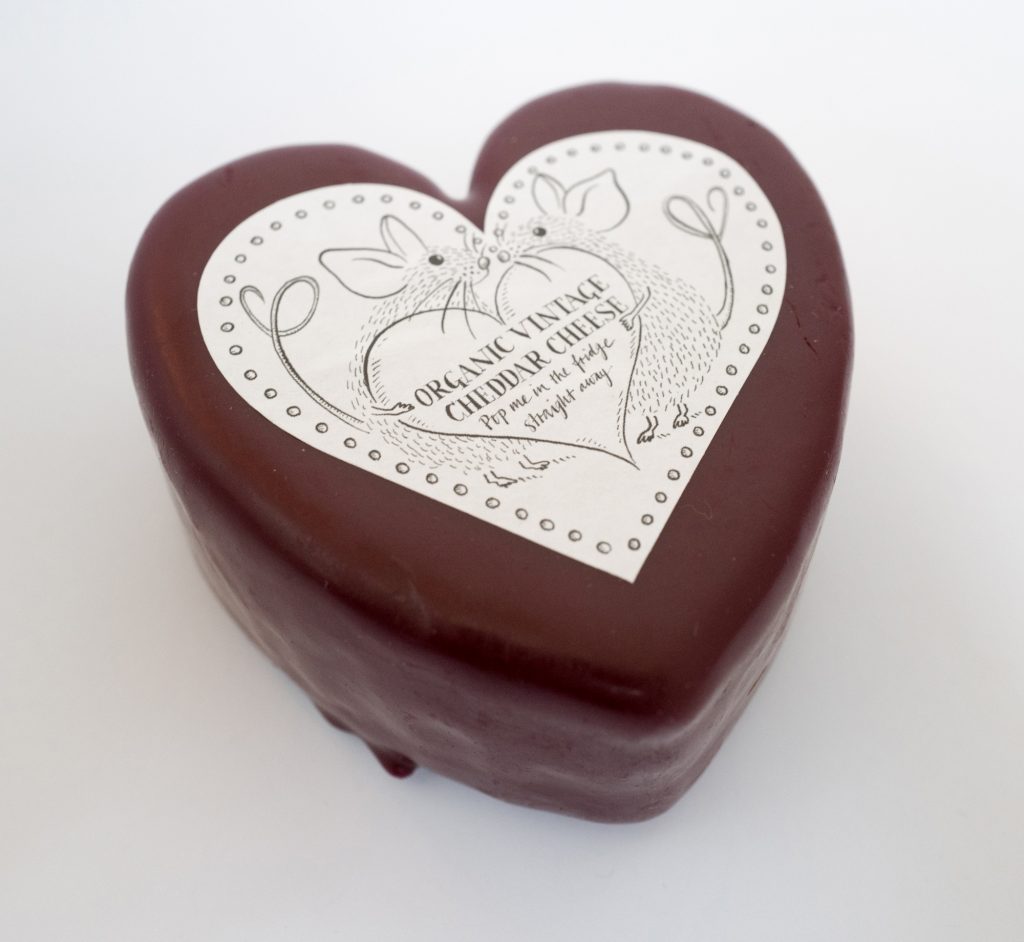 The third item is a vintage organic cheddar cheese in a heart shape. This was a very tasty example of cheddar cheese.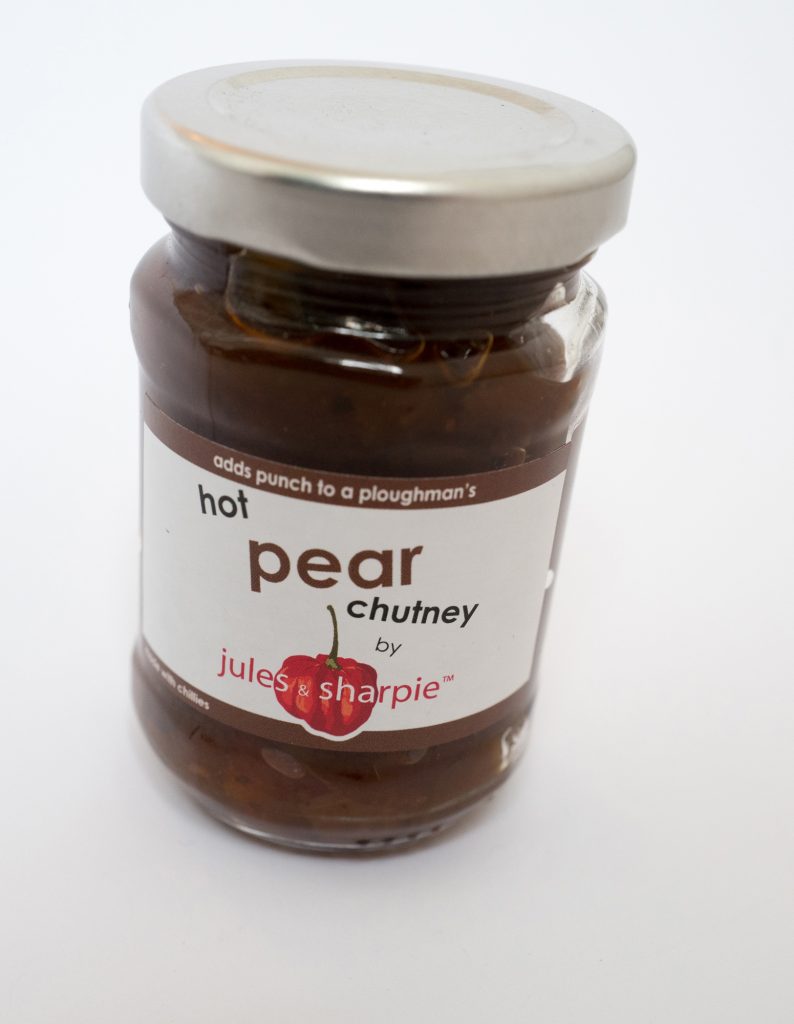 The final item is a jar of hot pear chutney. The chutney is really nice and works well with cheddar and blue cheeses, it has a punchy flavour and the added hotness is great.
This is a great little tin that would make an ideal gift for cheese lovers. The biscuits are the main focus as you would expect from Biscuiteers and they don't disappoint, both packs are tasty, well baked with good texture and the favours caraway and rosemary come through nicely. The cheese and chutney are nice additions, I just wish you got more biscuits in each pack there are only 10, 20 biscuits don't last long!