I recently visited the Cinnamon Club in London, a Indian Michelin starred restaurant in the Old Westminster Library in Westminster. As always lets get into the details: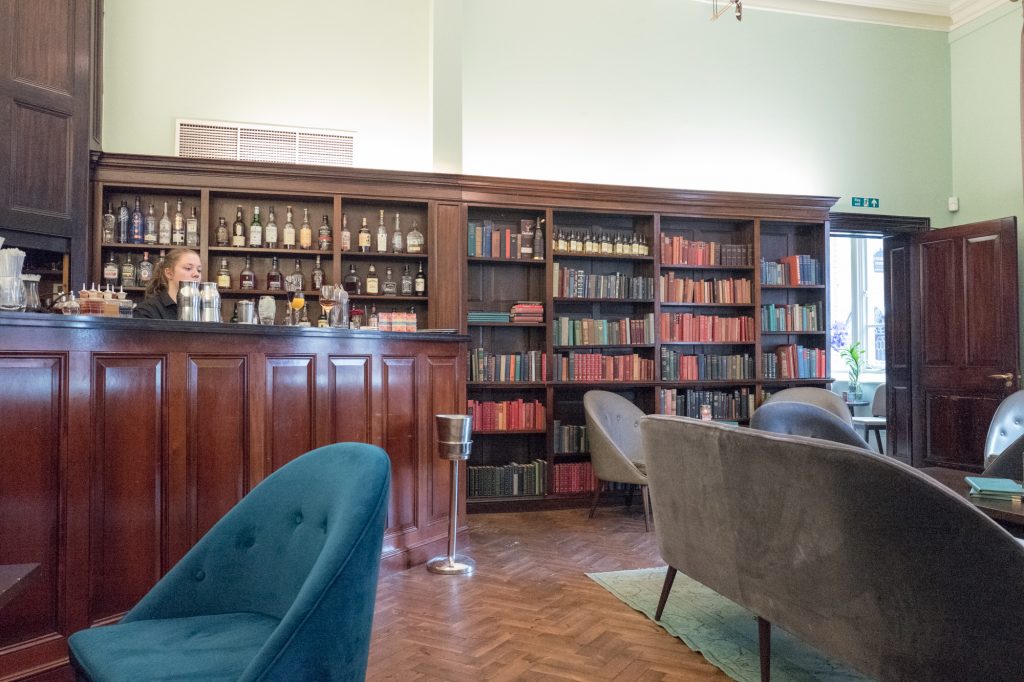 We start with a visit to the Library bar with its grand bookcases, cute bar in the corner and extensive cocktail list.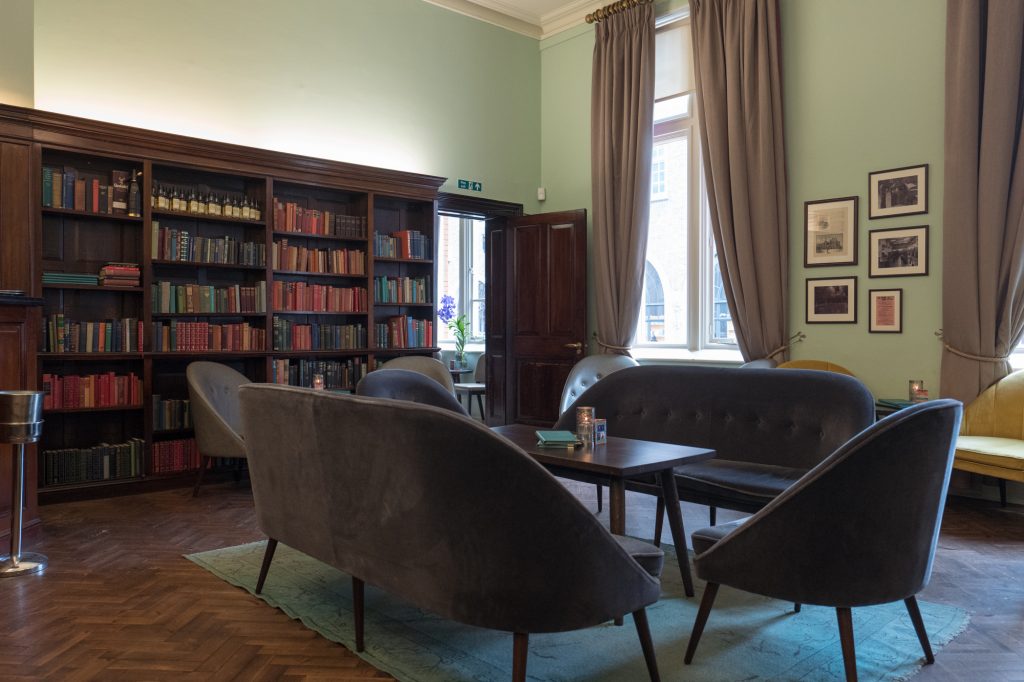 This is a very formal space but we felt relaxed as we ordered our drinks.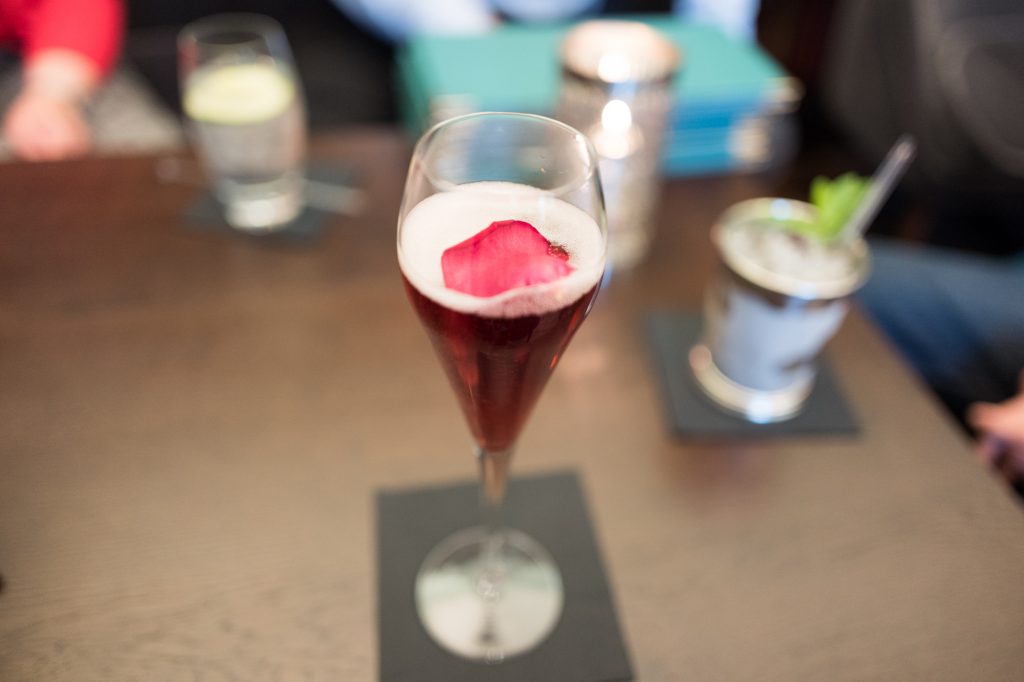 A wonderful champagne cocktail to start, the colour was electric.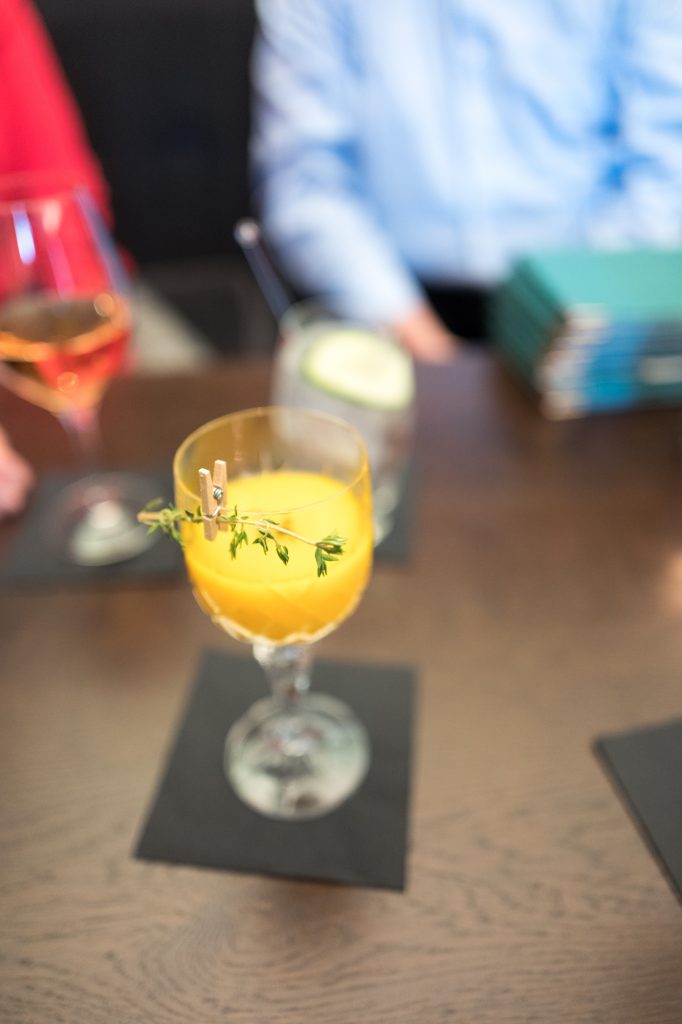 One of our guests enjoyed a gin based drink with the cutest clothes peg.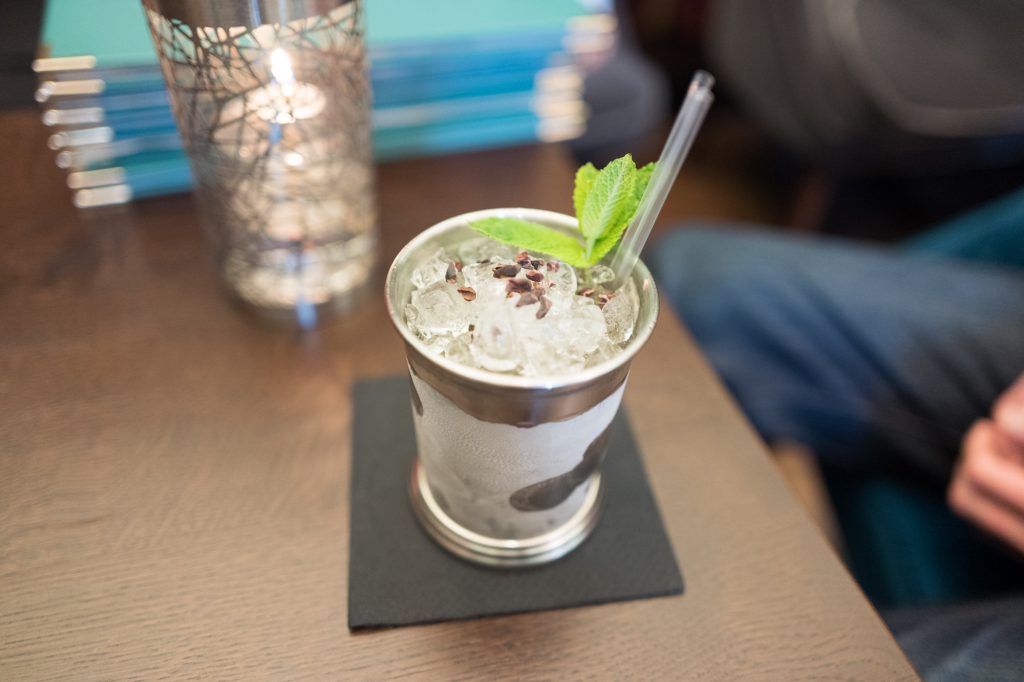 Another guest enjoyed this julep style drink severed in a metal cup.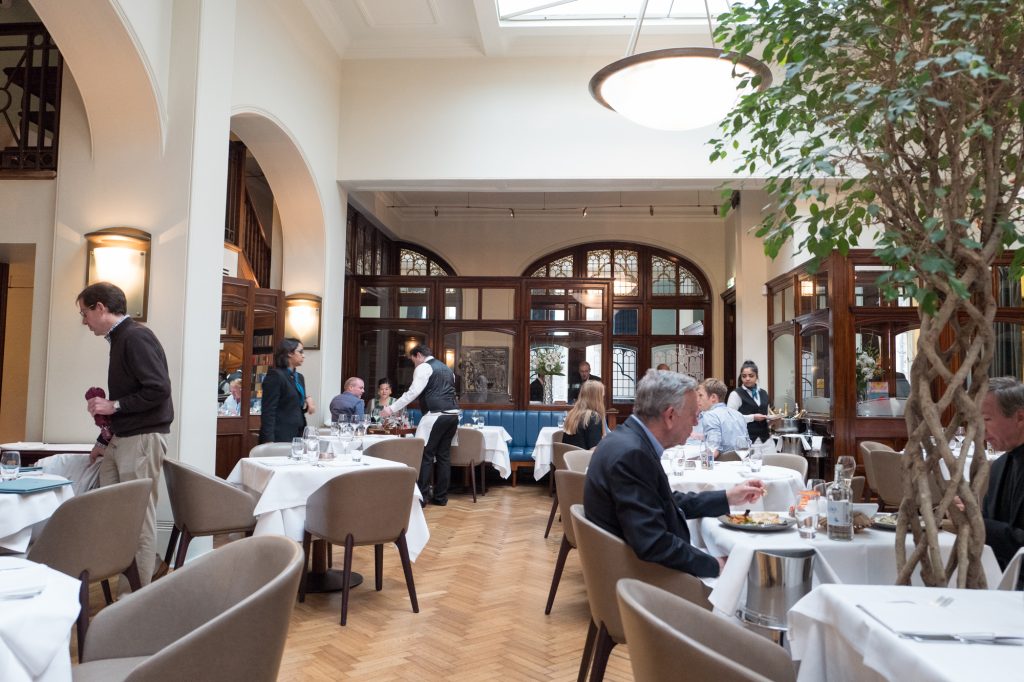 Moving into the dining room the restaurant has in recent years been updated, the chairs, flooring and walls feel lighter and brighter. Generally a more enjoyable space.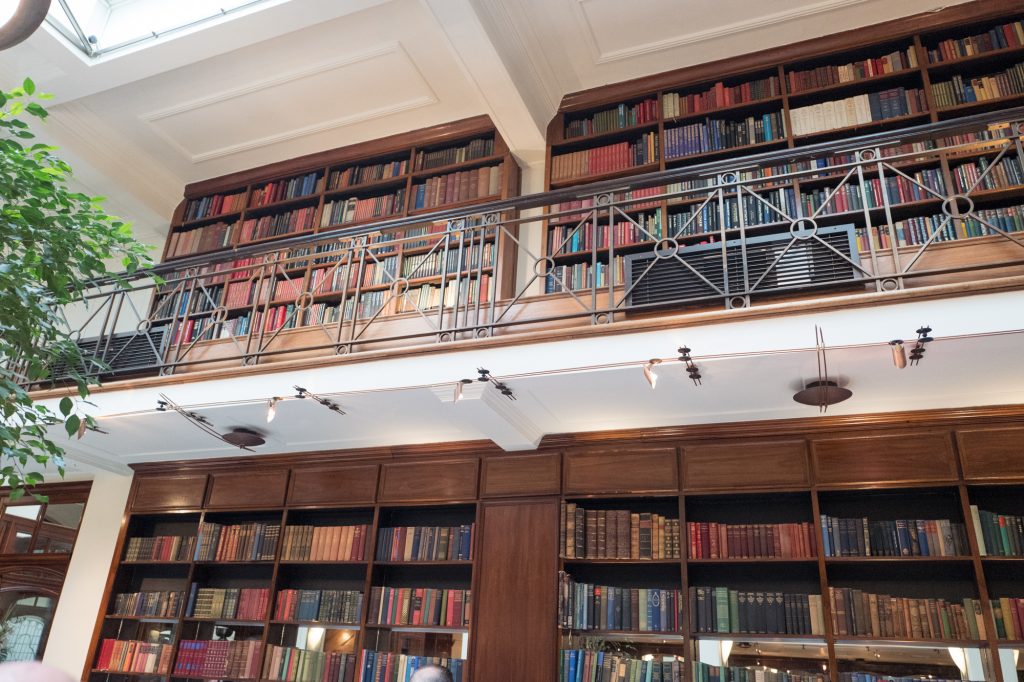 The walls still pay tribute to the library that once was.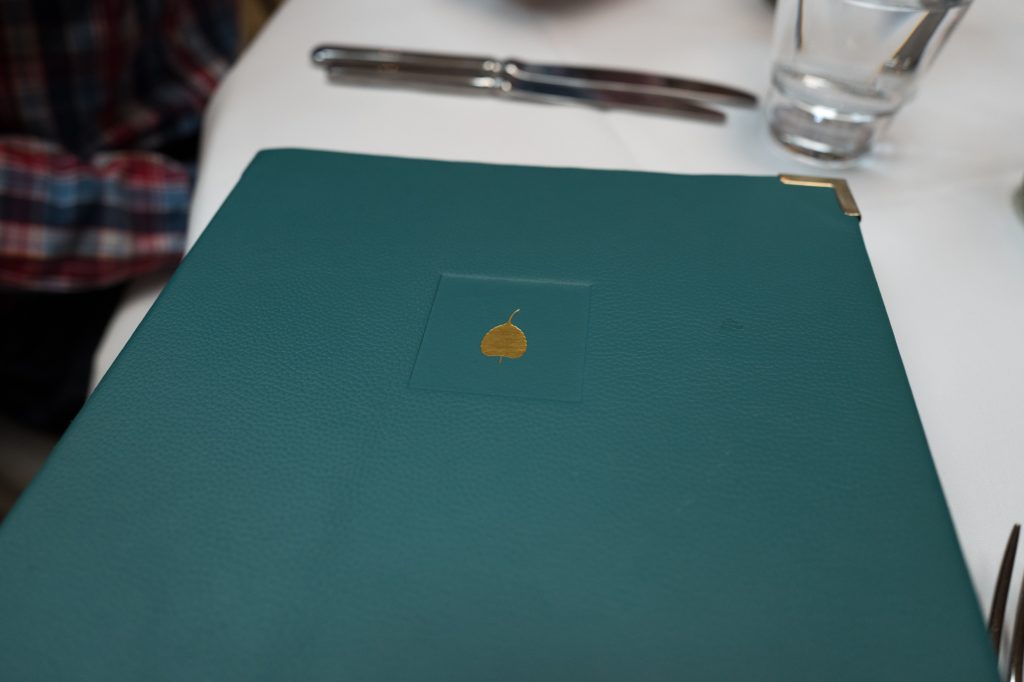 A simple leather menu with a gold cinnamon leather.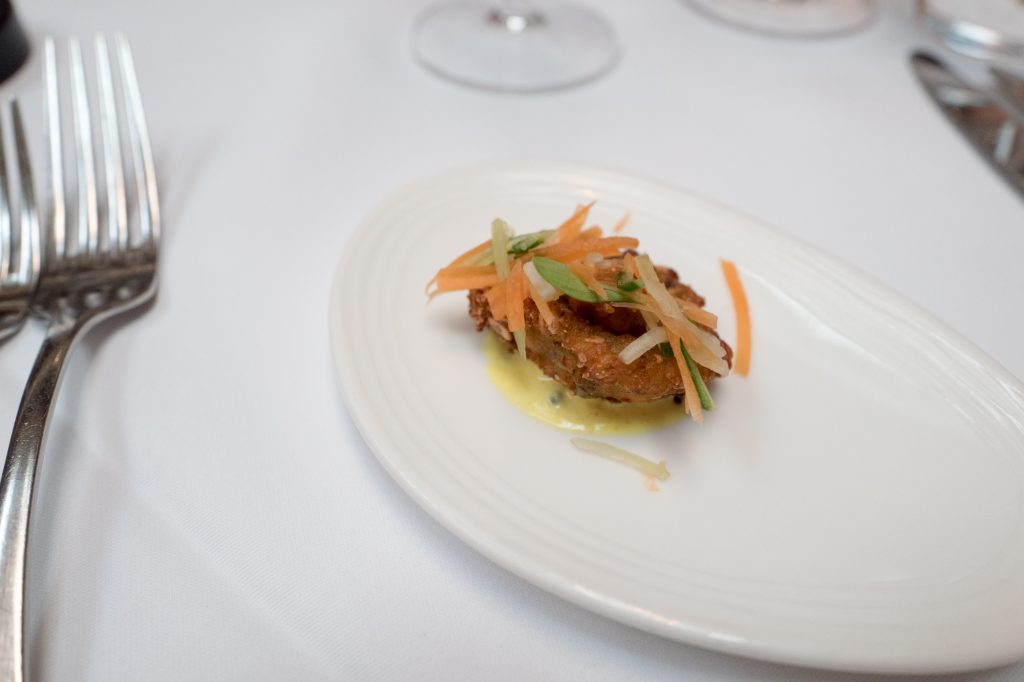 A wonderful vegetarian amuse-bouche to start.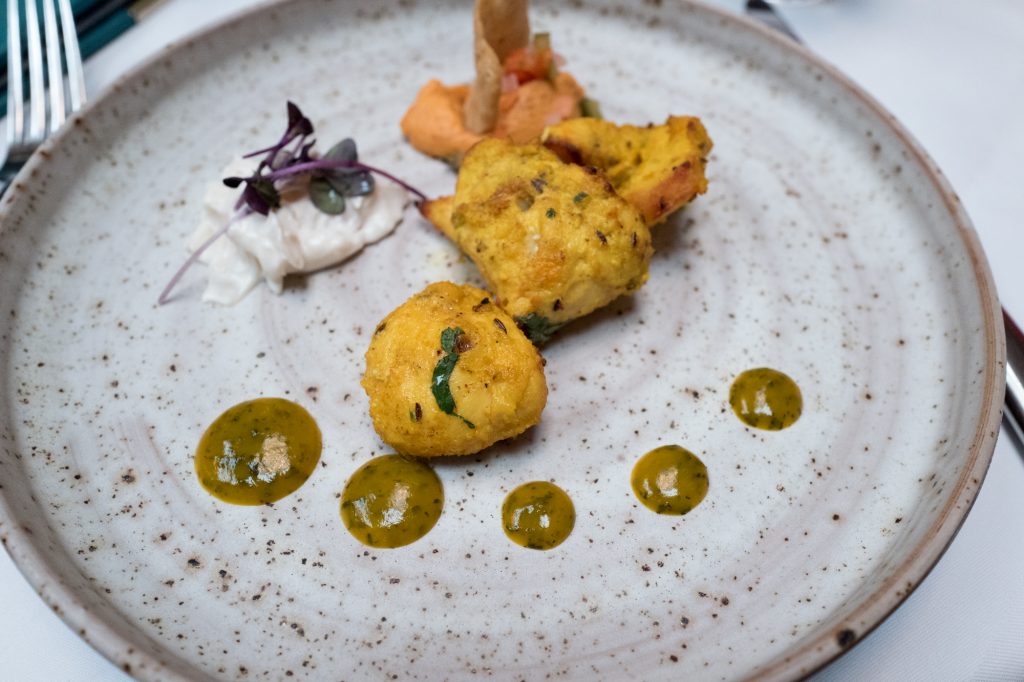 I opted for the chicken as my main, presented as a piece of art, it tasted great.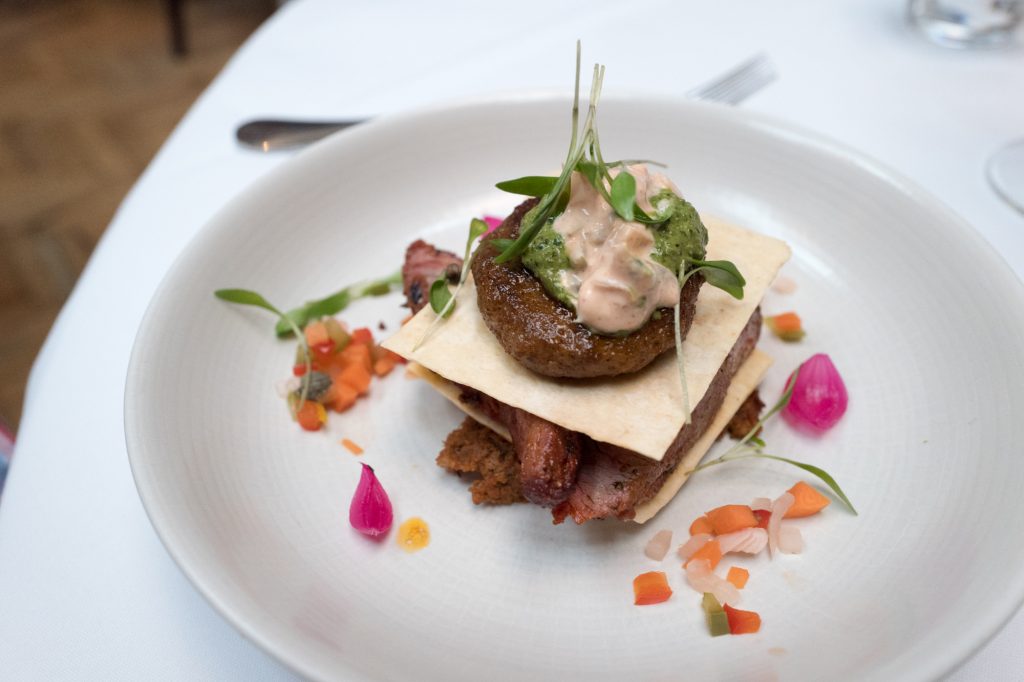 This lamb starter had the edge over my chicken but as I had opted for lamb for my main, we decided to share the lamb and chicken starters. I'm so glad we did that 🙂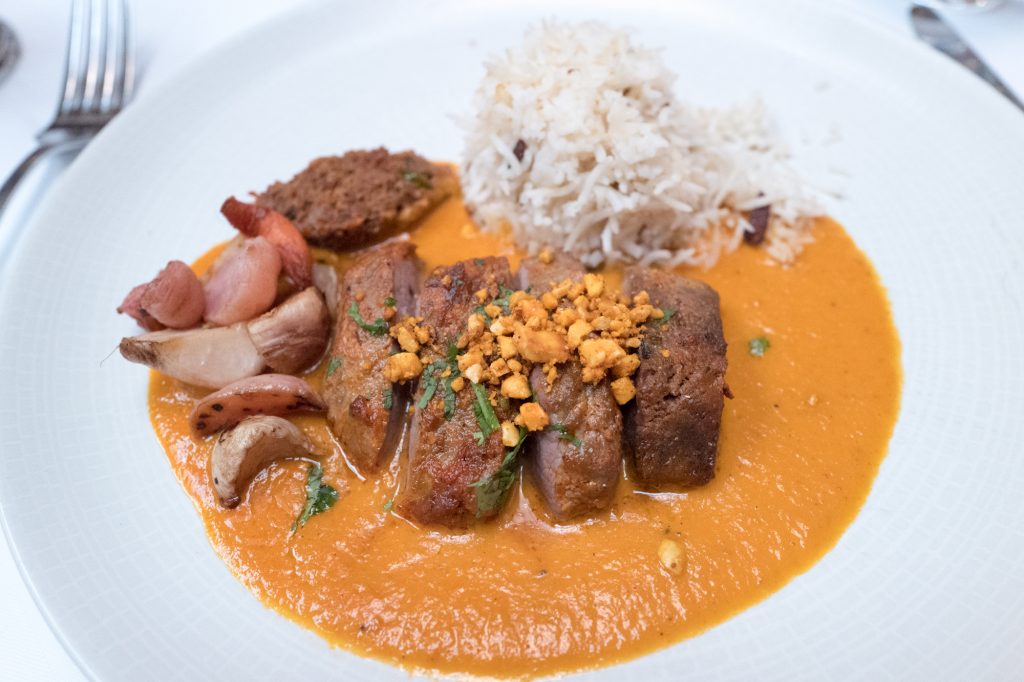 My lamb main course was wonderful, lots of flavours, amazing colour with vegetables and rice it came together very well.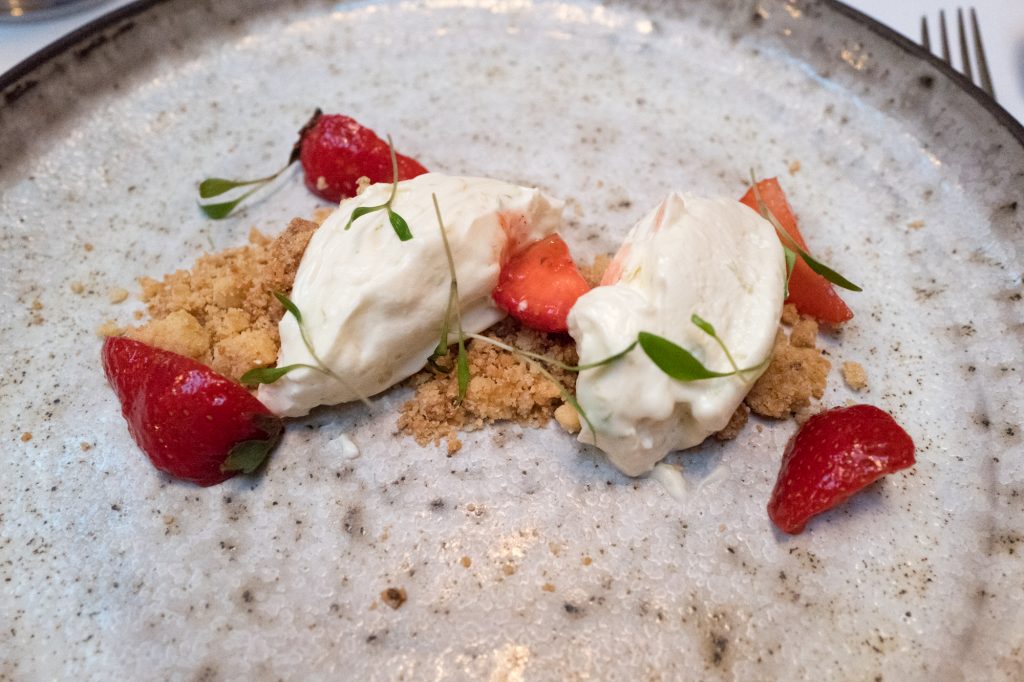 The strawberry cheesecake has been deconstructed, it tasted really good, the cheese had zing to it and the strawberries bursting in flavour and colour.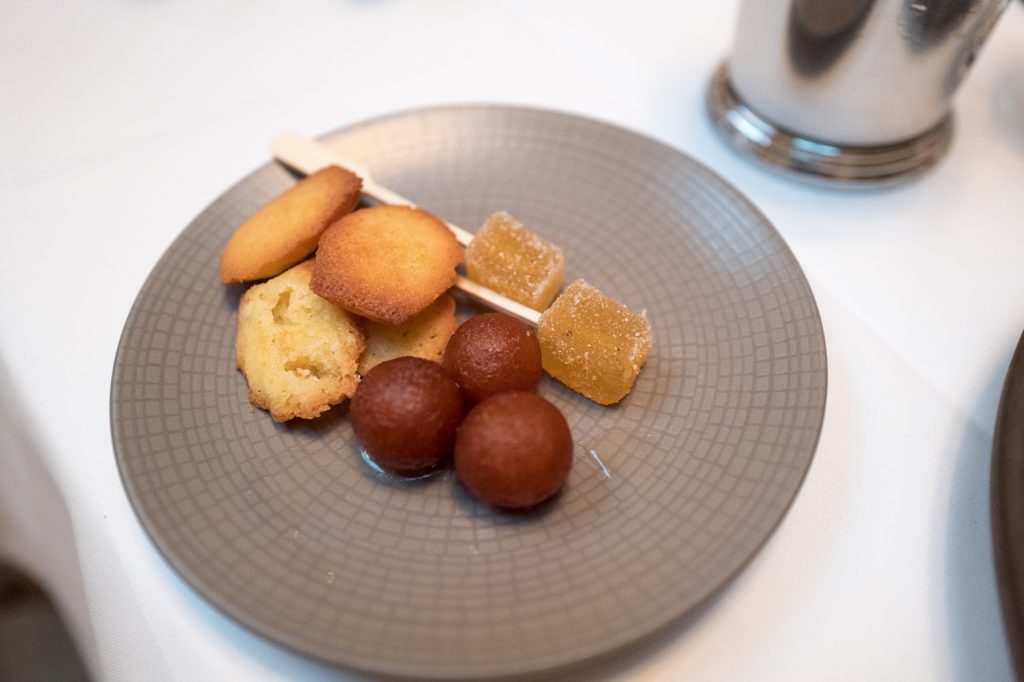 To finish a selection of French and Indian petite-fours.
To conclude Cinnamon club is one of my favourite Indian restaurants in London, a well deserved Michelin star, the food, wine and service were all very good. I highly recommend a visit.