I recently visited the Lanesborough hotel in London, I visited the Library cocktail bar and the Michelin starred Celeste restaurant for dinner. As always lets get into the details: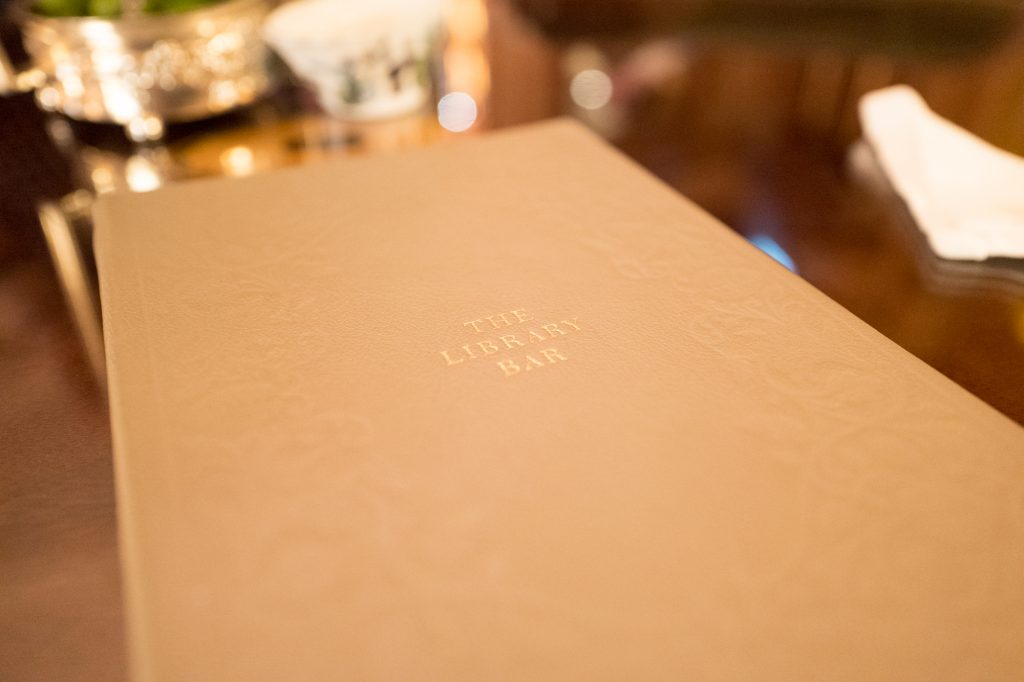 The Library bar menu bound in leather, a good start.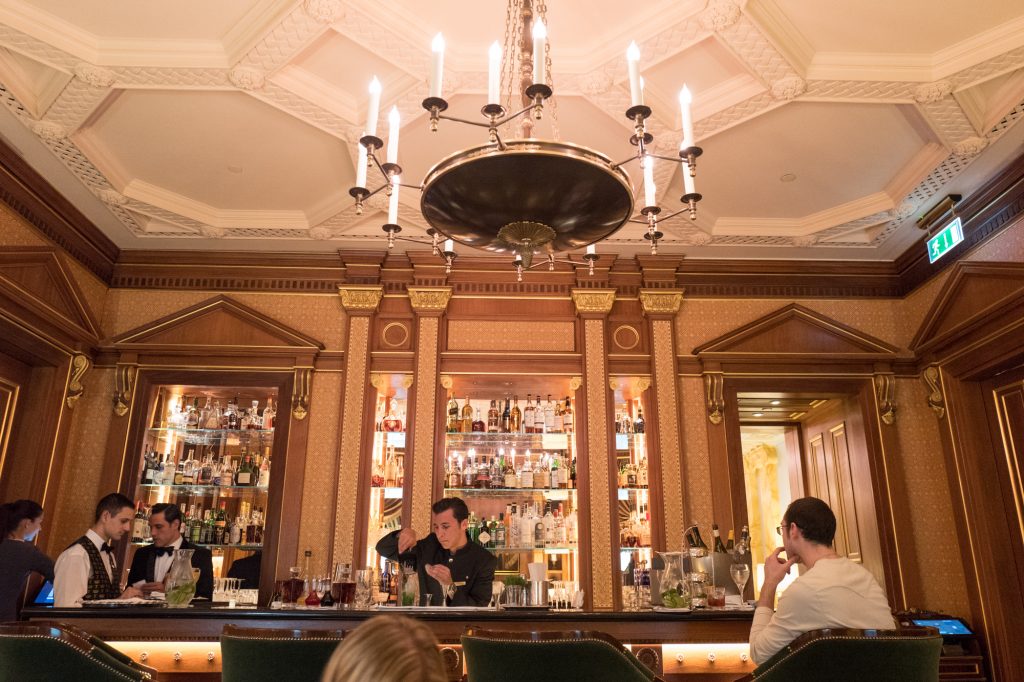 A very formal bar but with very relaxed and welcoming staff. Lots of wood gives a classic feel in the bar.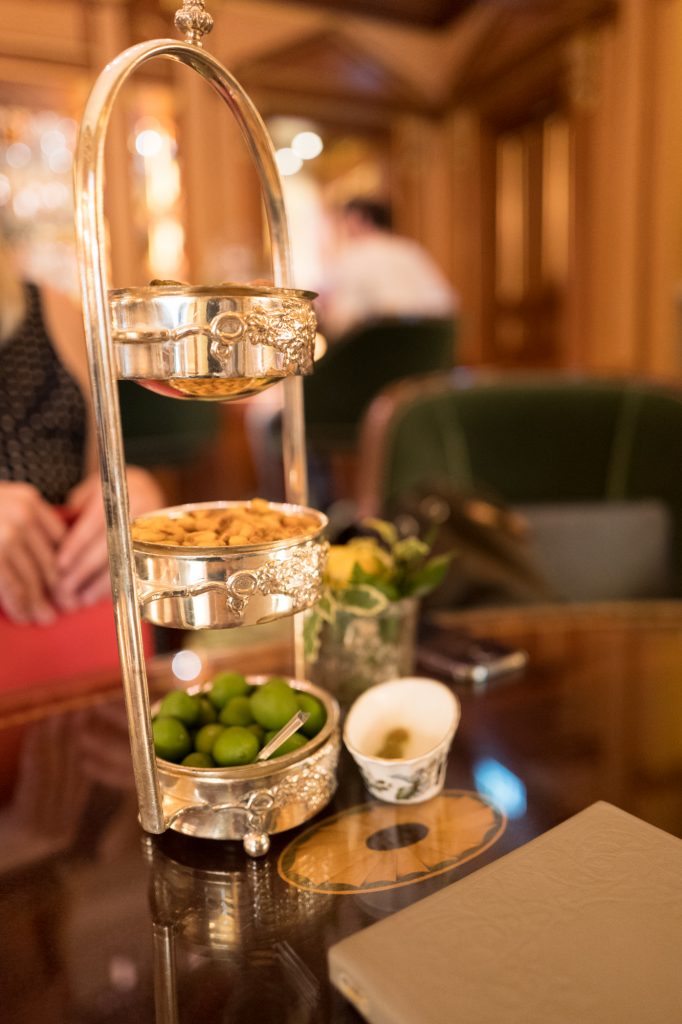 Our drinks came with an array of snacks including, nuts and olives, presented in silver.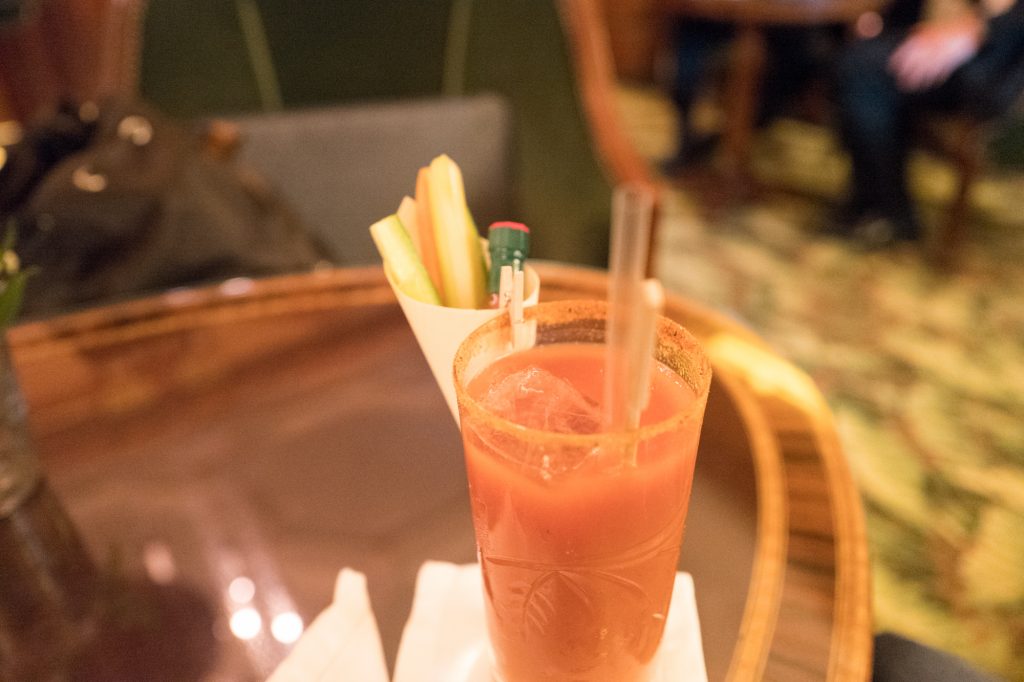 An excellent Bloody Mary with a selection of vegetables and tabasco sauce on the side in a cute cone. It tasted very good and the extra tabasco gave it a boost.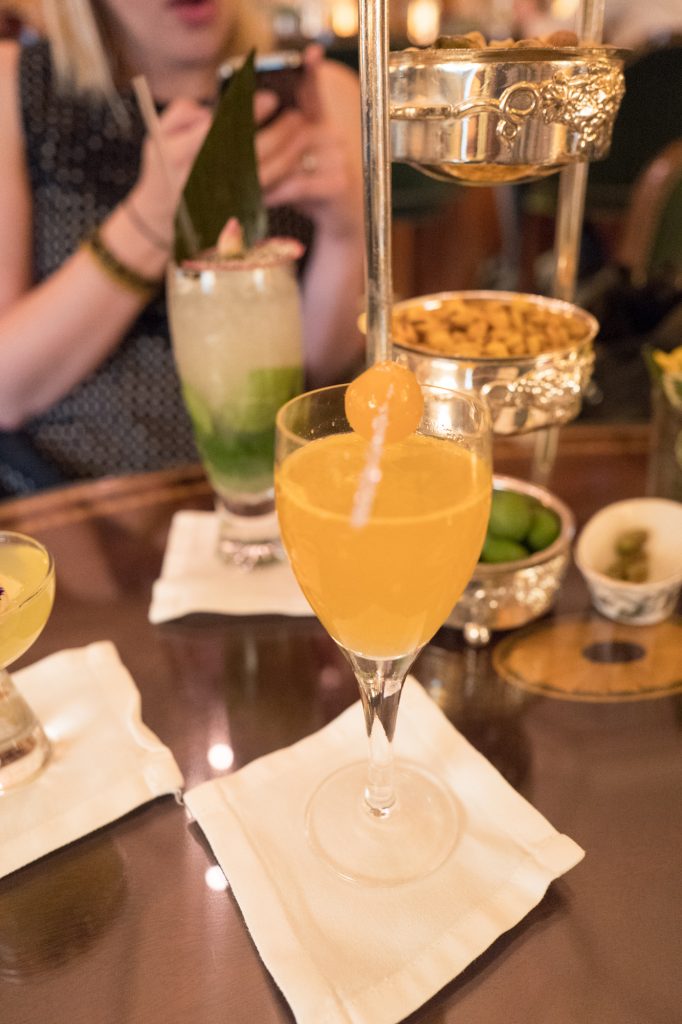 I opted for a cocktail flight consisting of three mini cocktails, I started with this fruity champagne cocktail.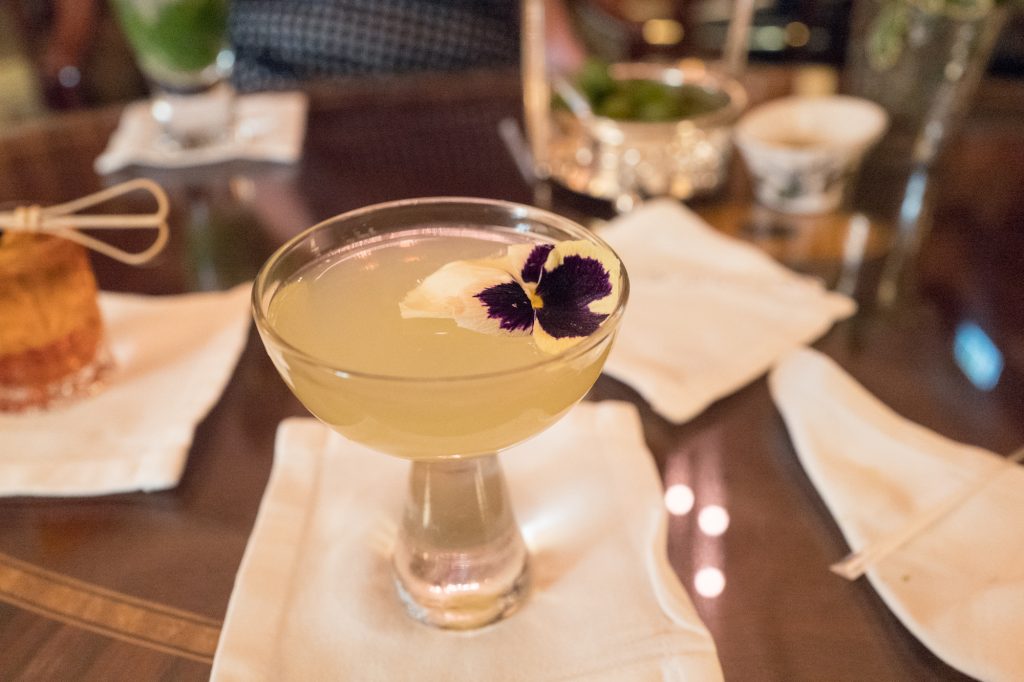 My second drink was a gin base champagne cocktail with a floral touch, another very nice drink.
My final drink was a rum based old fashioned, this was my favourite of the three drinks, I will have to go back and have a full sized version. This one was extremely cute in its crystal glass so I'm glad I went for the cocktail flight.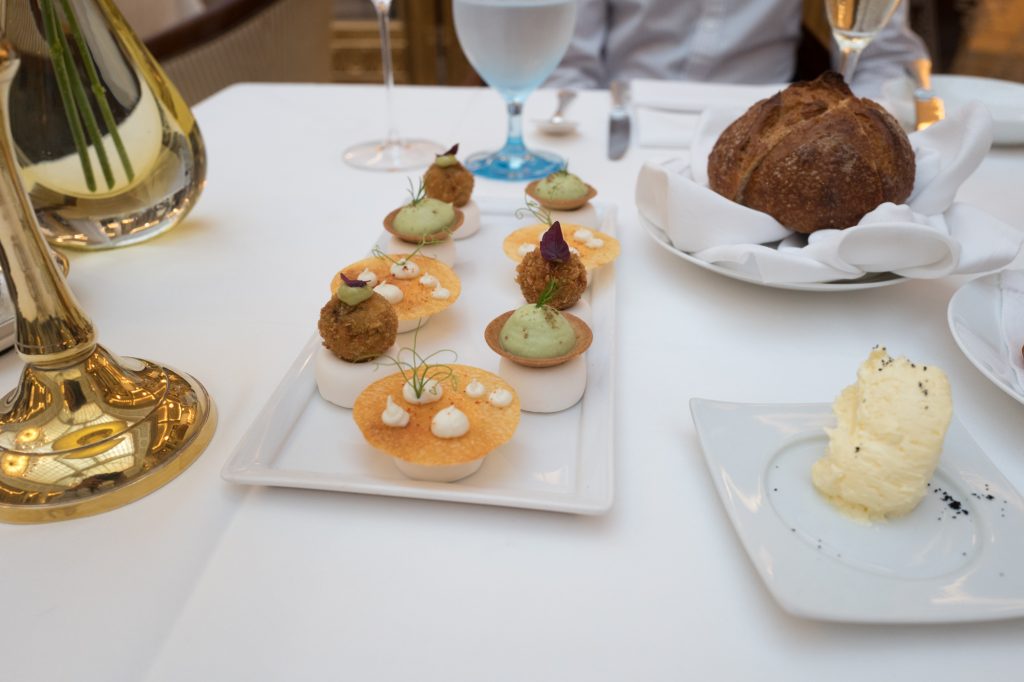 We move to our table in the Celeste restaurant, we are presented with an array of canapés, a great start to the meal.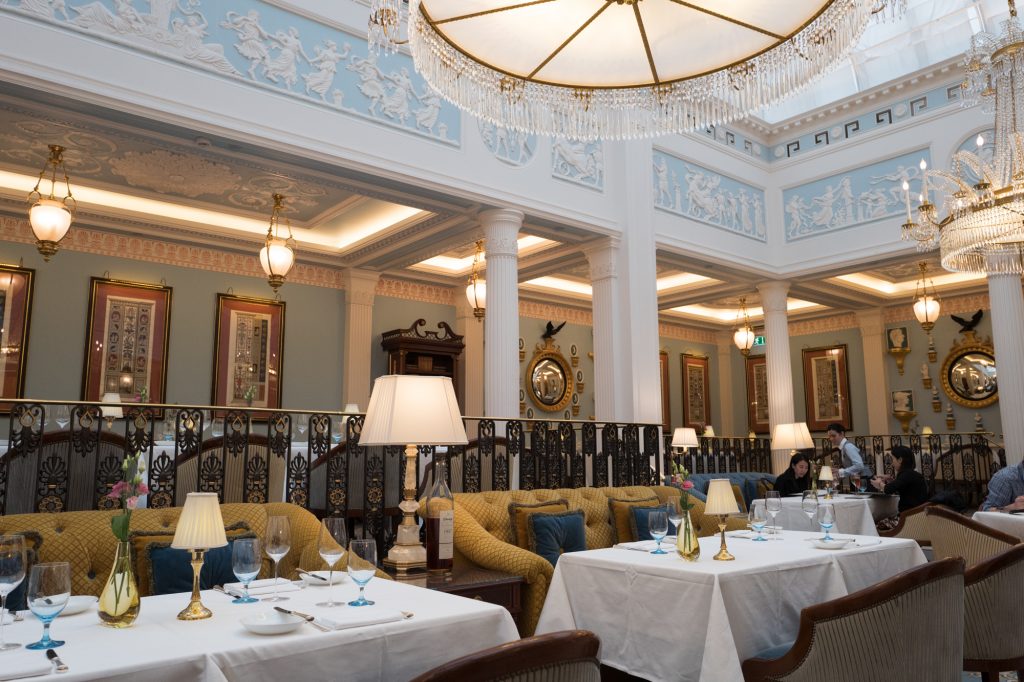 The Michelin starred Celeste restaurant is in a very formal dining room, I assume this space is also used to serve afternoon tea.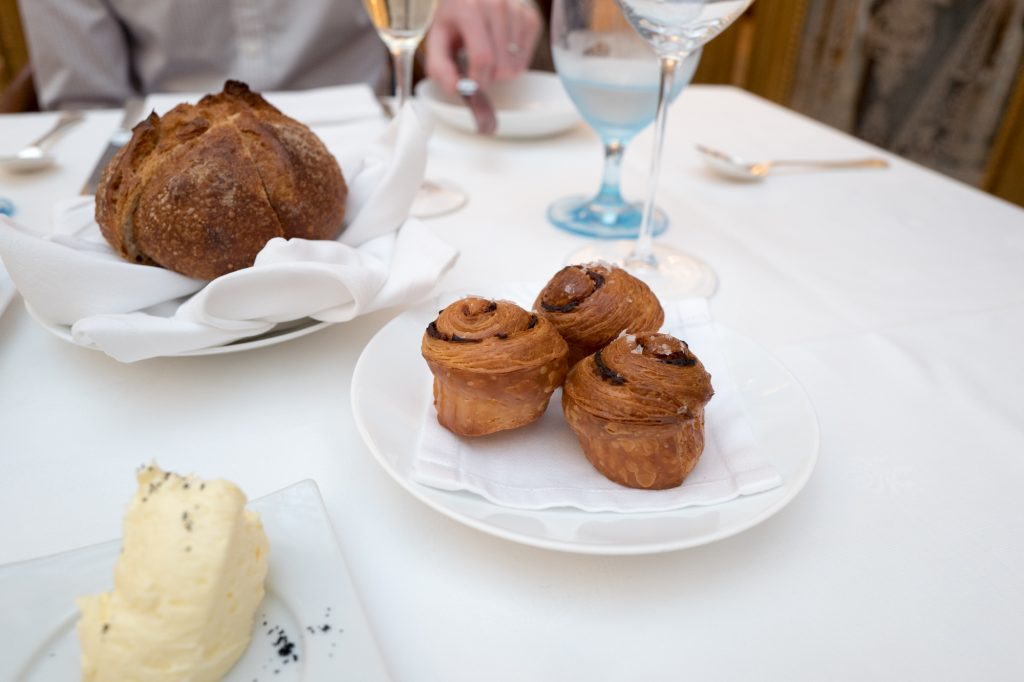 Some bread also arrived with our canapés. These rolls were warm and very nice.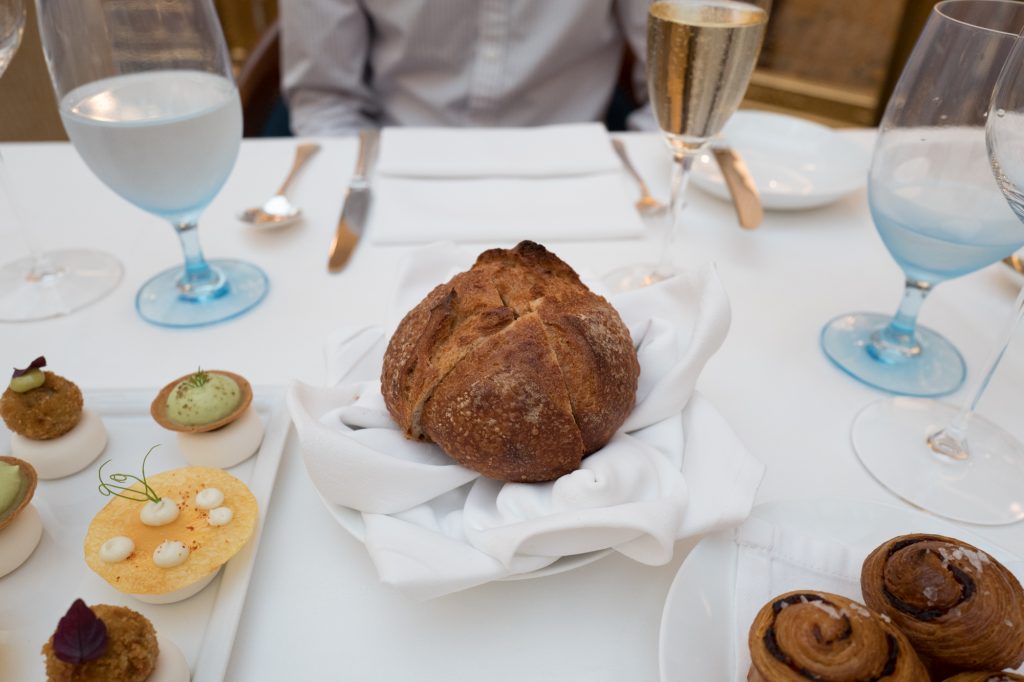 Our bread was excellent and this was accompanied by a glass of crisp champagne.
One of the starters had by our table was this wonderful pea garden soup, plated so well.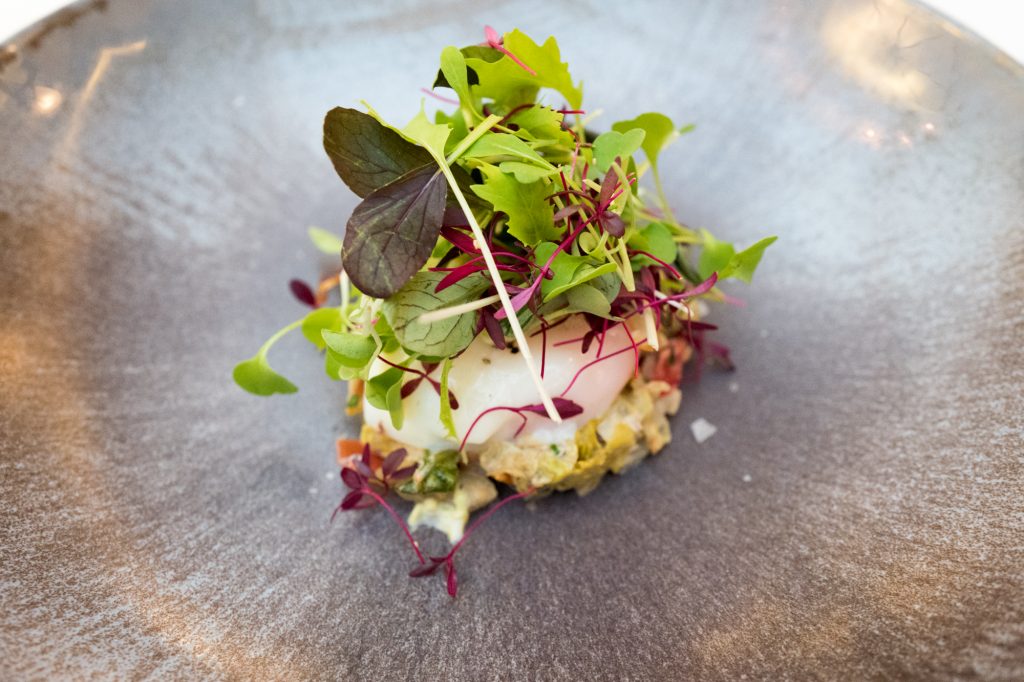 I had this burford brown egg to start which looked great and tasted even better.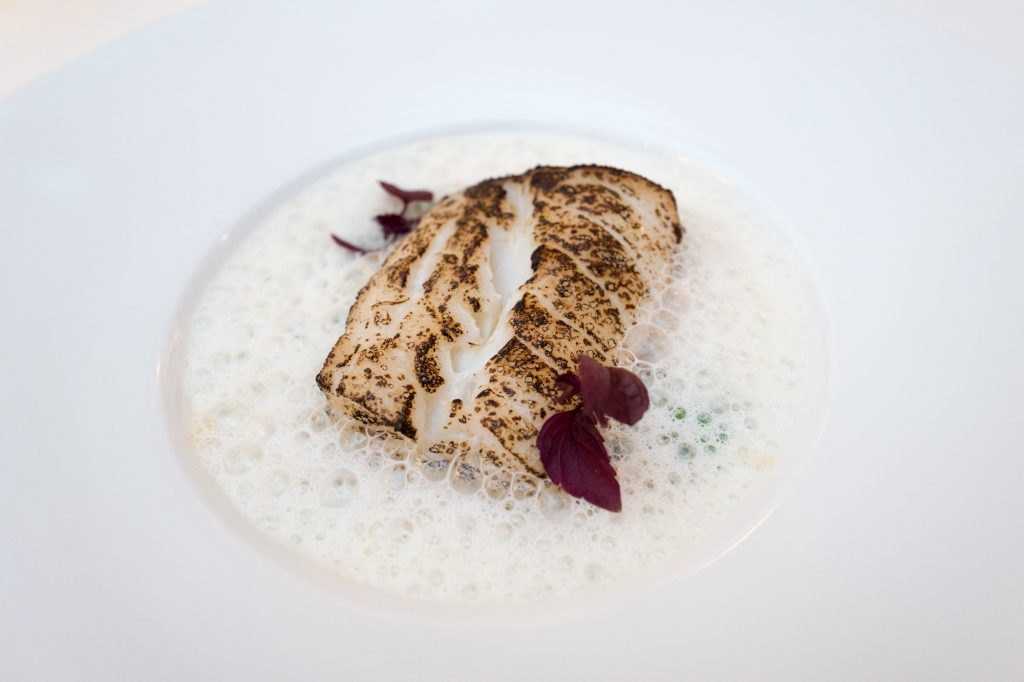 I had the cod for my main course, it looked simple and had potatoes hidden below, very soft and enjoyable.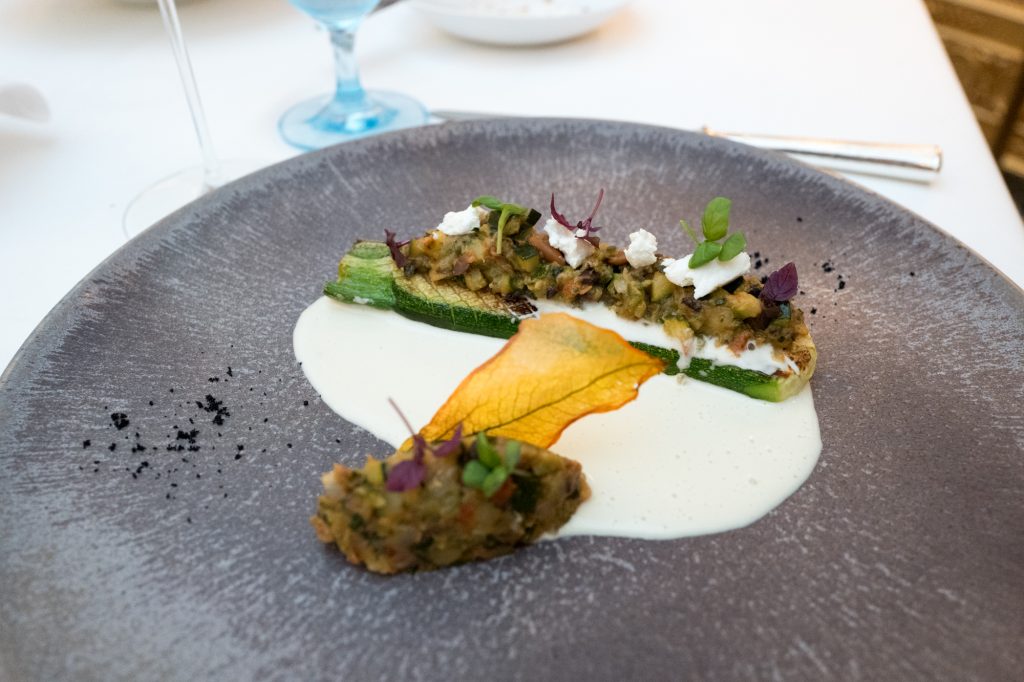 The Celeriac tagliatelle looked fantastic it had to be included in the review.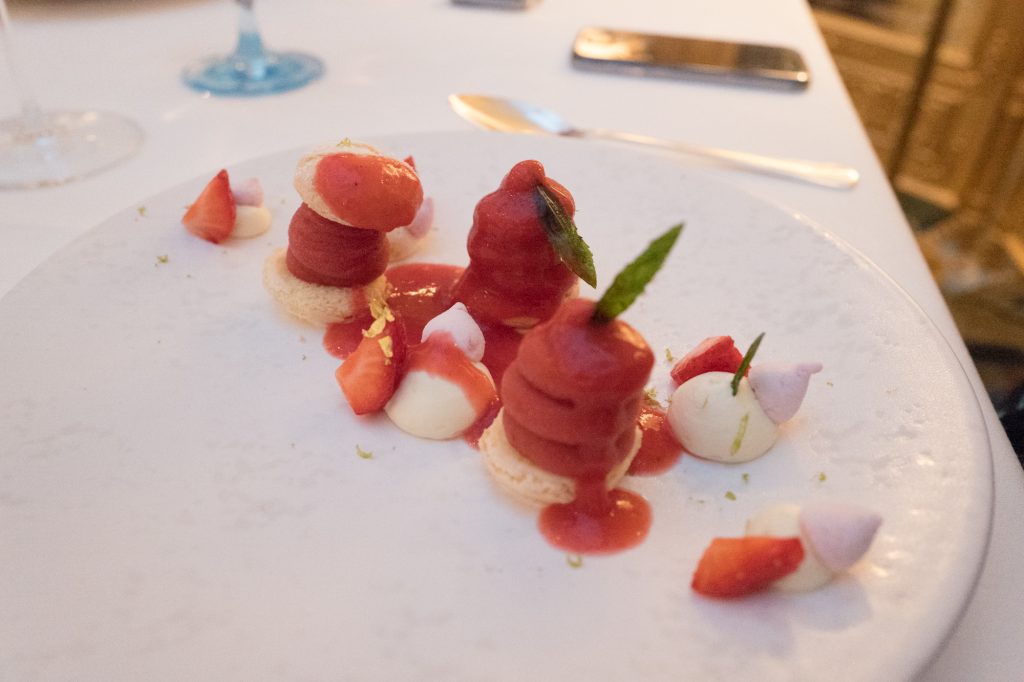 The rhubarb fool dessert looked great and was eaten by my guests.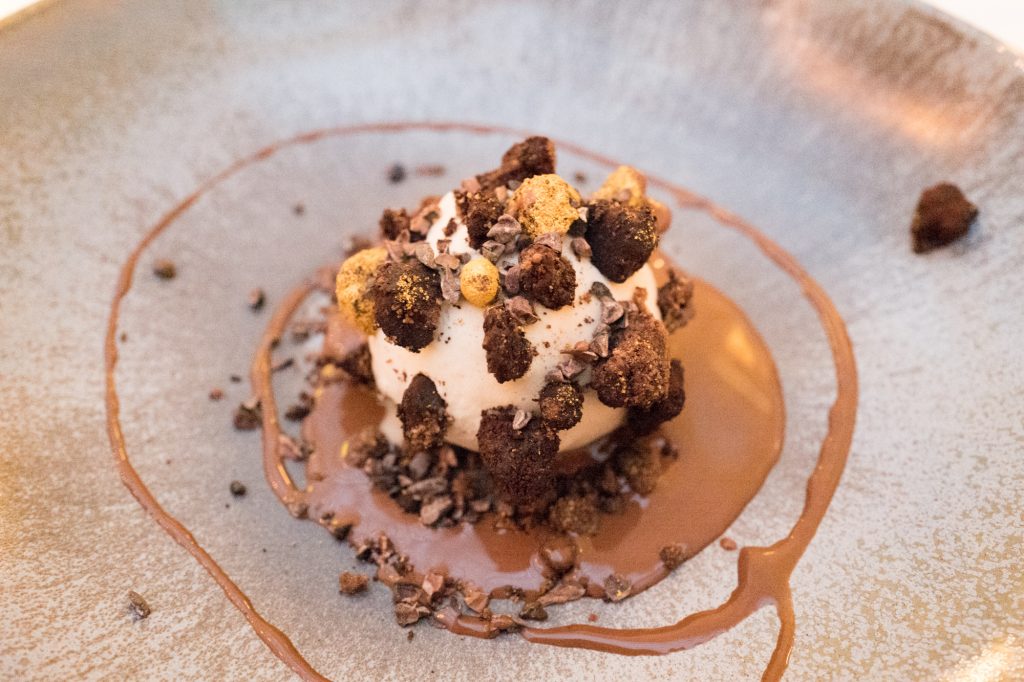 However my Paris-Brest hazelnut praline and caramel dessert just looks amazing, the different textures were wonderful, I loved the rock style pieces on the top.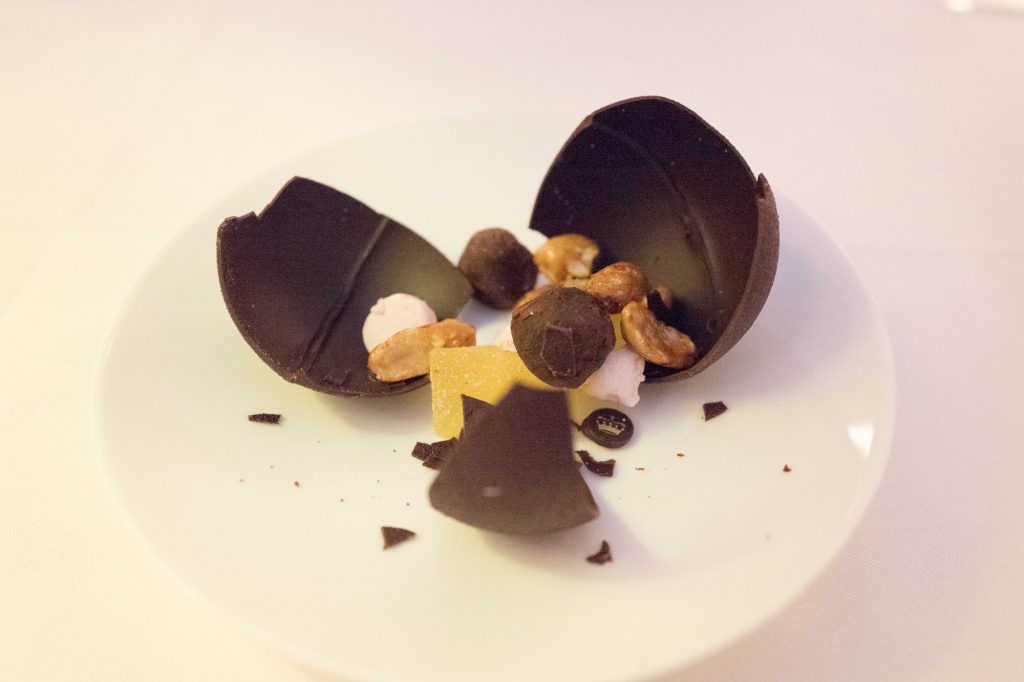 To finish off a chocolate egg with a selection of petite-fours inside. A great way to end the evening.
To conclude I highly recommend a visit to the Lanesborough hotel, I really enjoyed the library bar, the drinks were excellent and the staff extremely helpful. Then to Celeste, a well deserved Michelin starred restaurant, the service, food and wine were all very good.