I recently visited Reims and on this trip I remembered that I really do enjoy canele, I searched in the supermarkets of London and couldn't find any, so I quickly turned to my usual higher-end establishments and there they were. I visited Fortnum & Mason in London who sell caneles created by Babelle. As always lets get into the details: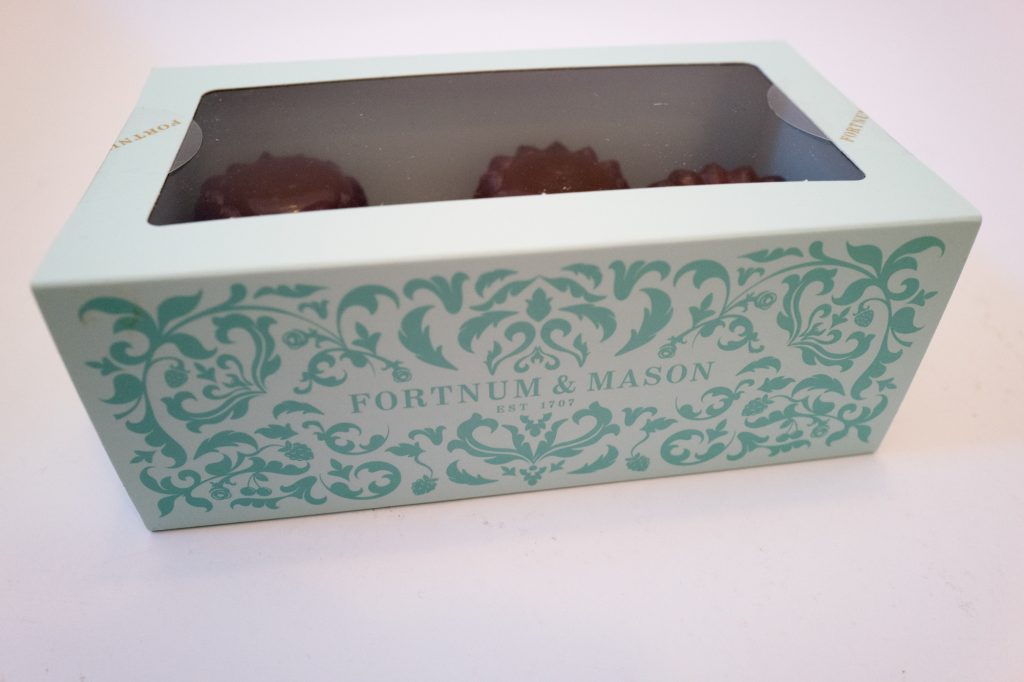 At the patisserie counter at Fortnum & Mason they had around 8 different types of canele to choose from, I was impressed. I decided to purchase 4, picking 2 different flavours. They came in this wonderful Fortnum & Mason green box.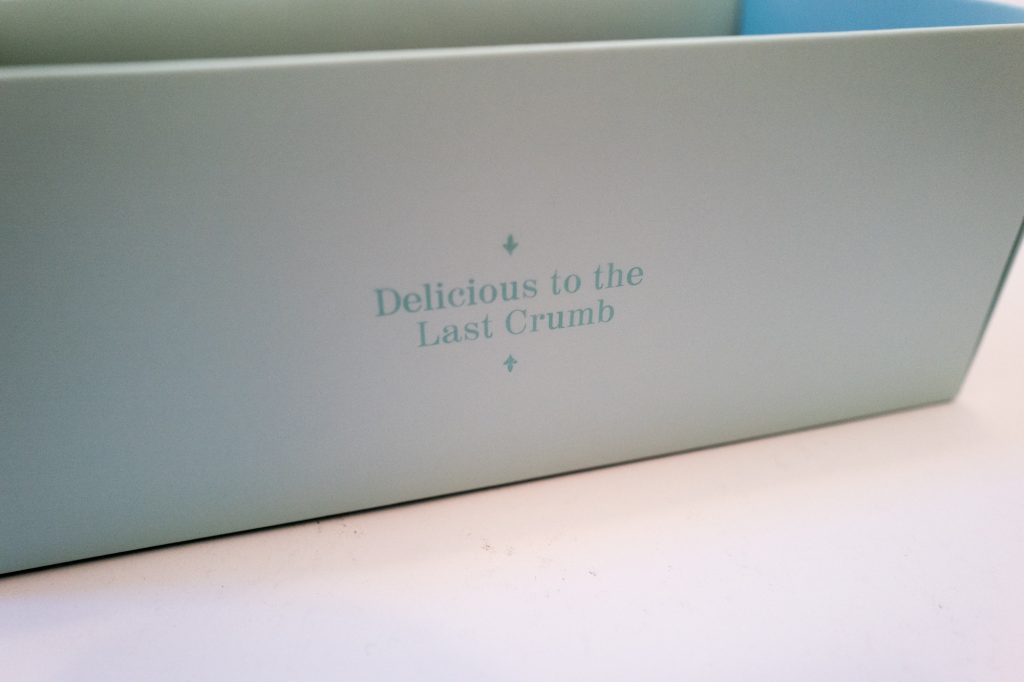 When you slide the box open you find a message which seems very true about everything that Fortnum & Mason has in its store.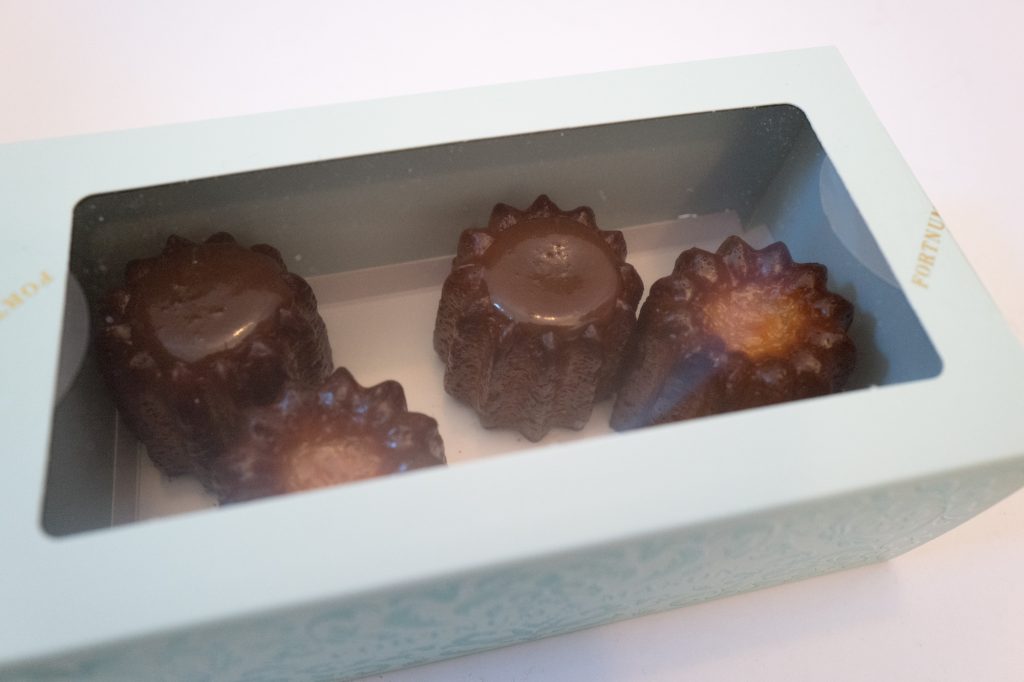 They look yummy in the box, I couldn't wait to go home and try them. Priced at £2.65 for 1 or £10.60 for 4, it is shame you don't save when you buy more. £10 would of been perfect.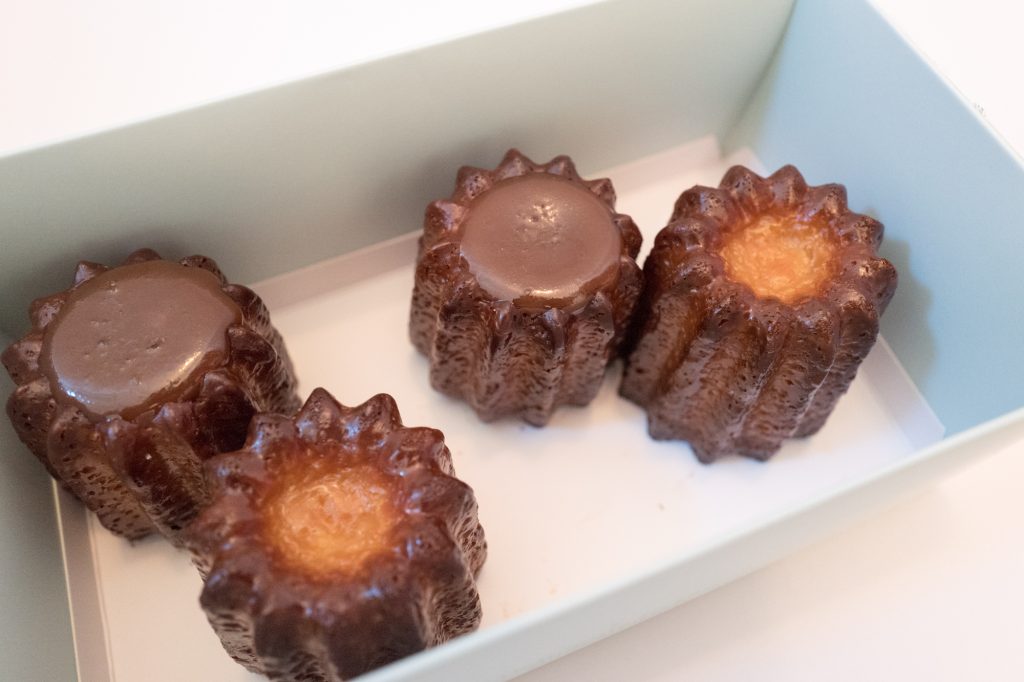 I ordered the classic rum flavour and the salted caramel flavour. The first thing I noticed about these canele is that they are much bigger than the ones I had in France, which is no bad thing. They were very moist in the middle and had that harder outershell. The salted caramel of course had the edge over the rum but both were excellent. I can't wait to purchase more, highly recommended, Babelle the company that produce them also sell them at Harrods, Selfridges and a number of other outlets.