Gail's artisan bakery is a wonderful place to buy cakes, bread, biscuits, sandwiches and coffee. I will continue to update this article the more I eat!
Gails rosemary and caramelised onion bread (ideally served with friends), this bread smells amazing, when handling you just want to instantly start eating. It has thin hard body, underneath is soft lovely bread with juicy onions.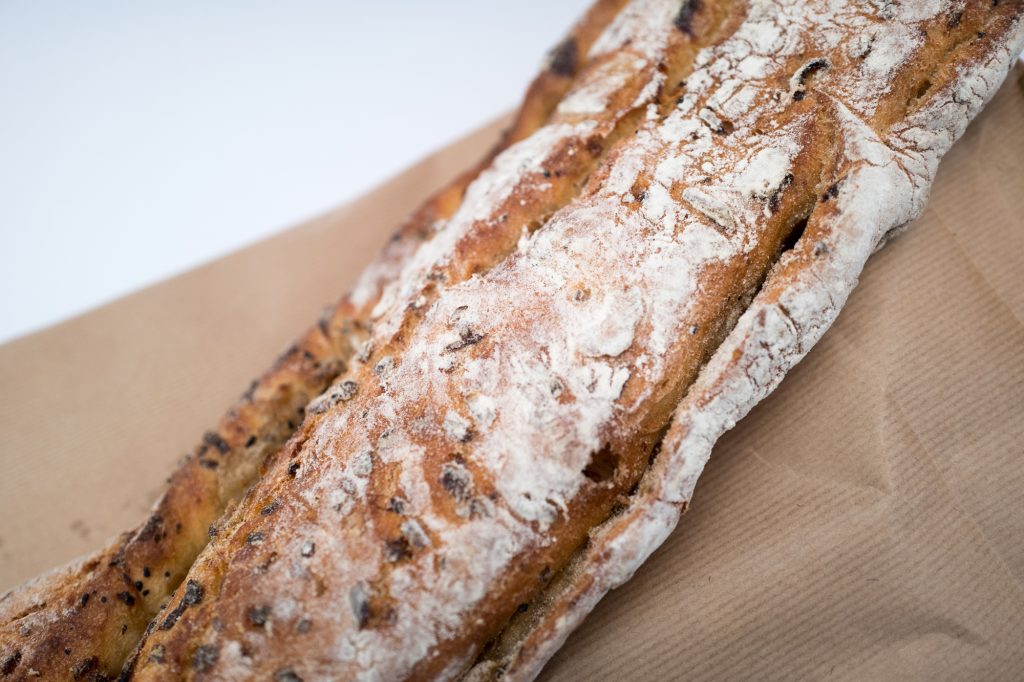 I highly recommend this bread, it is ideal to serve it with cheese or just some olive oil as starter to a weekend meal. I would say it is my second favourite bread from Gail's. Next time I will talk about about my most favourite.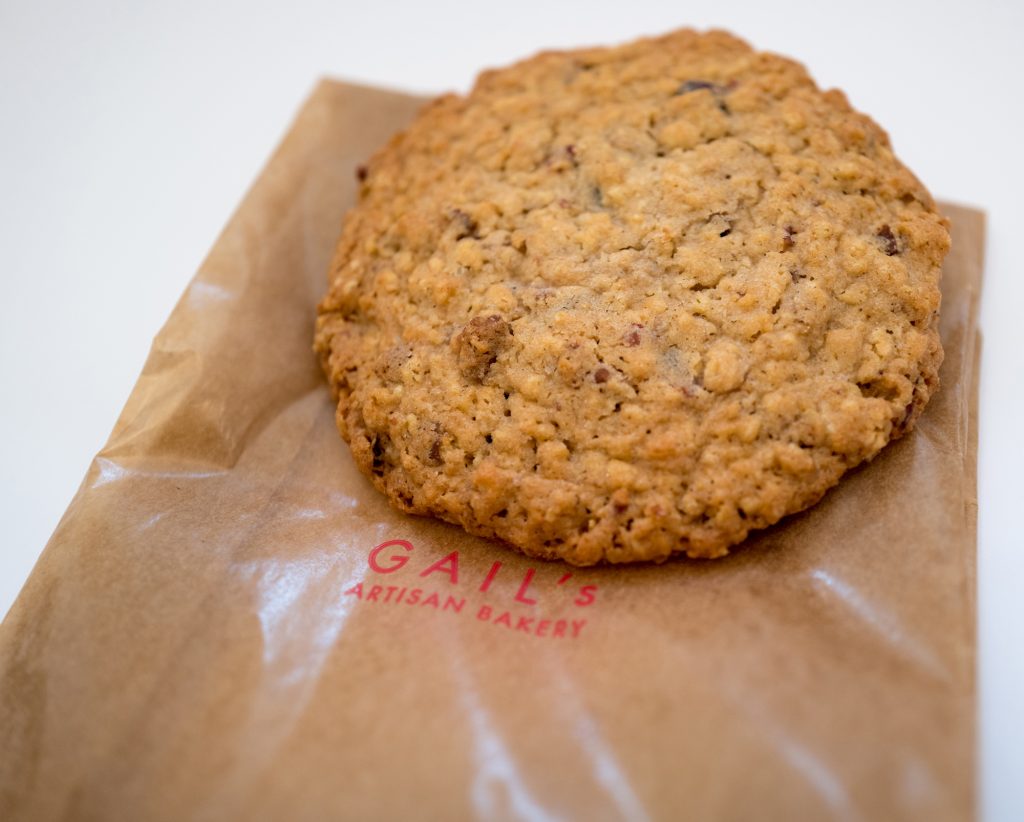 I'm a huge fan of oatmeal cookies and this example from Gail's doesn't disappoint, it is a bit harder than other oatmeal cookies giving it quite a nice crunch, it has a few other bits mixed in that really do add to the flavour, ideal with some coffee.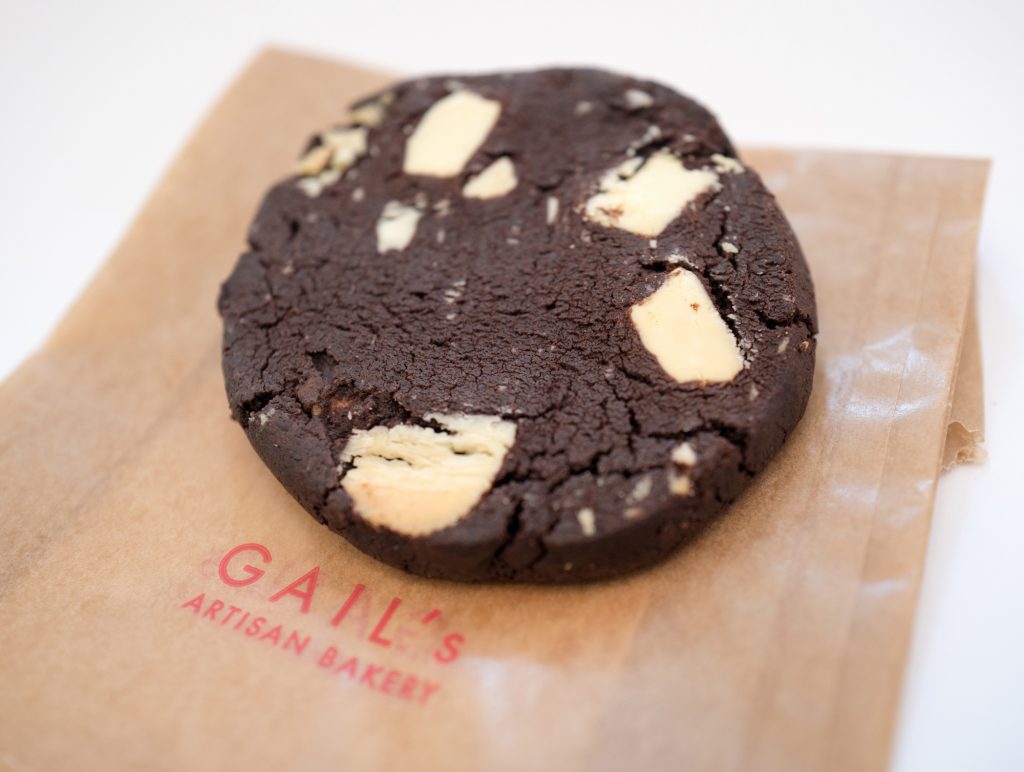 I'm not a huge white chocolate fan but this reverse cookie is really good, the white chocolate is the perfect balance to the rest of the chocolate. It's chocolate with chocolate(only recommend for hardcore chocolate fans), it's a tough choice to decide which one I prefer more! They have a regular chocolate chip, reserve chocolate chip or oatmeal. At this point I can't choose I just recommend you have a different one each time you go!