Summer has just gone by and it was time to purchase a summer hat. I started my usual research, visiting Selfridges, Harvey Nichols and of course Prada! None of them seemed to have exactly what I wanted.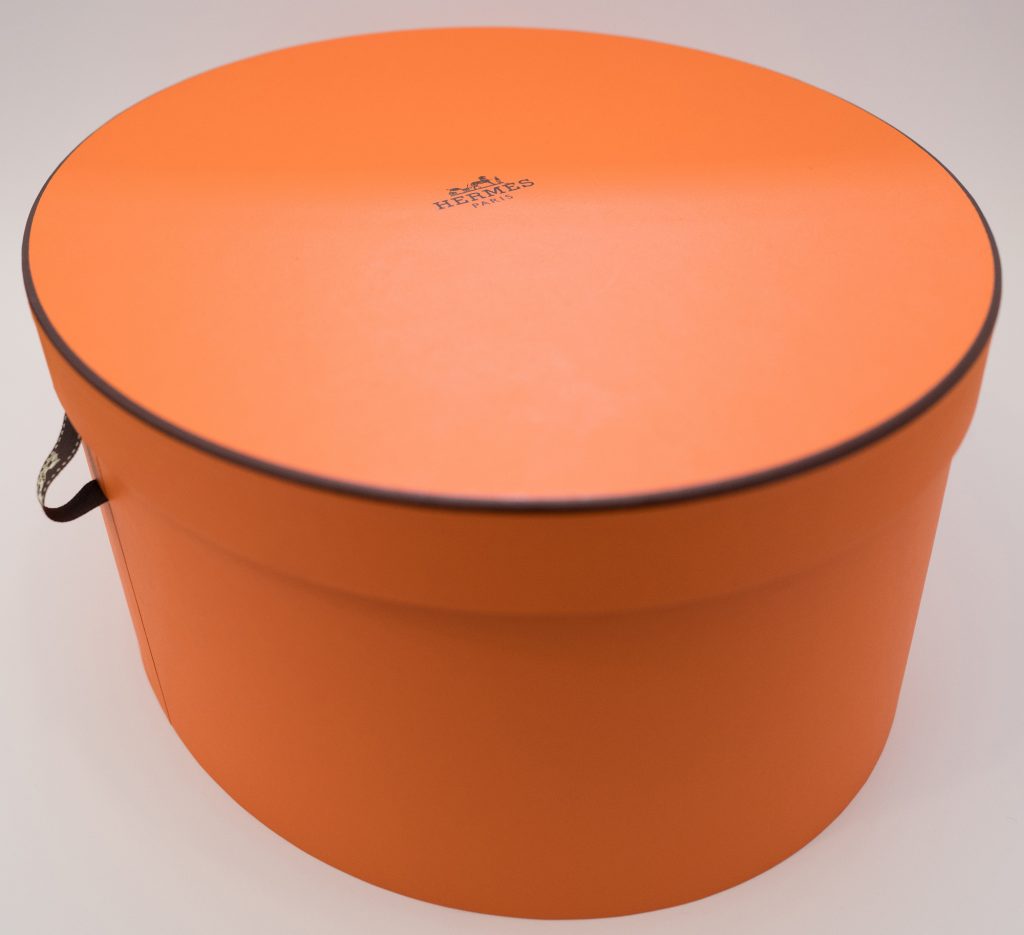 I then thought of Hermes, a quick search online and then a visit to the flagship store on Bond street London led to the purchase of Hermes Funk hat in blue. The orange box above is just wonderful for storing the hat when not in use. I really do like orange and Hermes orange well it's always special.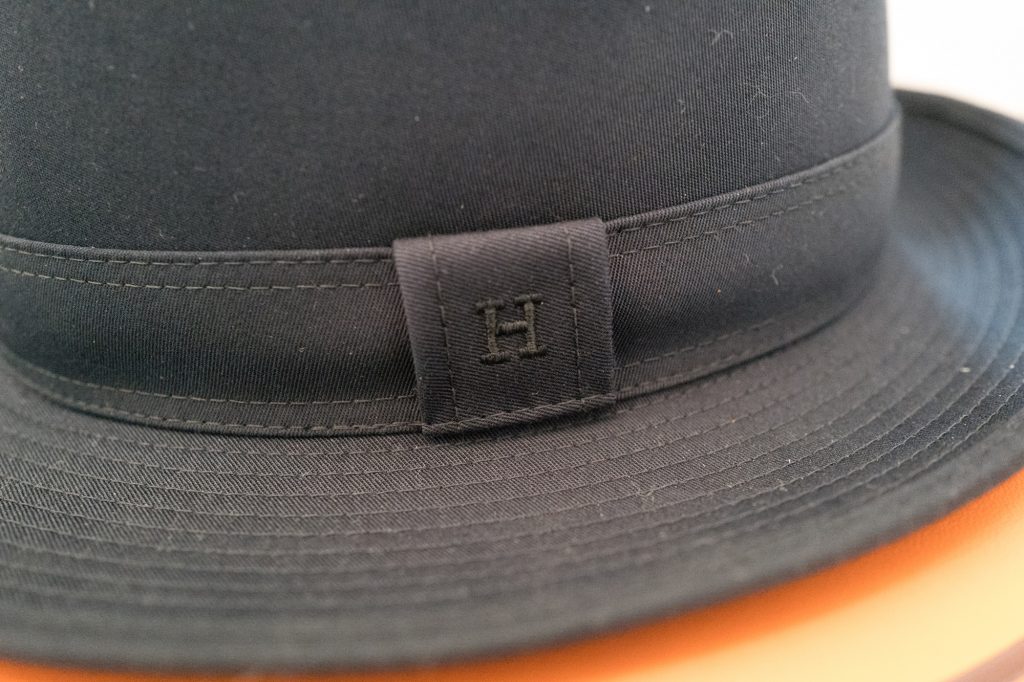 The detailing on the hat is excellent, very well stitched, a simple design with a discreet 'H' logo on the side.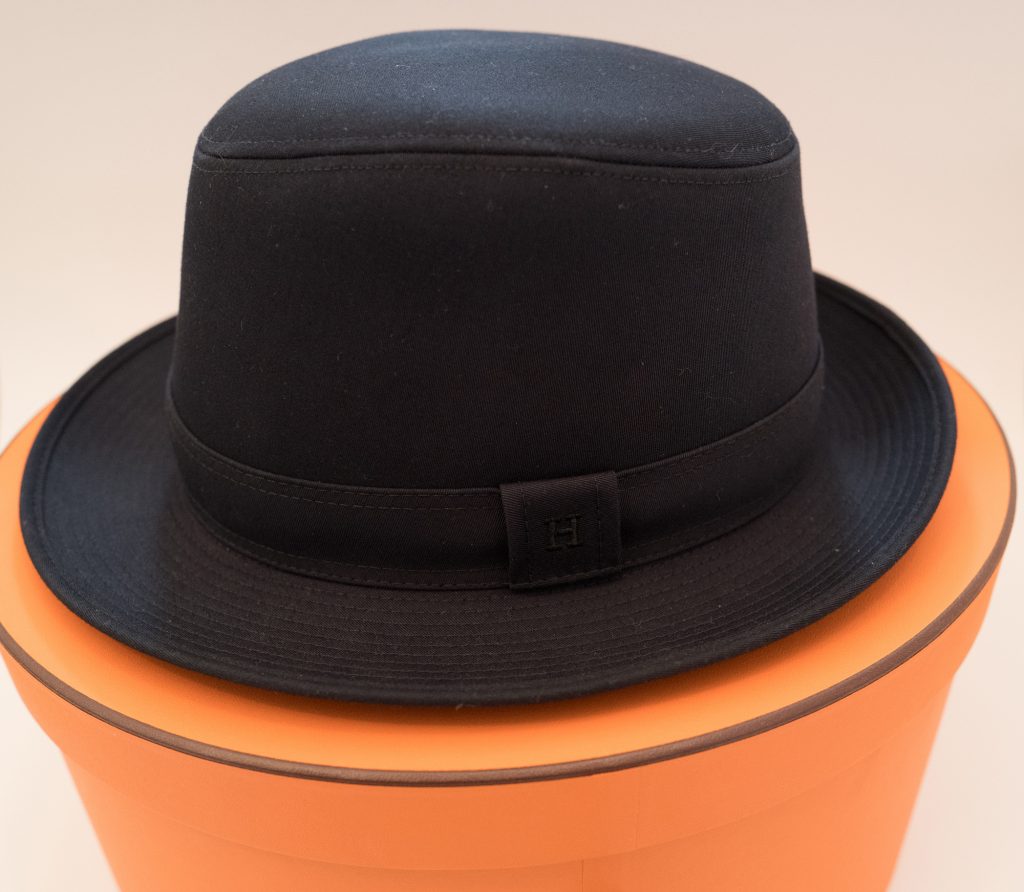 The hat is available in a number of sizes, as you can imagine Hermes takes hats as serious as it does silk scarves and bags.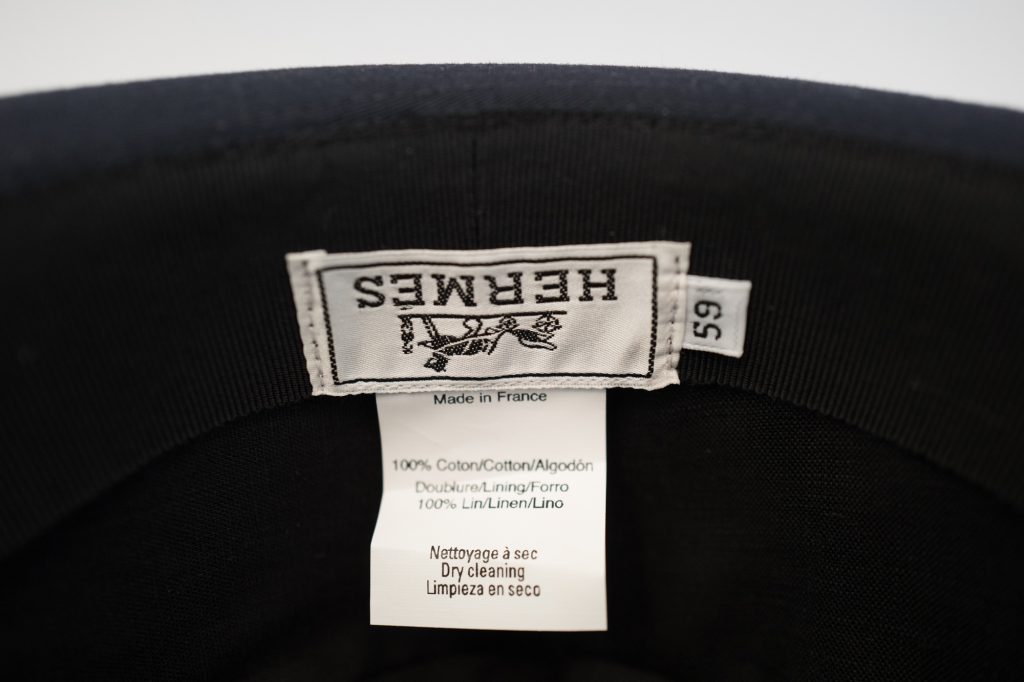 I bought a size 59, even though the 58 did fit well I decided to go for the next size up so the hat isn't too tight. Made in France as you would expect and at £275 not a bad price for Hermes.
If you are looking for a hat that has a classic look that will last for a decade (if well stored and maintained) then consider visiting your nearest Hermes.