This is a quick review of my Lego Back to the Future car set. Back to the Future is one of my favourite 80's films, as I child I loved the car and the concept of time travel. I was so excited when Lego bought this set out, I had wanted it for a long time. Now lets take a look at the details: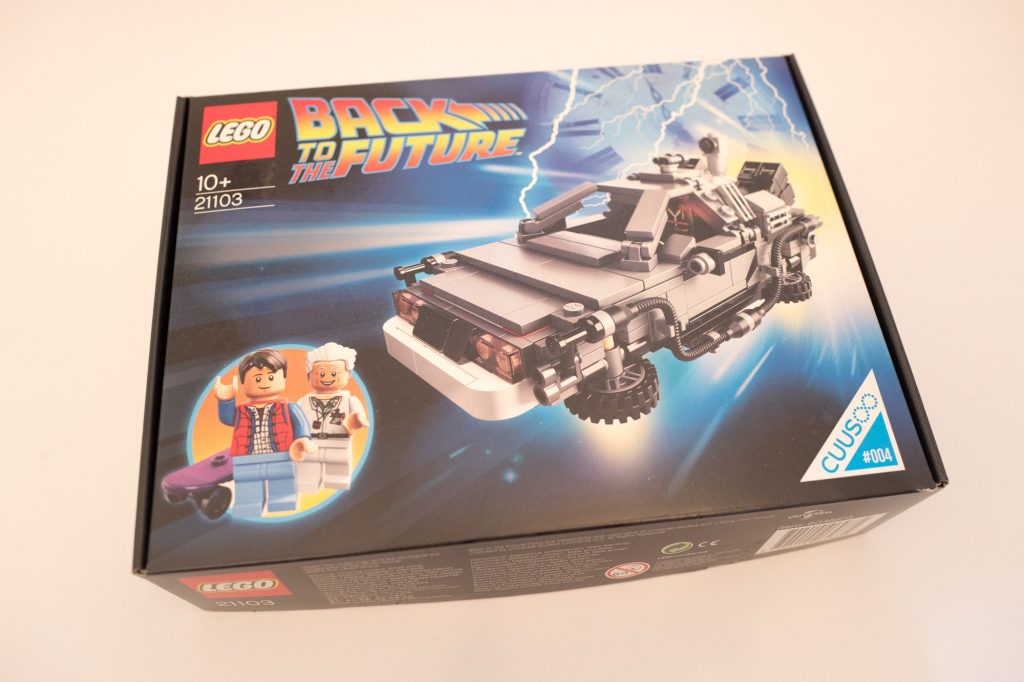 The box is pretty small, it has a picture of the car on the front and you get two figures, one of Marty and another of Doc Brown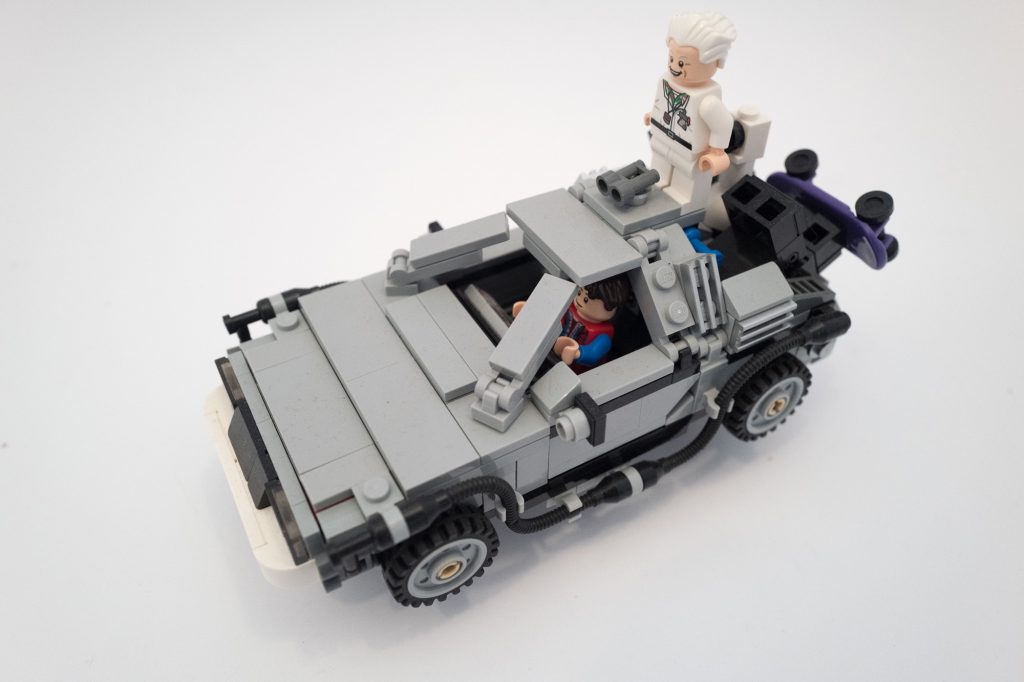 A little time later and the Lego set is complete. It is mostly grey just like the Delorean in the film, it doesn't take long to build but as always it was fun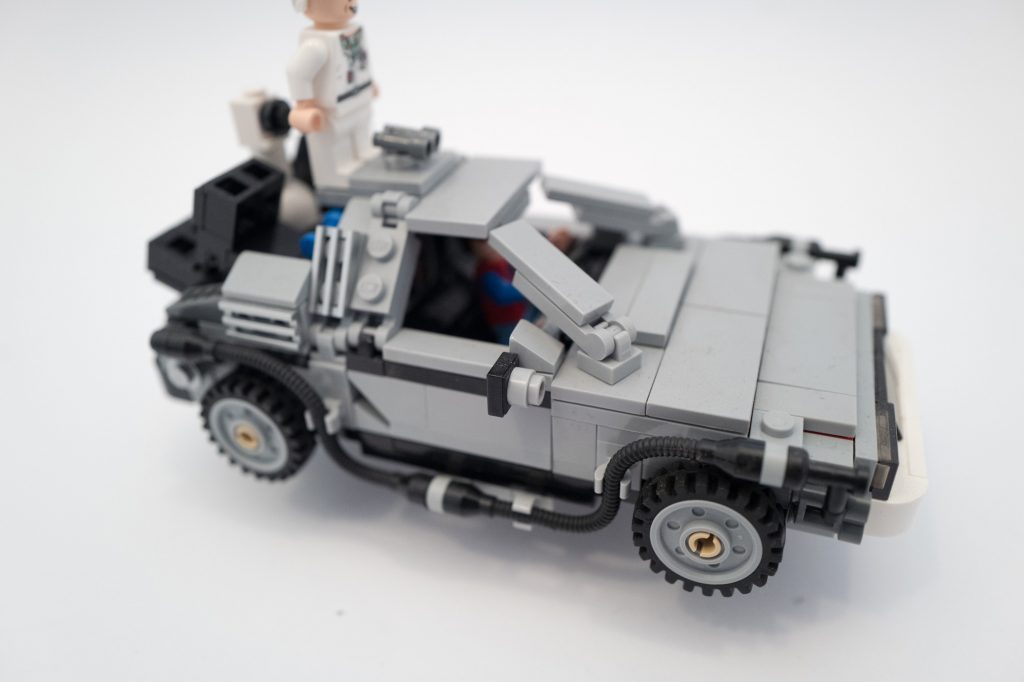 The detailing is quite nice, you have pipework at the bottom and the doors do open out just like the real Delorean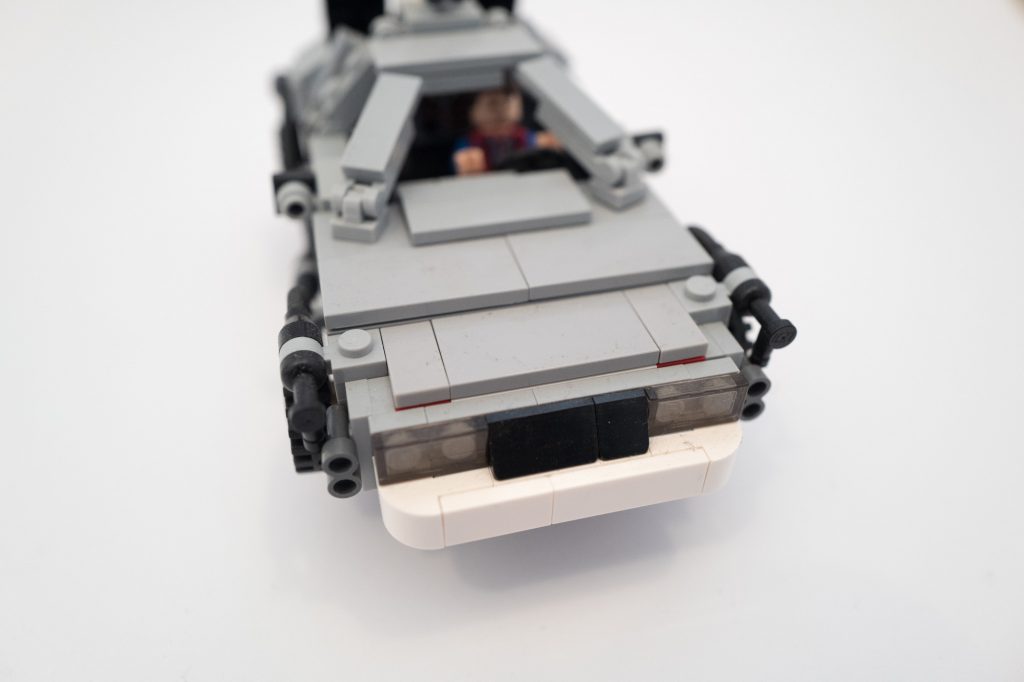 The front of the car is little simple for my liking but it does the job, lights and bumper etc.. 🙂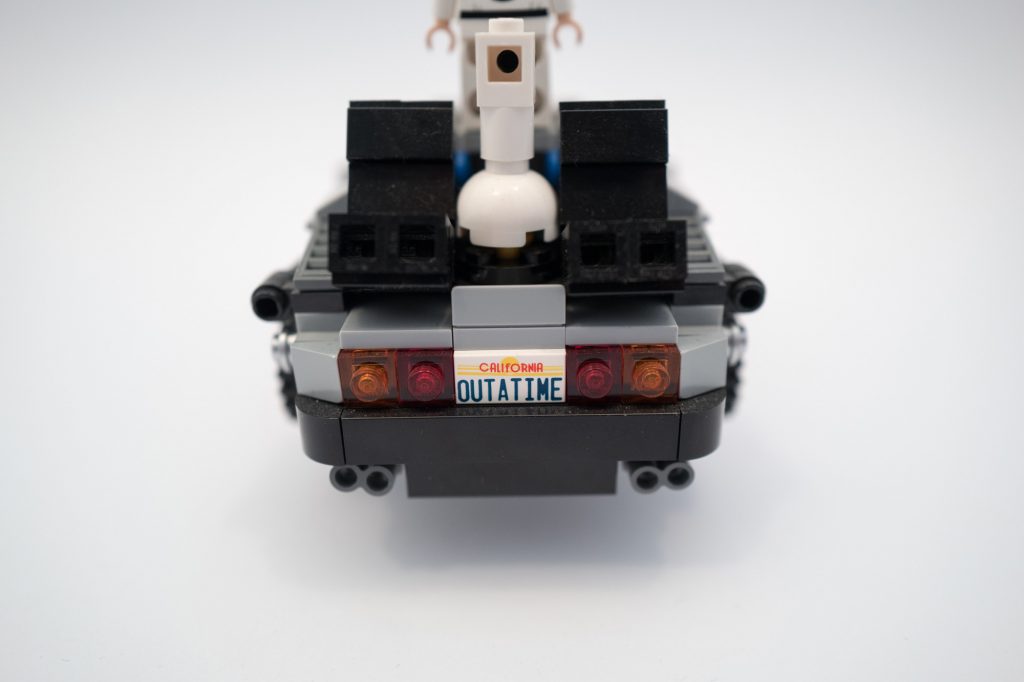 The back of the car is much more fun, you have the OUTATIME California number plate, lights, exhaust and of course the big black vents at the top!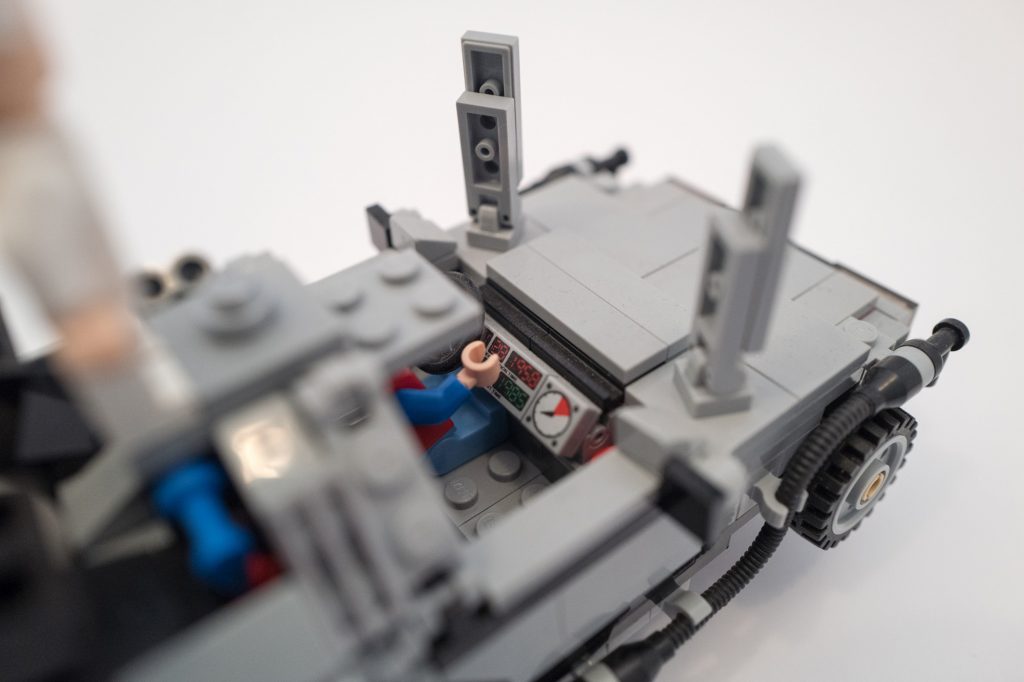 Here you can see the windscreen opened out and you can see the dials and lights for the computer, the wheels also do rotate when the car is flying like in Back to the Future 2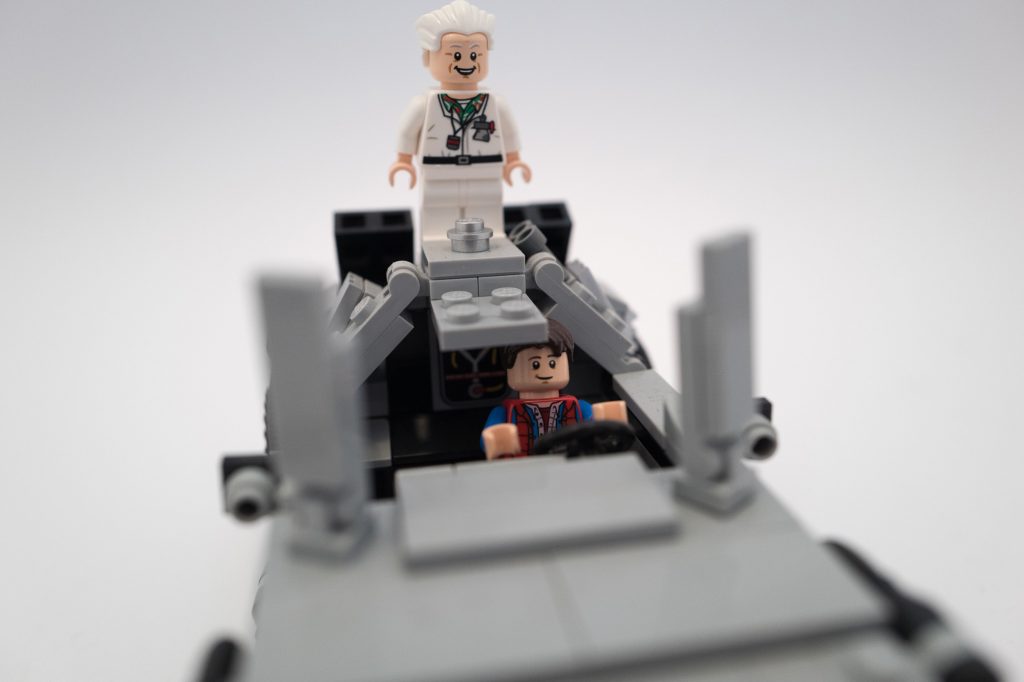 Marty is in the driving seat and behind him is the Flux capacitor which is quite exciting even though it is just a sticker.
To conclude, this Lego set is part of the Lego ideas series and it was great fun to build. It is a great gift for any Back to the Future fan, it isn't that big and it's easy to make at only 401 pieces. I recommend this but I have a feeling Lego has now retired the car which is a shame.