Ralph Lauren is one of America's leading fashion houses. We are going to be reviewing their clothes line for dogs. All dog owners want their pets to look good and this is where Ralph Lauren come in, now lets take a closer look: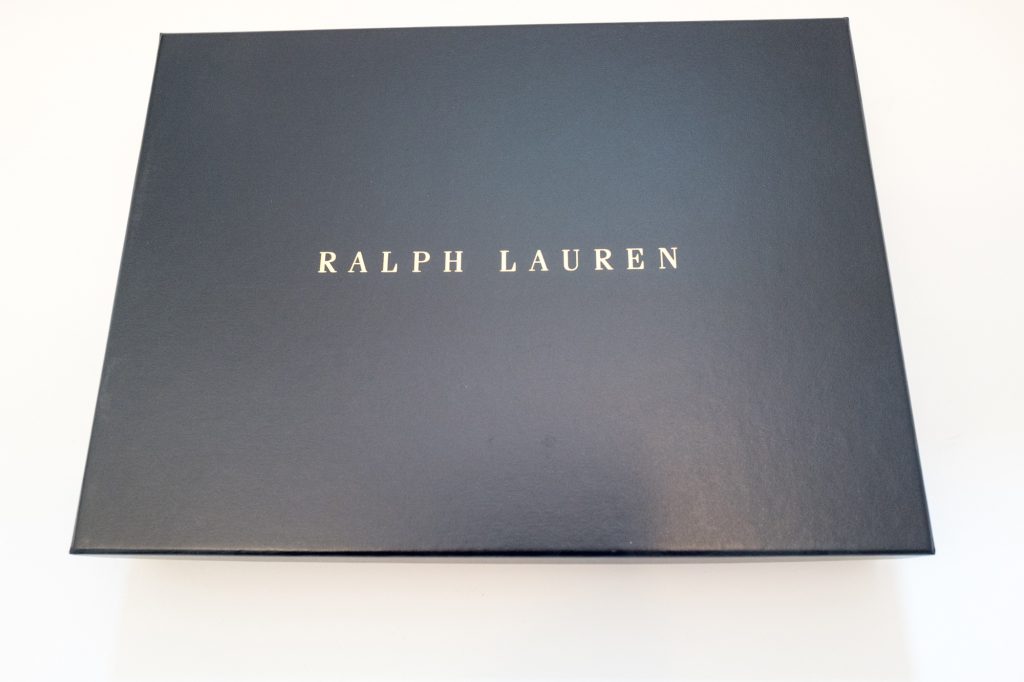 Each item of clothing comes with its own Ralph Lauren gift box, the box is in blue and the logo is in gold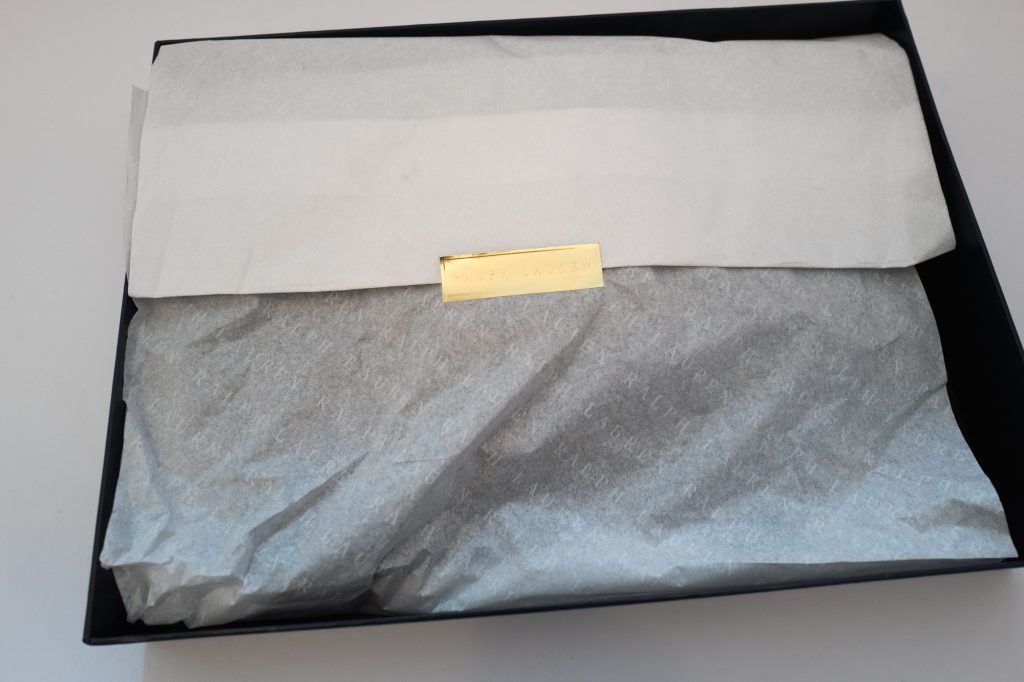 Inside each box each item is wrapped in white Ralph Lauren tissue paper with a gold sticker to keep it in place
The first item we have is a navy blue classic Ralph Lauren polo shirt for dogs, this looks exactly the same as the human version but the main difference is the front which is much shorter to allow space for the dog to carry out its daily routine without the t-shirt getting in the way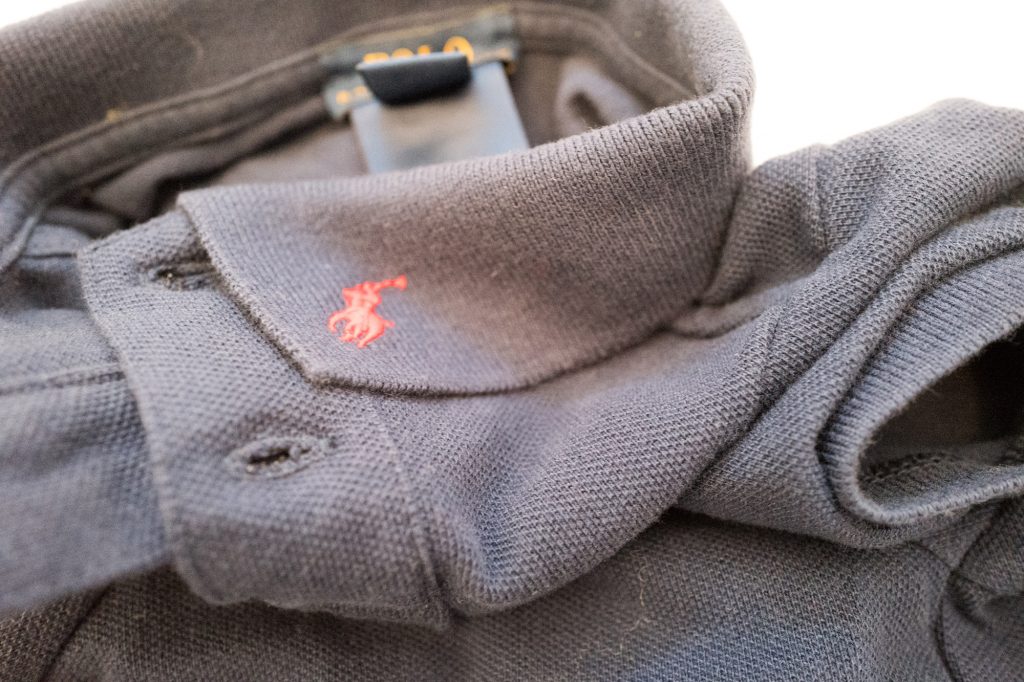 On the collar you find the classic Ralph Lauren polo horse in red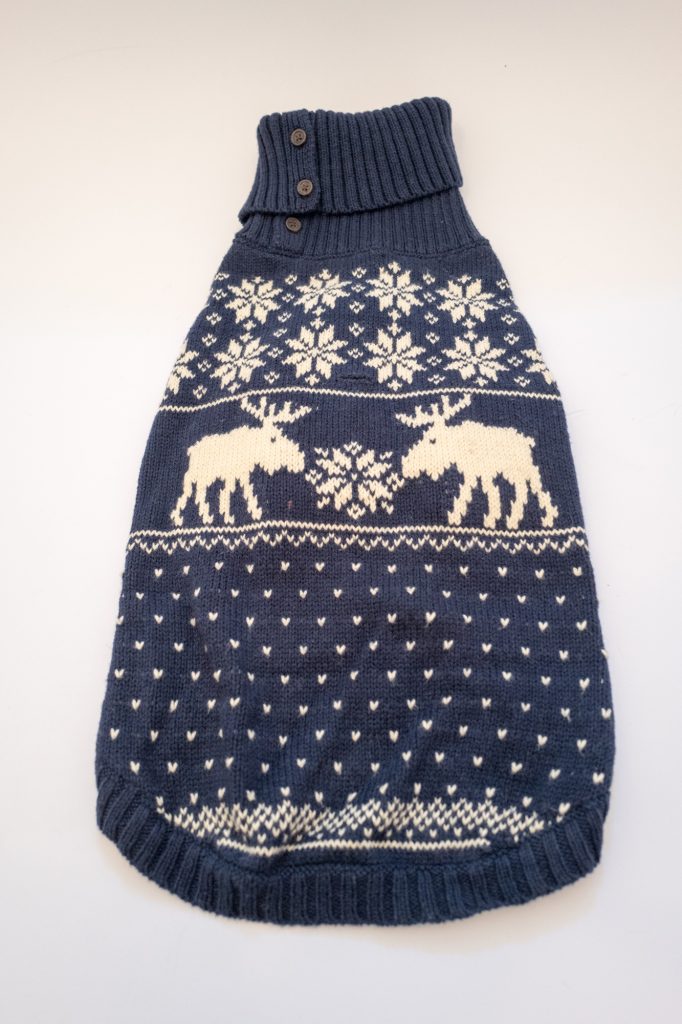 The second item is a navy winter jumper with a deer, snowflake and heart print. The jumper is heavy and very well made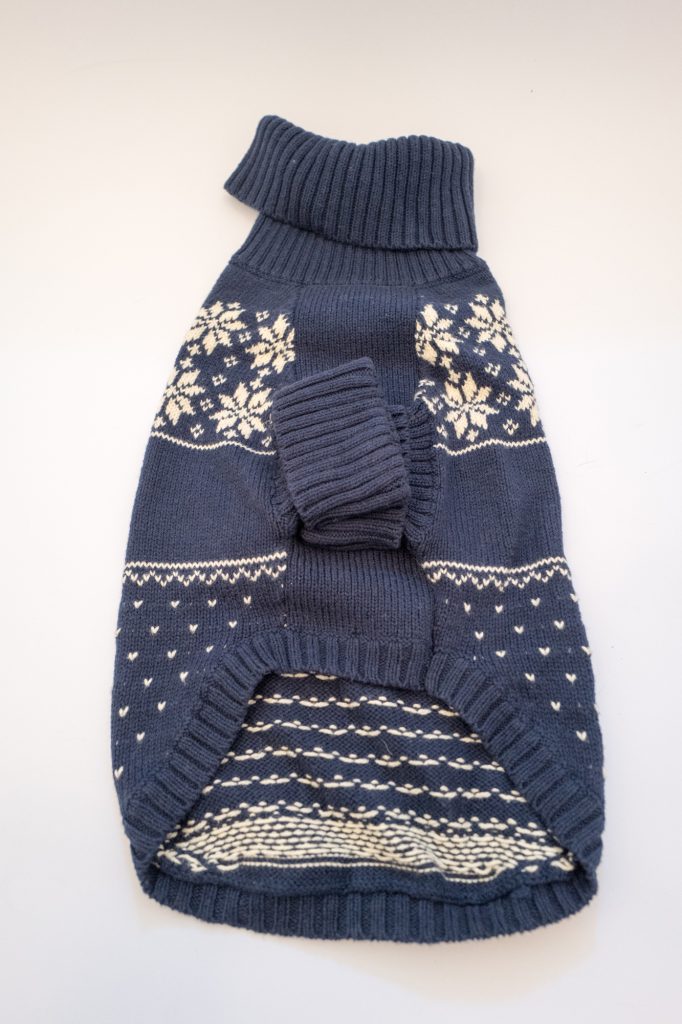 The front is the same as the t-shirt with a shorter front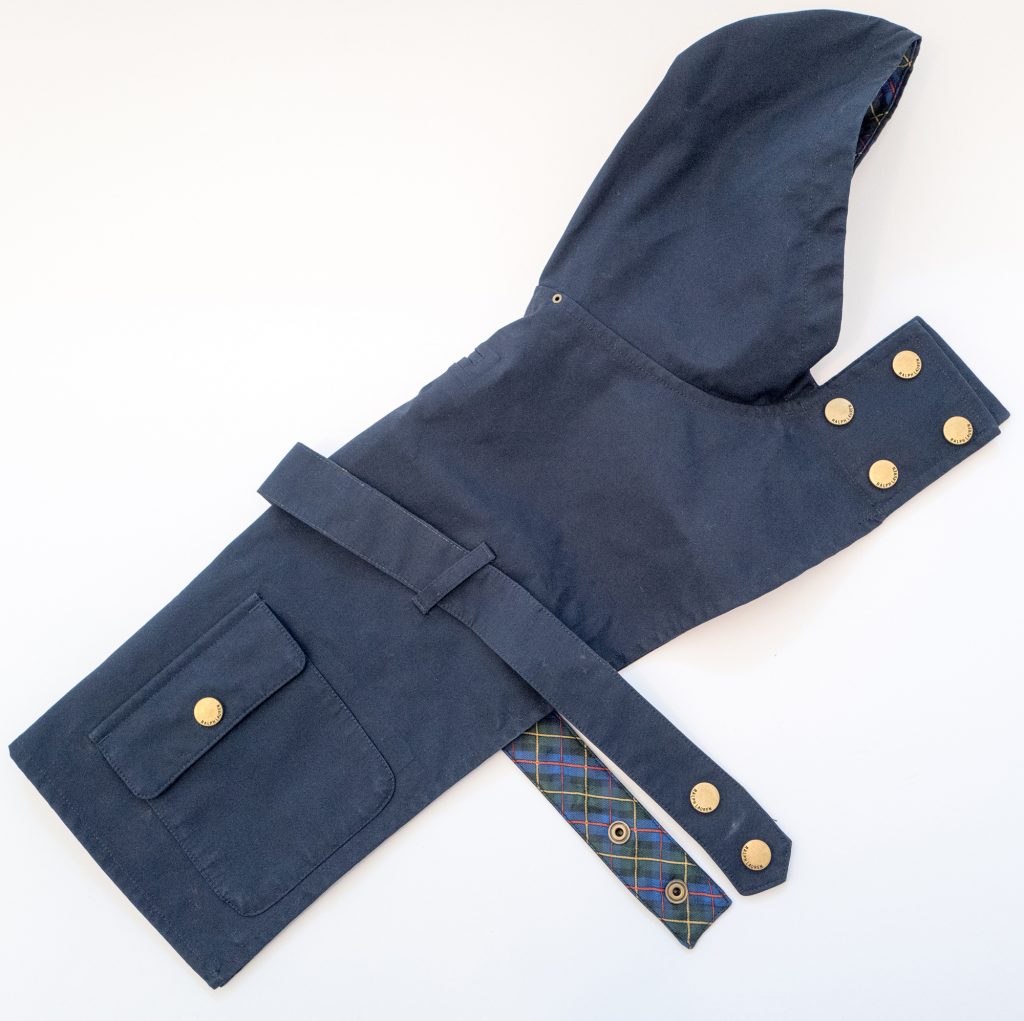 The final item is the raincoat, it has a belt, it is in all navy and it is ideal for protecting your dog from the rain and the cold in the winter months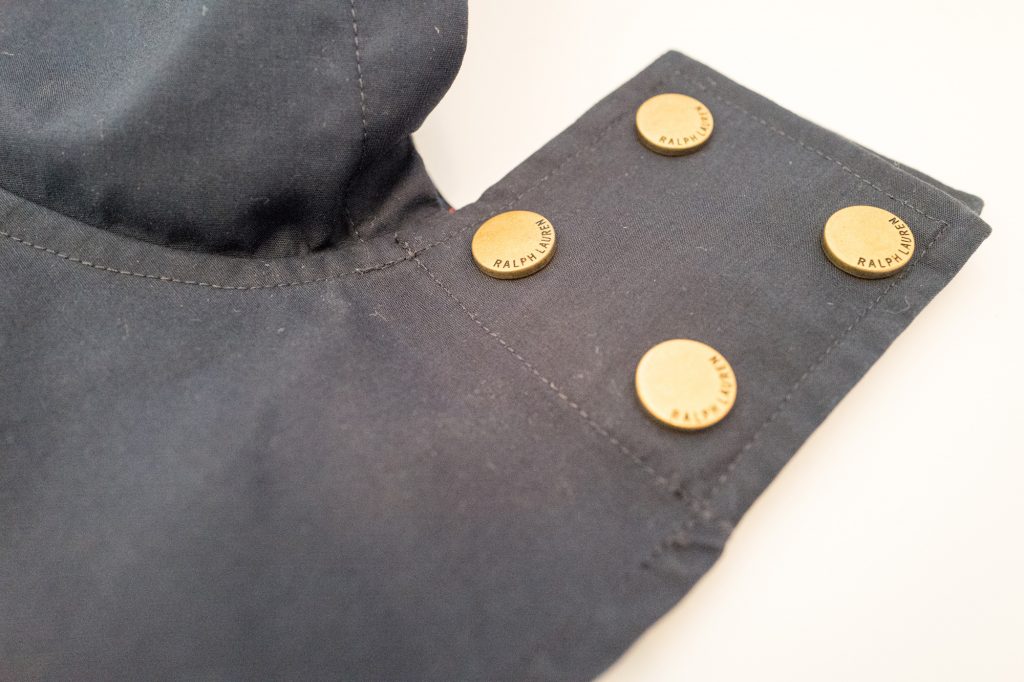 All the buttons are in gold with the Ralph Lauren logo on each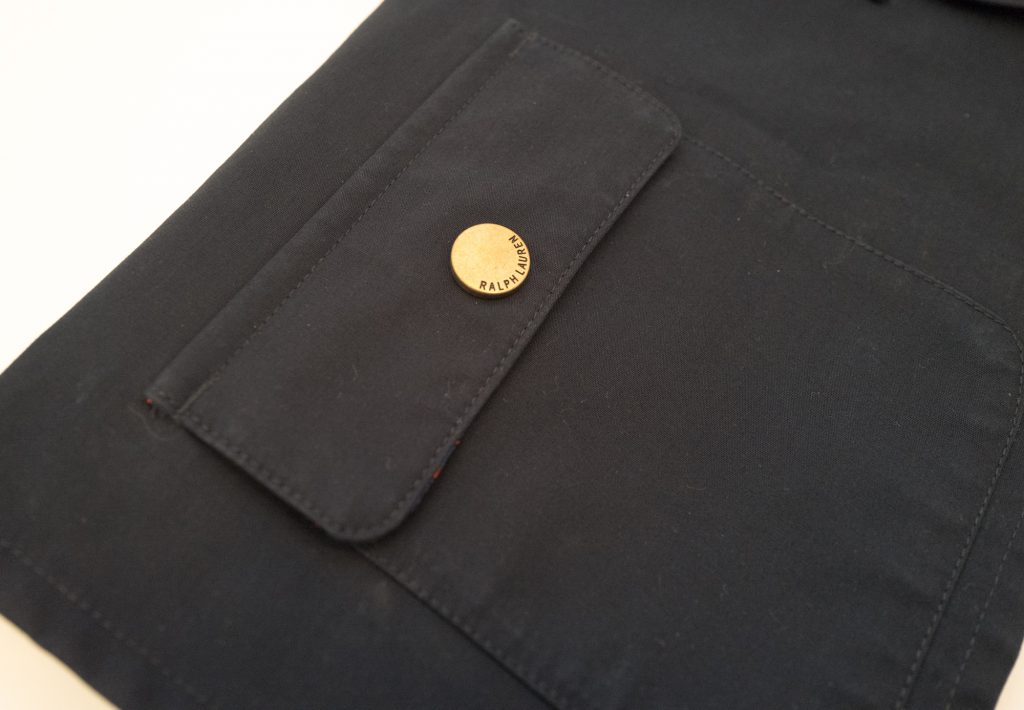 There is a pocket on each site of the coat with gold logo buttons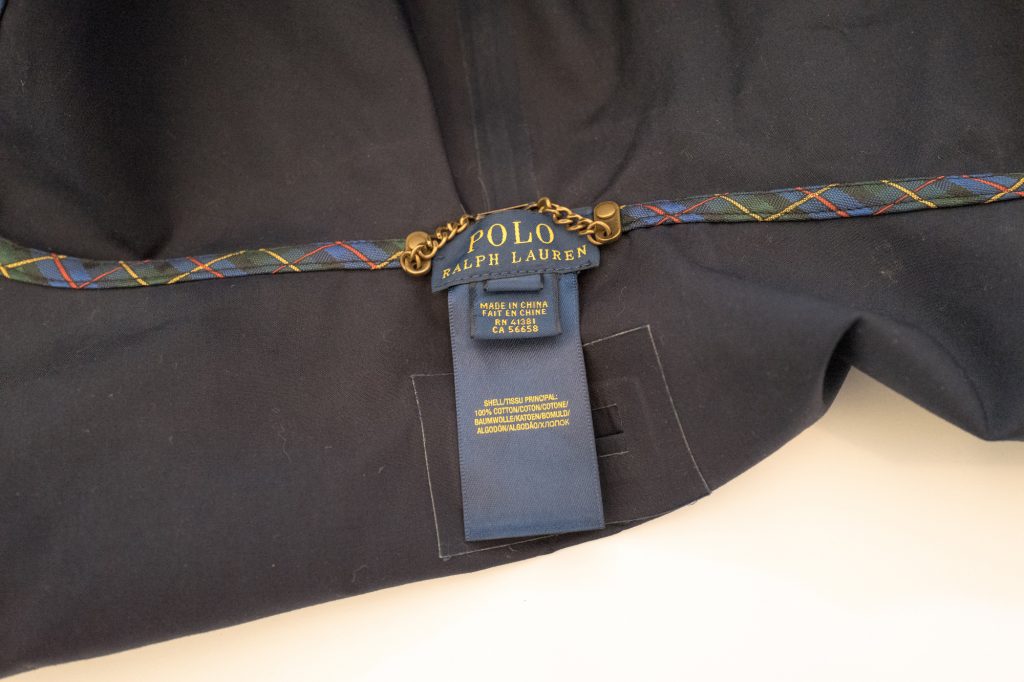 The inside of the coat has a hook and the Ralph Lauren label, just as you would expect with a regular coat.
To conclude all the items I have from the Ralph Lauren dog range are very well made and of high quality. Each item comes presented in a wonderful gift box and I would highly recommend Ralph Lauren as your go to fashion house for your dog.