The Legend of Zelda boxed book set is a set of 6 hardbound Zelda guides, the set consists of approximately 2200 pages of Zelda goodness, published by Prima Games.
So lets take a closer look at the details: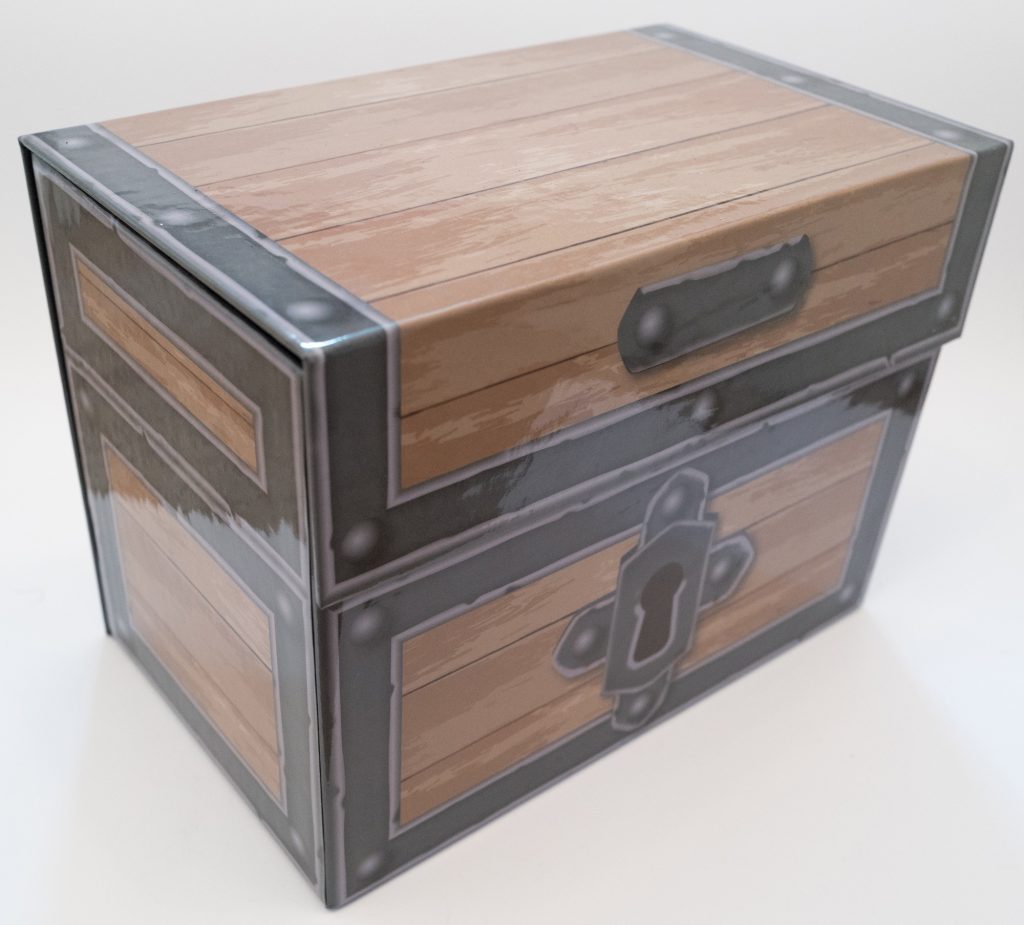 You are presented with a Zelda style chest made of a solid card type material with a plastic shiny coating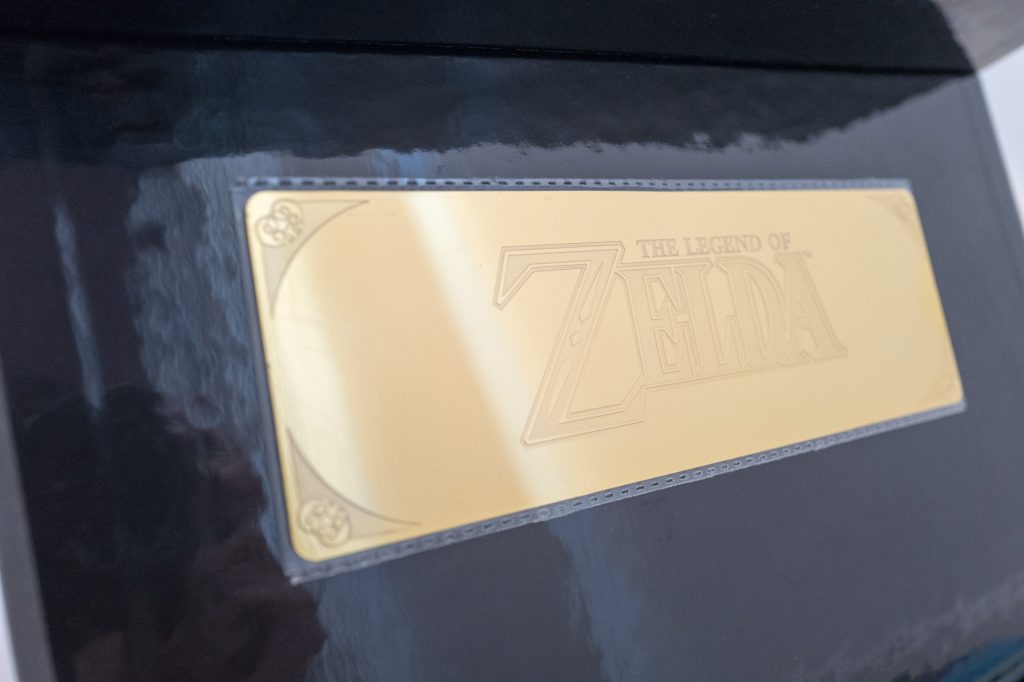 Once opened you are presented with a 'The Legend of Zelda' gold metal plate inside the top cover, this is a nice detail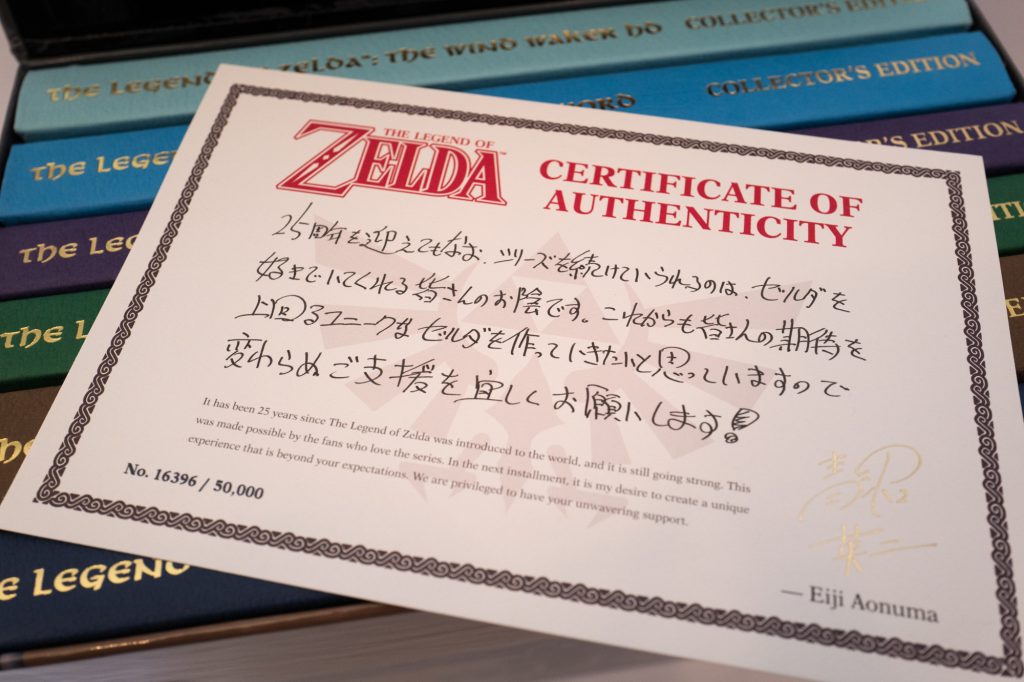 On top of the books you find a envelope that contains a certificate of authenticity from Eiji Aonuma and it states that my set is No. 16396 out of 50000. Another great detail.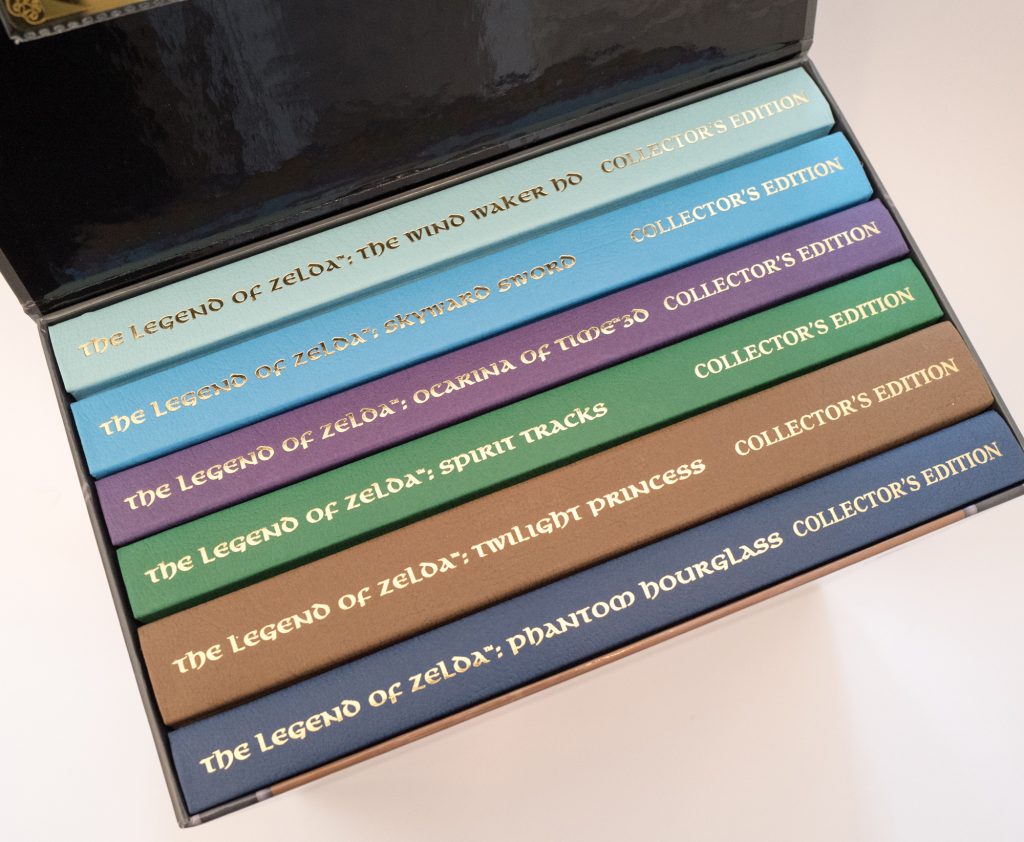 Each book is hardbound and a different colour, once you actually realise what you have you understand why they charge so much for it. The gold lettering on each book really stands out.
This set covers 6 Zelda games:
The Wind waker HD
Skyward sword
Ocarina of time
Spirit tracks
Twilight princess
Phantom hourglass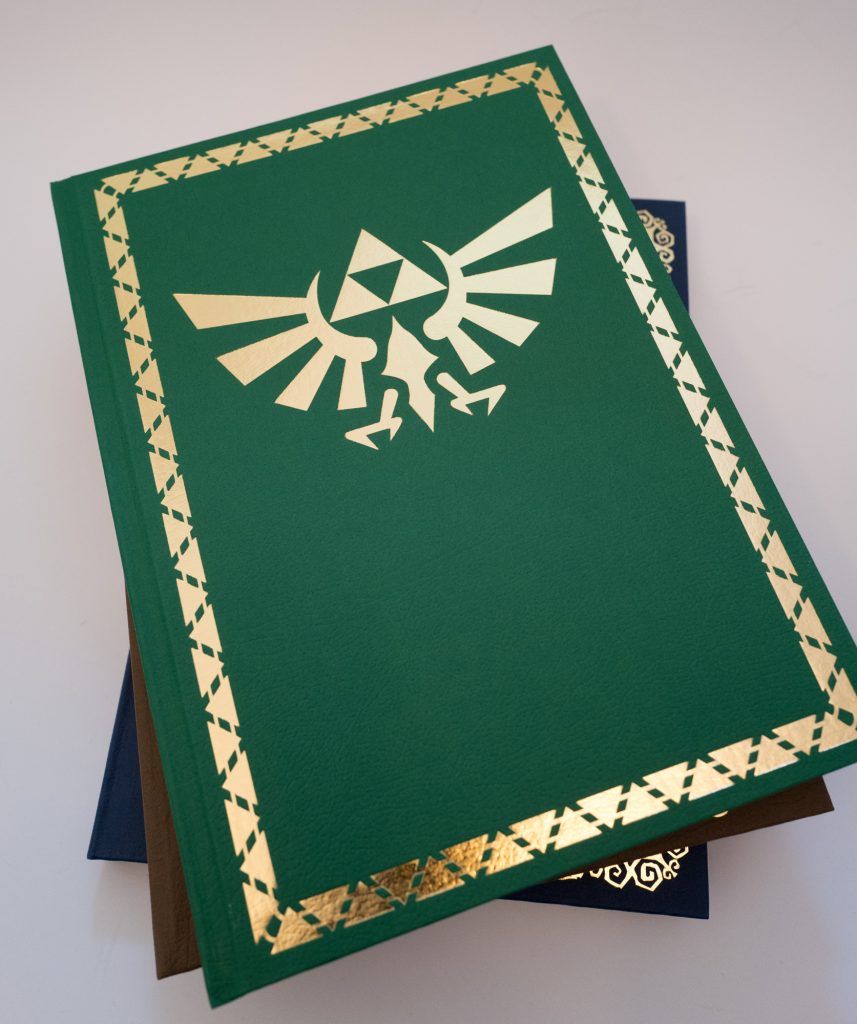 Each book is a different colour and it has a different pattern as shown above and below. I think this really adds to the luxury feel of the collection, I really like the different colours especially the blues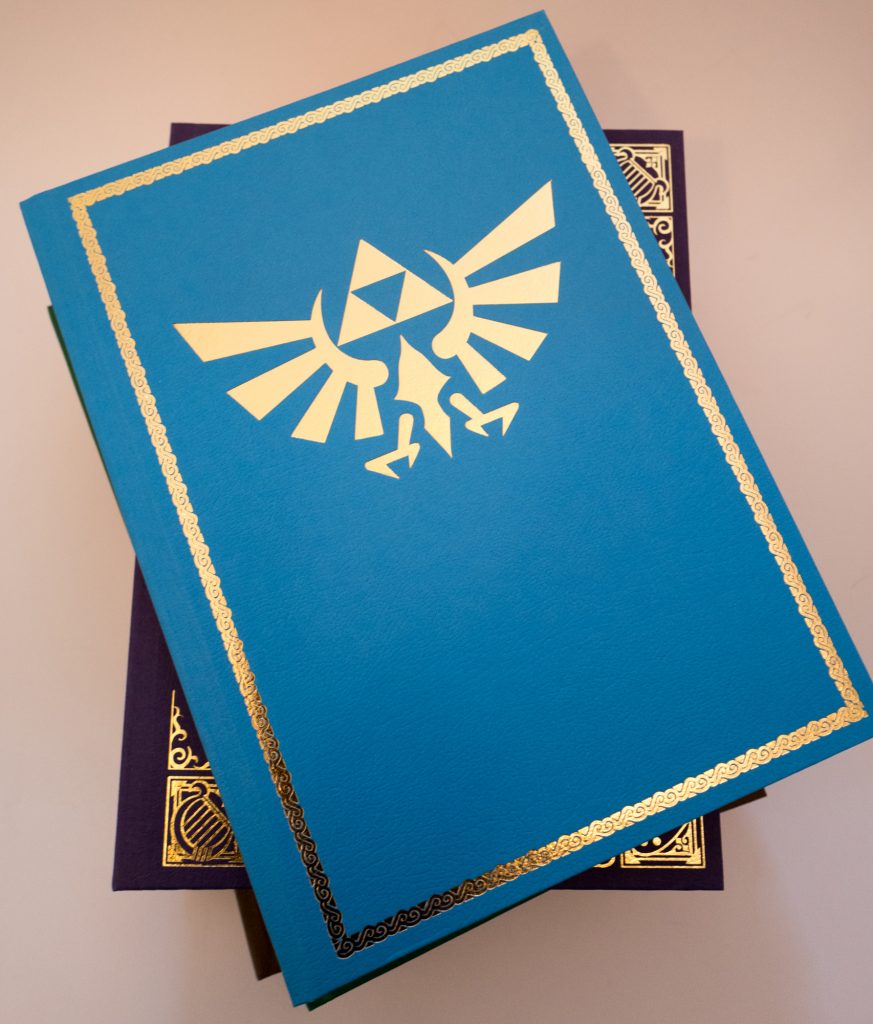 Now lets take a look at the inside of the some of the books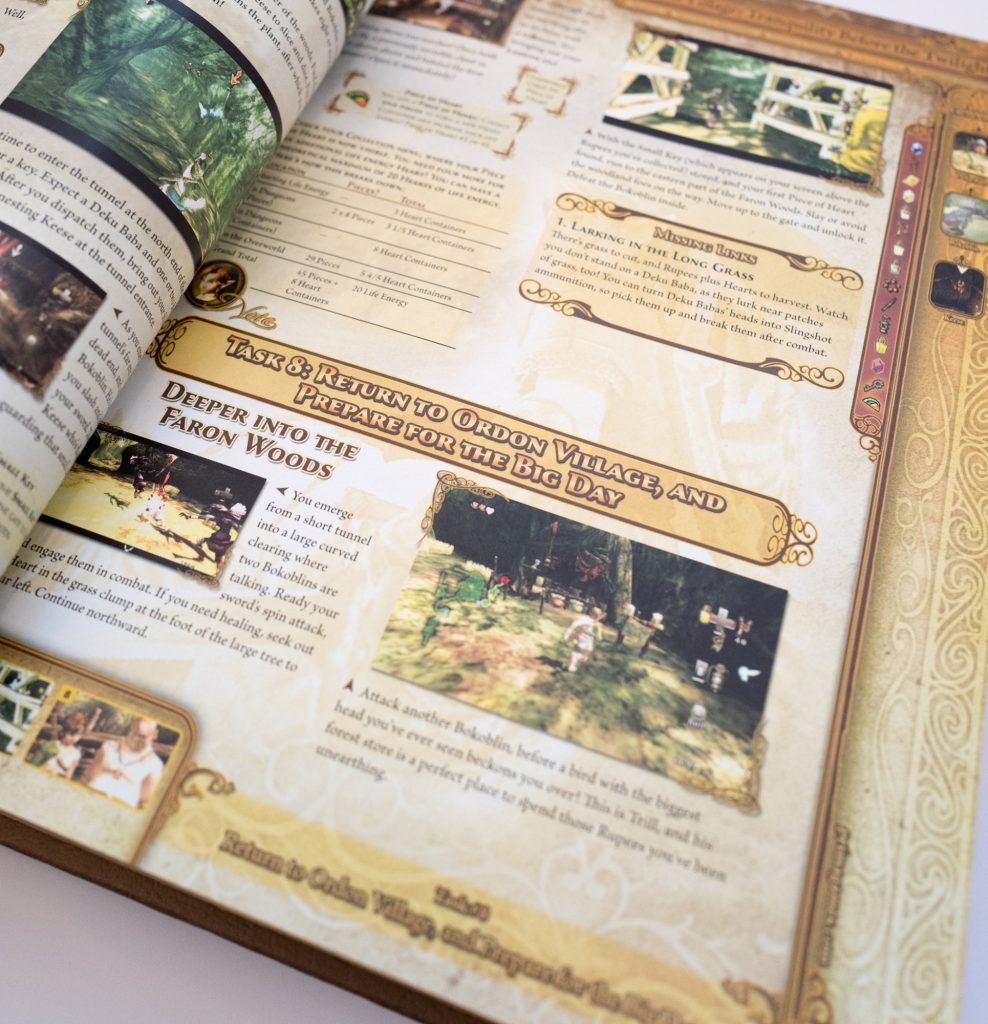 You get a real feel of this being a collectors edition set. Each book is detailed and the guides walk through all parts of each Zelda game.
Each book also has a faded version of the pattern that is on the outside of the book on each page as shown above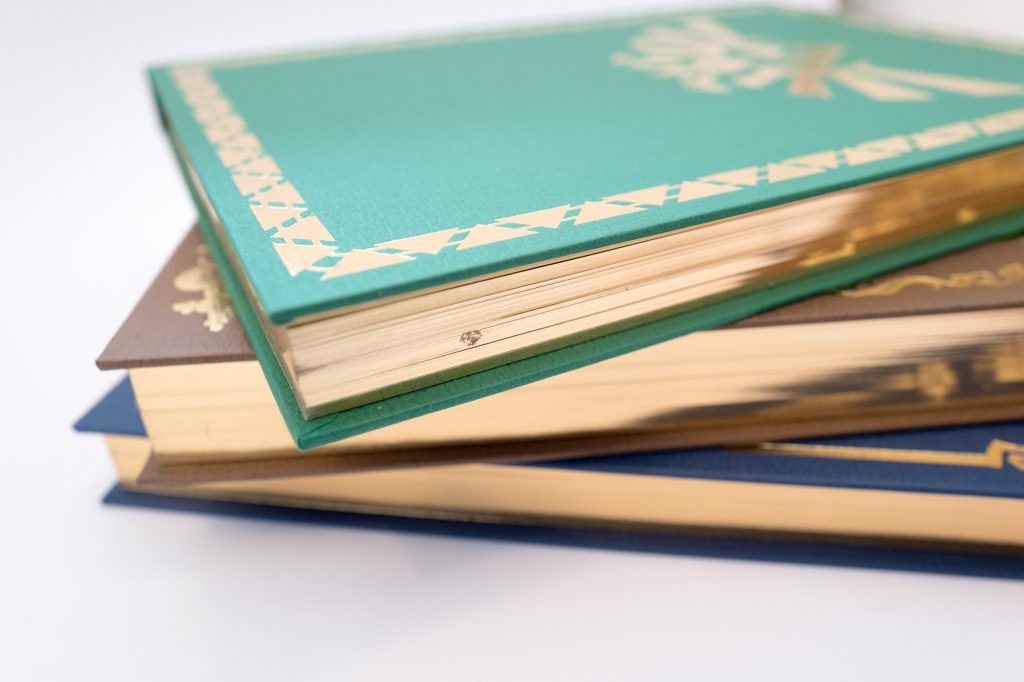 The gold edging on the books is yet another feature that makes these books even more special.
To conclude this is an amazing Legend of Zelda book boxset guide to 6 of the many Zelda games. I recommend this to any Zelda fan. Currently costing around £120 in the UK and an MSRP of $180 in the USA but it is currently listed on the Amazon US for $108 which I think is a great deal.
This is an extremely solid and heavy boxset, it is well made and beautifully printed. The only thing I would of hoped for was a nicer box, I do like the box it comes in but wouldn't it have been amazing if it was made out of wood like a real treasure chest 🙂 I do have to say that this is still the best gaming guides I have ever seen and let alone bought.