TWG tea is a Singapore based tea company which was established in 1837, this is a short review of their grand wedding tea and shortbread cookies / biscuits.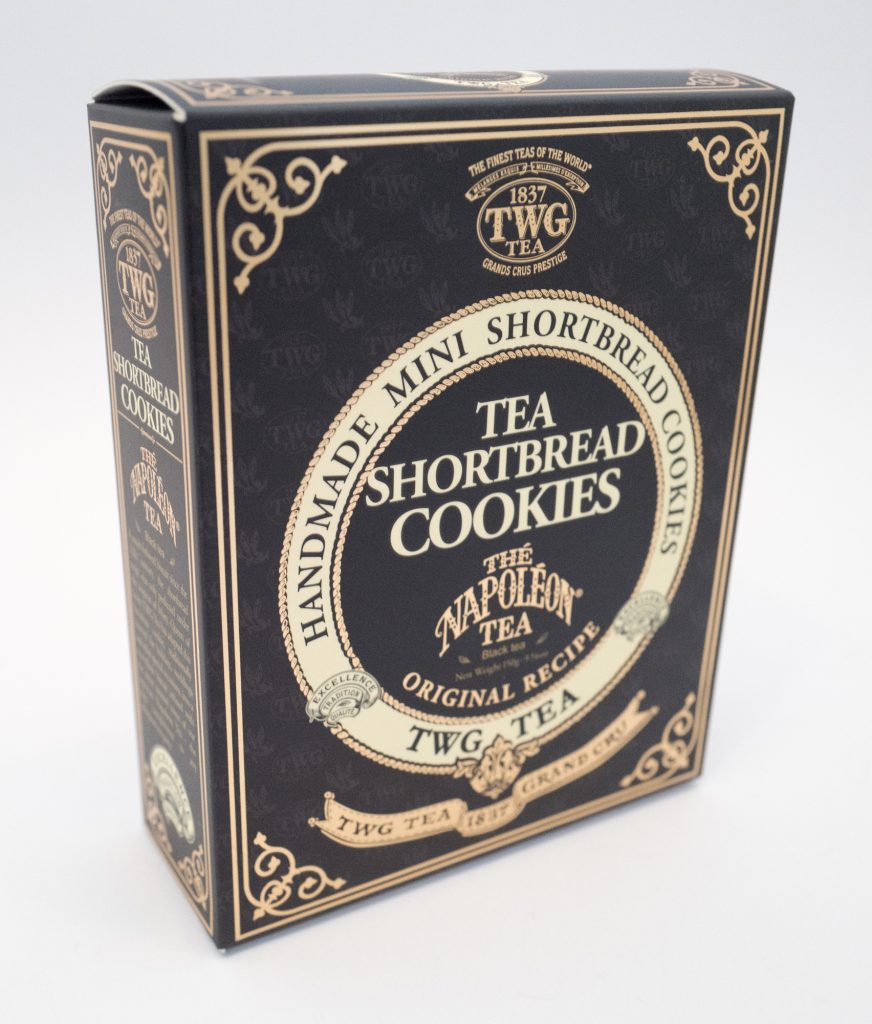 Lets start with the tea shortbread cookies in Napoleon tea flavour, they come in a very nice black box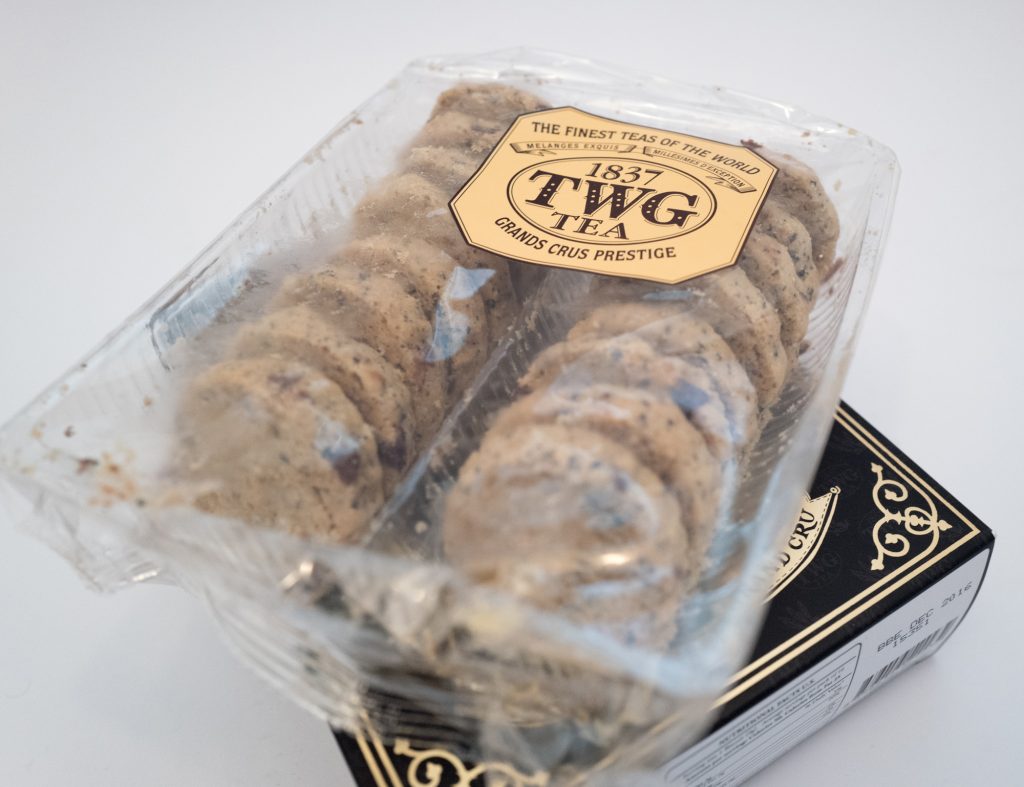 Inside you will find a box of 16 biscuits, they tasted nice, the tea aspect provided a interesting flavour to the shortbread, they were overall pretty good shortbread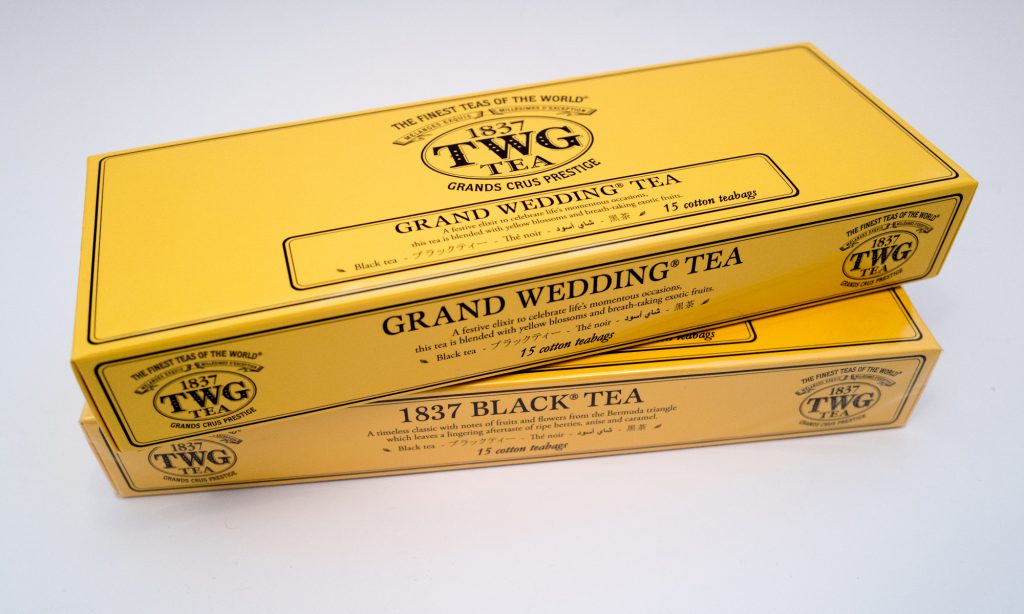 Now lets move on to the main event, I bought two packs of tea the '1837 black tea' which is a classic black tea and the 'Grand wedding tea' which is also a black tea but it has a lot more fruity tones and flavours. They both come in these very high quality yellow boxes that look wonderful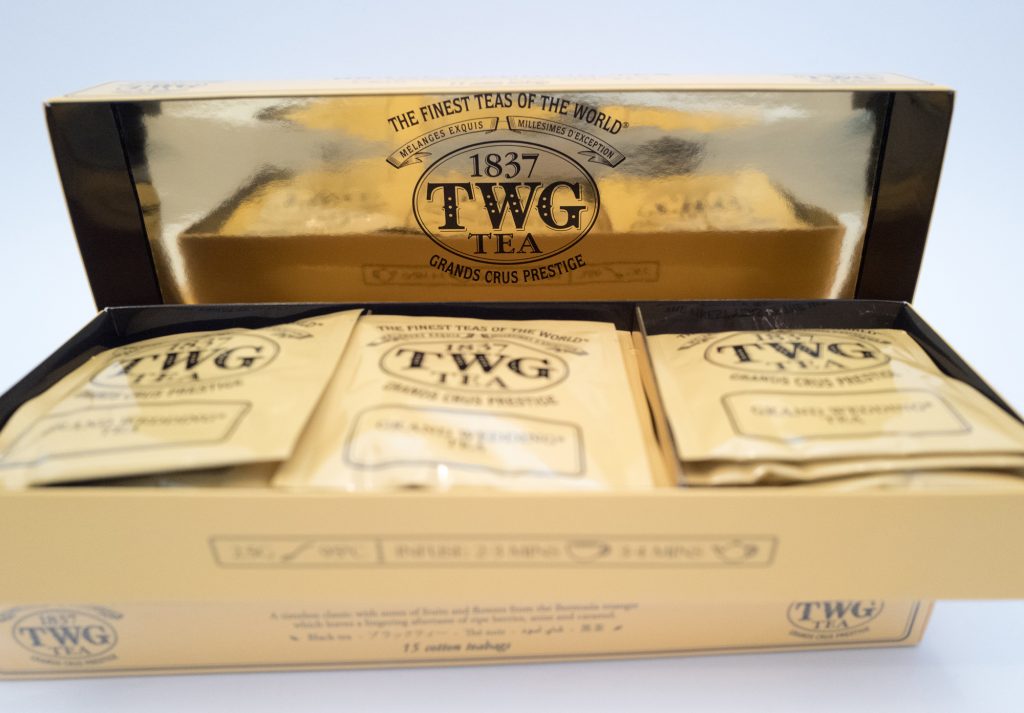 Once opened you see the gold lining inside the box and the tag line 'The finest teas of the world', with this type of packaging you expect good things inside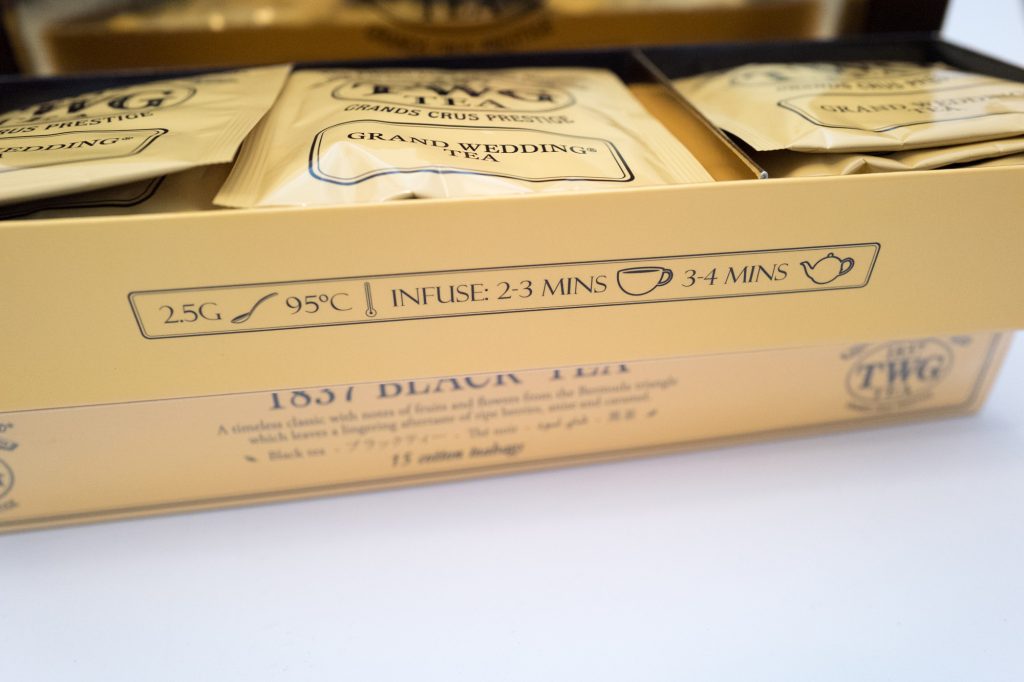 There are some instructions on the front regarding temperature and infusing time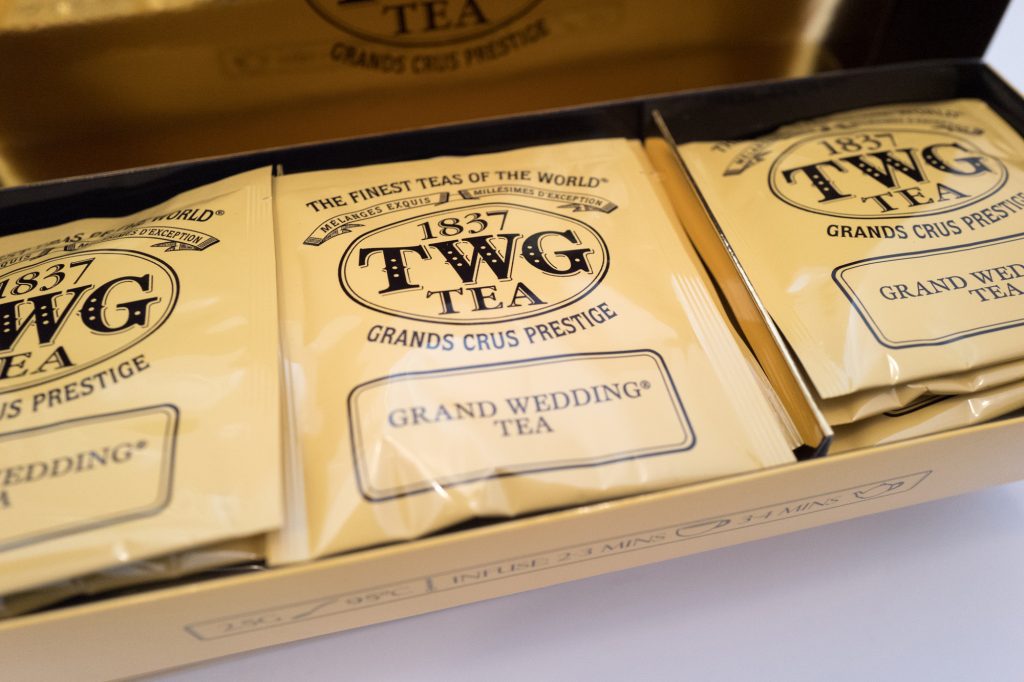 Each tea bag is individually wrapped and each box contains 15 tea bags
Once open you will find a hand stitched cotton tea bag with a tag and what can only be described as a heavenly smell of tea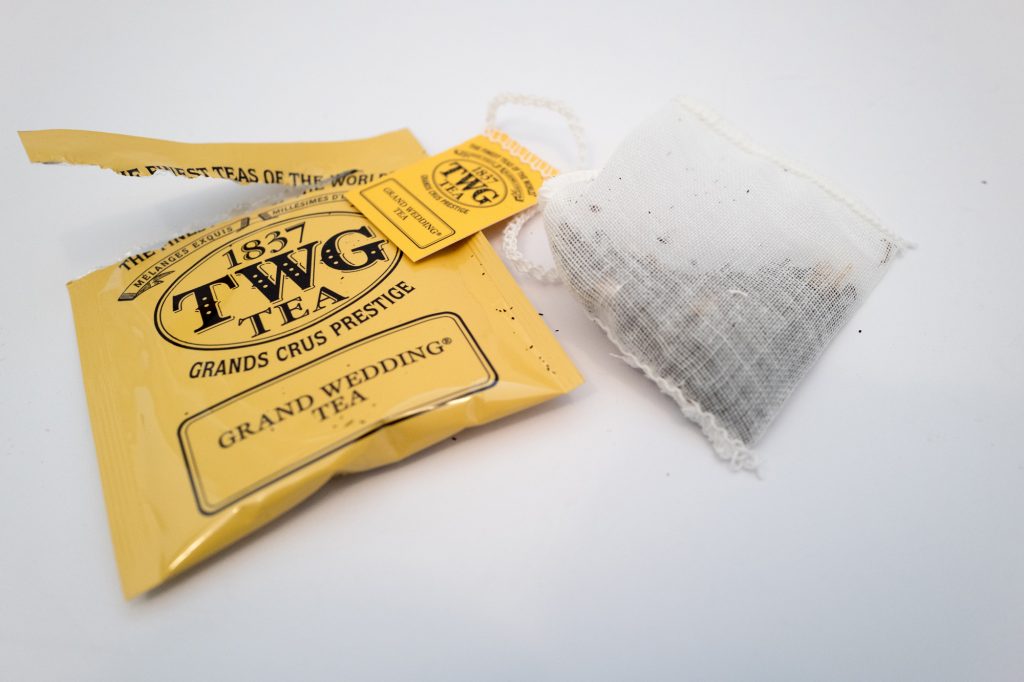 To conclude I am no tea expert but I do know that every time I have a TWG tea I realise that this is what tea should taste like, I highly recommend TWG tea, the biscuits were good but the tea is excellent. TWG tea is available in teabags and as loose leaf tea, they have dozens of flavours to try.